1/7
Launched to mark the 50th anniversary of the James Bond film franchise, this sultry scent allows you to indulge your 007 fantasies with its espionage-approved cap, which twists down to reveal the nozzle. The zesty fragrance contained inside the sleek, flasklike bottle is classically masculine, thanks to notes of moss, vetiver and sandalwood, and smells of a bygone, debonair era. James Bond 007 eau de toilette, 30ml $30, 50ml $40; at Kohl's, locations throughout the city; visit kohls.com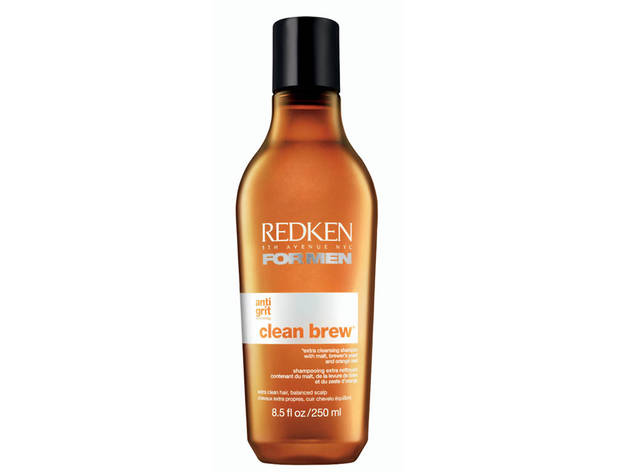 2/7
At first glance, this beer-shaped shampoo bottle looks like a gimmick, but it serves as a fratboy-friendly nod to brew's restorative properties on hair. While this amber gel doesn't actually contain any alcohol, it does boast three beneficial ingredients found in lager: protein-laden malt, brewer's yeast and nourishing orange zest. Indeed, the musky, cologne-like formula left our strands feeling smooth and shiny, without reeking like a dive bar. Redken for Men Clean Brew extra cleansing shampoo, $12, at Cutler Salon, 465 West Broadway between W Houston and Prince Sts (212-308-3838) • 47 W 57th St between Fifth and Sixth Aves, second floor (212-308-3838) • 420 Park Ave South at 29th St (212-308-3838)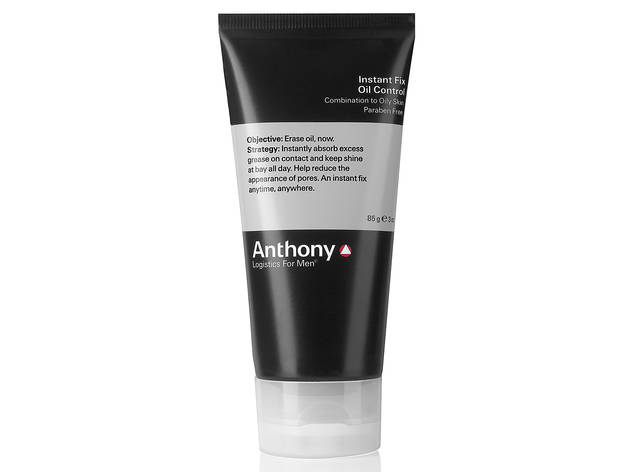 3/7
It's an unfortunate fact that men's skin is naturally oilier than women's—check out any glistening bald head for proof—but this lightly citrus-scented lotion easily rectifies that nuisance. We were amazed by how quickly the balm mattified our tester's T-zone, absorbing excess grease before our very eyes. The magical potion also claims to tighten pores and reduce future breakouts. Anthony Logistics for Men Instant Fix Oil Control lotion, $28, at Sephora, locations throughout the city; visit sephora.com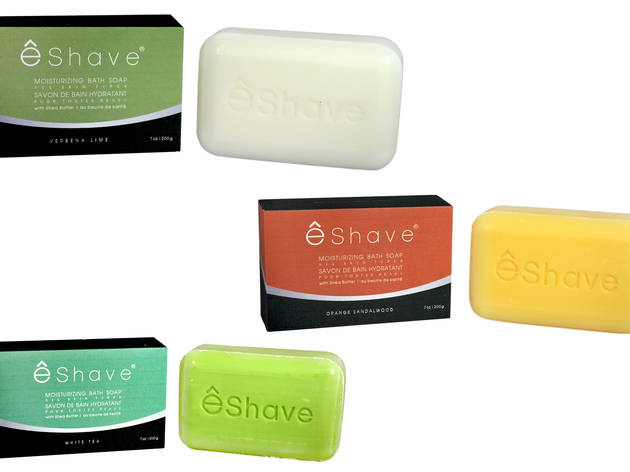 4/7
Since 1996, êShave has specialized in high-end men's shaving products. These triple-milled, vegetable-based soaps are the Long Island City company's first foray into bath and body care. Designed for larger man paws, the brick-size bars come in three scents (calming white tea, zingy verbena-lime and masculine orange-sandalwood) and are packed with moisturizing shea butter, providing a luxuriant lather. êShave bath soap bars, $15 each, at êShave New York, 30 Rockefeller Center at 49th St, concourse level No. 15 (212-582-8228, eshave.com)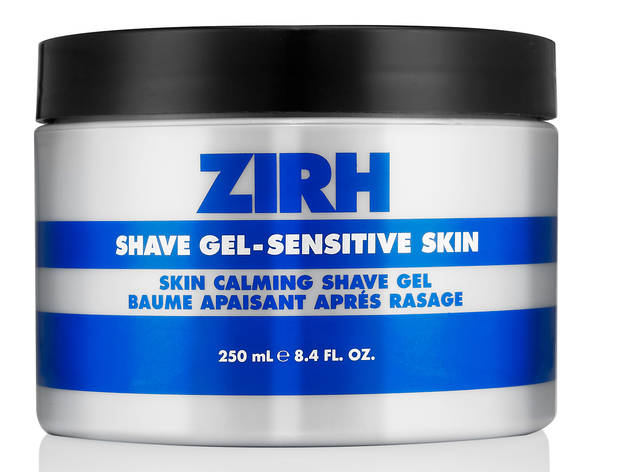 5/7
This shave cream's luxurious, whipped-dairy texture allows razors to seamlessly glide over facial hairs without irritating even the most sensitive of mugs. Moisturizing jojoba and aloe prevent bumps from forming, while cooling menthol soothes skin. ZIRH Sensitive Skin Calming shave cream, $25, at Bloomingdale's, 1000 Third Ave at 59th St (212-705-2000, bloomingdales.com)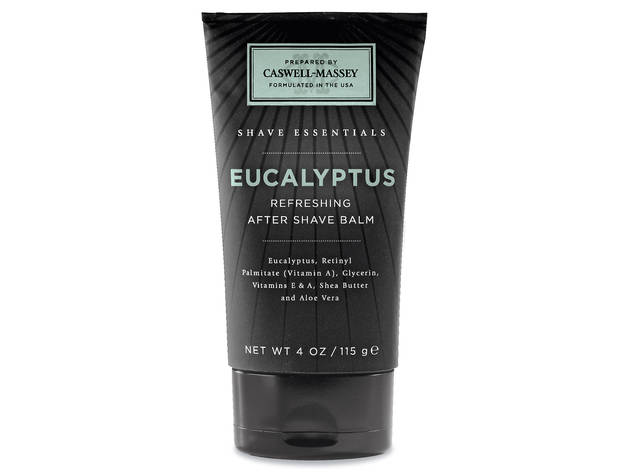 6/7
Providing the fresh aroma and soothing sensation without the bracing bite typically found in aftershaves, this lightweight lotion is packed with nourishing, natural ingredients such as shea butter, jojoba, grape-seed extract and chamomile. Massage in a small amount for a supremely smooth mug. Caswell-Massey Shave Essentials Eucalyptus aftershave balm, $20, at Gracious Home, locations throughout the city; visit gracioushome.com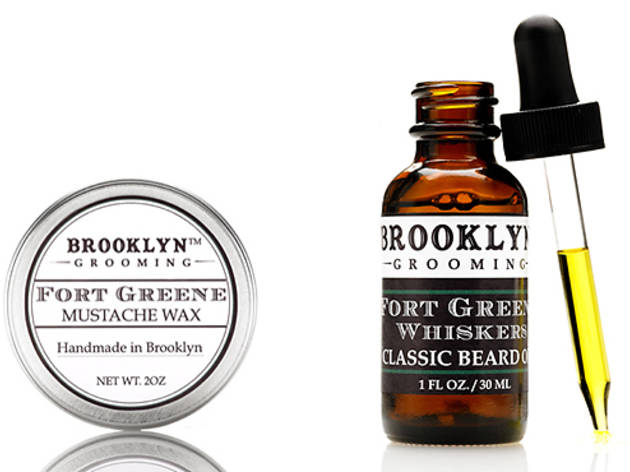 7/7
Founded by eco-beauty veteran McKenzie Santiago and graphic designer Alfredo Ortiz Catedral, this Brooklyn-made men's grooming line features natural-ingredient–packed products in chic metal tins and old-school–looking medicine bottles. Scents are named after Kings County neighborhoods (such as Red Hook and Williamsburg). Our tester's favorite items—beard oil and mustache wax—come from the Fort Greene label, which has hints of juniper and rosemary herbs blended with lavender and bergamot. The spicy scent invigorates the senses, and the easy-to-use oil and wax have staying power without the greasy texture. Brooklyn Grooming mustache wax, $26; and beard oil, $35; both at A8 New York, 377 Broome St between Mott and Mulberry Sts (212-925-8811)
Trend watch: New men's grooming products for fall 2012
We review the latest men's shave creams, soap bars, colognes and shampoos.
beauty products
on the market than we can count, with new items launching seemingly every day. To help guys narrow down their choices, we tested the latest
men's grooming products
for fall 2012, including ZIRH shave cream,
êShave
soap bars and Redken shampoo.