Jazz clubs in NYC: The five best bargain-priced options
Experience top-quality NYC jazz on the cheap, with our list of some of the best deals at local jazz clubs..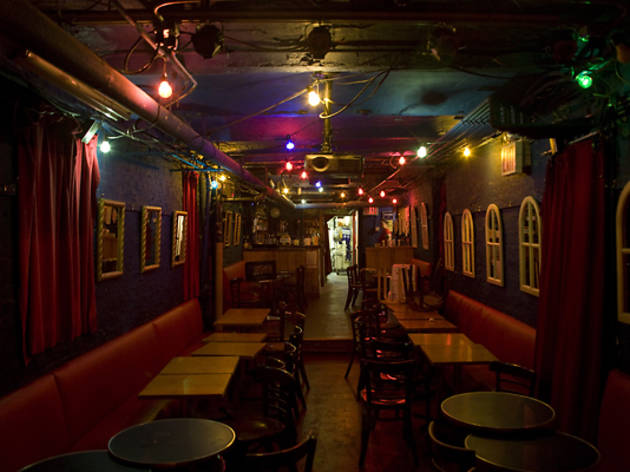 Bargain-priced jazz clubs in NYC
Many a well-known bandleader has come to this West Village basement to work out new ideas in front of a small, intensely focused audience. Cover is typically $20, which thankfully includes your first drink.
Book now
Read more
If you've got a taste for adventure and a hole in your pocket, head east—way east—to the Stone, John Zorn's no-frills musical laboratory in Alphabet City. For just $10 a night (and sometimes even less), you can tap into the latest developments from the city's storied downtown avant-garde scene. No drinks, no tchotchkes, just music.
Read more