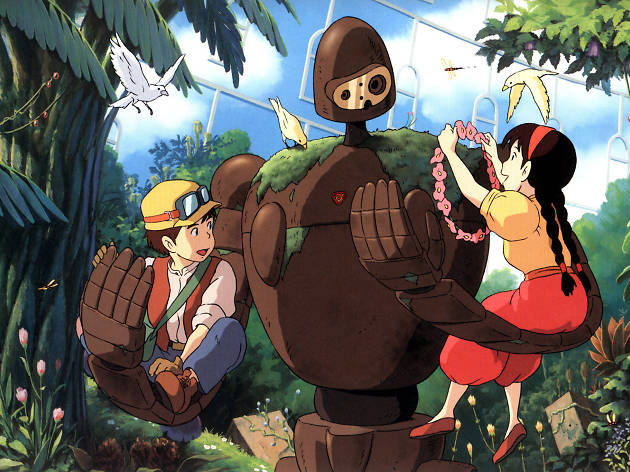 The 15 best anime movies of all time
Maybe you've heard about Spirited Away, but there's so much more to the best anime movies from Japan's finest artists
Animation comes in all shapes and sizes, from classic Disney fantasies to modern Pixar movies and weird products of the independent fringe. But Japan's best anime movies have arguably advanced the form the most, making sophisticated storytelling and strong female characters a must. Academy Awards? Not the benchmark here. The best anime movies are about pure transportation into other worlds. Here are the top 15 anime movies, ranked.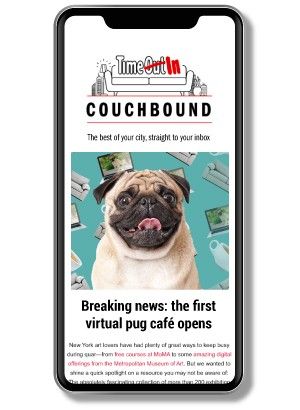 An email you'll actually love
Sign up to our Couchbound newsletter and bring the city to your sofa
Subscribe now
Best anime movies of all time
Looking for more animated films?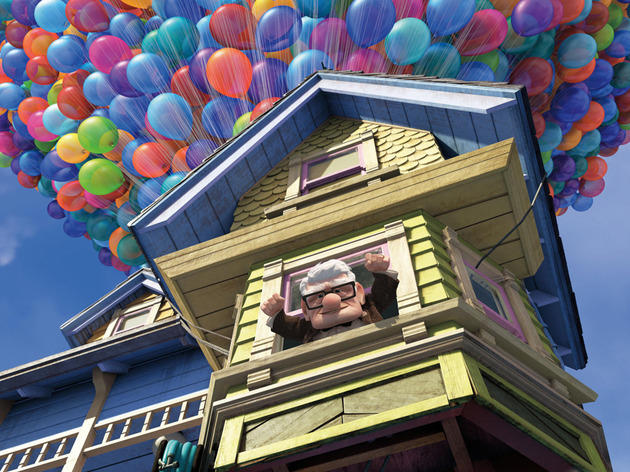 World-famous animators pick the best animated movies, including Disney and Pixar movies, cult movies, anime and more