The 10 best Meryl Streep movies
It's easy to forget how effortless she is, every time. Here are 10 Meryl Streep movies that highlight her career.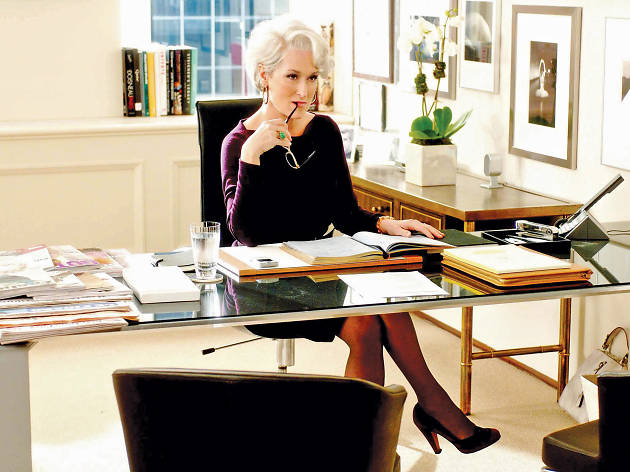 The numbers alone are insane: 19 Academy Award nominations (unsurpassed), three wins and one Presidential Medal of Freedom. But even more impressively, Meryl Streep continues to find strange and wonderful ways to push herself in comedies, romances and some of the best movies of all time. This week, Hollywood's finest actor plays the opera world's worst singer in Florence Foster Jenkins (and somehow manages to turn that thankless role into a feast of sympathy). Not bold only onscreen, Streep recently displayed her support of Hillary Clinton at the Democratic National Convention. But with so many great films to her name, we feel your eyes glazing over. Here's where to begin.
Looking for more of the best in film?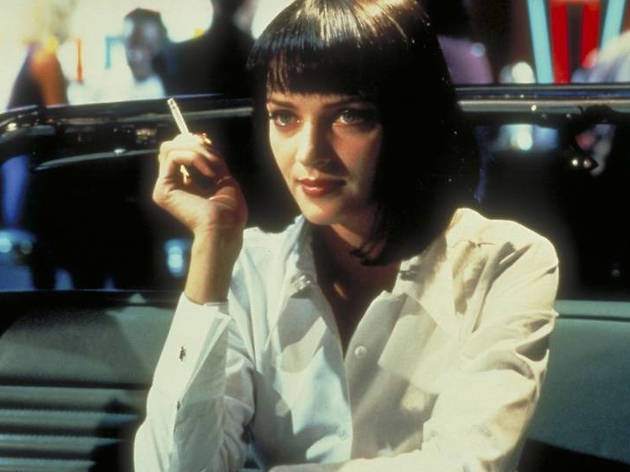 So many options, but which to pick? Consult our ranked list of the very best movies on Netflix streaming.