Oscars 2016: 25 films that could win an Academy Award
It's never too early for an Oscar prediction. Here's who we think might be grinning this time next year
Hang on a minute, didn't we just get finished with the Oscars? We did indeed (and even predicted the winner in our Oscar predictions), but given the embarrassment of riches set to hit theaters over the next year, we just couldn't wait. With everything from spies to spaceships, missionaries to movie villains, the Far East to the Wild West—not to mention a hat trick of Michael Fassbenders—next year's Academy Awards are wide open.
RECOMMENDED: Full coverage of the Academy Awards
More about the Oscars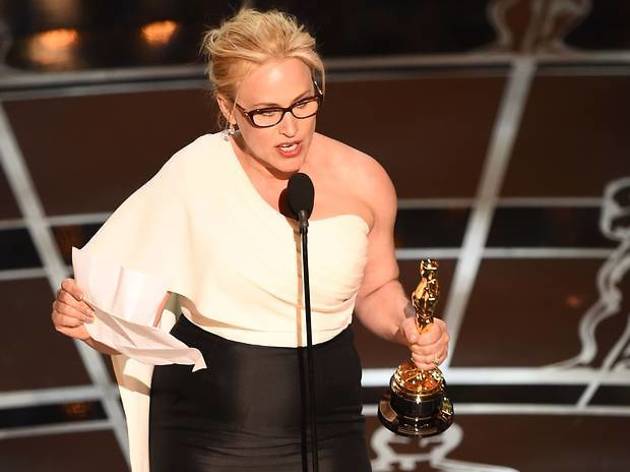 Blissfully, the guessing game is over: All 24 Oscars have been dished out, the nominees have raised their glasses and gone home, and we can commence to instantly forgetting which films made it to the finish line. Before we do, though, here are 10 takeaways from thr 2015 ceremony.