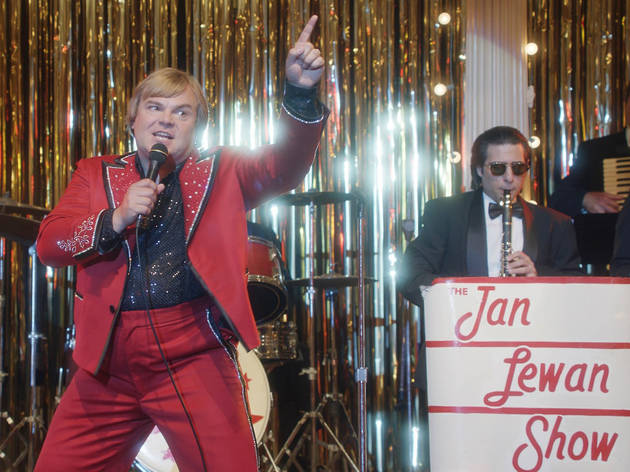 The 10 Sundance movies we're beyond stoked for
The annual Sundance Film Festival begins January 19 in Park City, and the lineup is filled with with promise
When January rolls around, there's only one place a film fanatic wants to be, and that's Park City, Utah, where—despite daily temperatures in the teens—the Sundance Film Festival presents 10 days of world premieres. Last year brought us a trove of high-profile American indie directors: Whit Stillman, Todd Solondz, Ira Sachs and Kenneth Lonergan, the latter who debuted his Manchester by the Sea (which topped our list of the best movies of 2016). This year's edition may seem less glitzy on paper, but it's bound to yield its share of wonders, surprises and a dog or two. We'll be reviewing all the buzzy titles from the fest. Here are the 10 movies we're most excited about, briefly sketched.
RECOMMENDED: Full coverage of Sundance Film Festival
Sundance movies we're beyond stoked for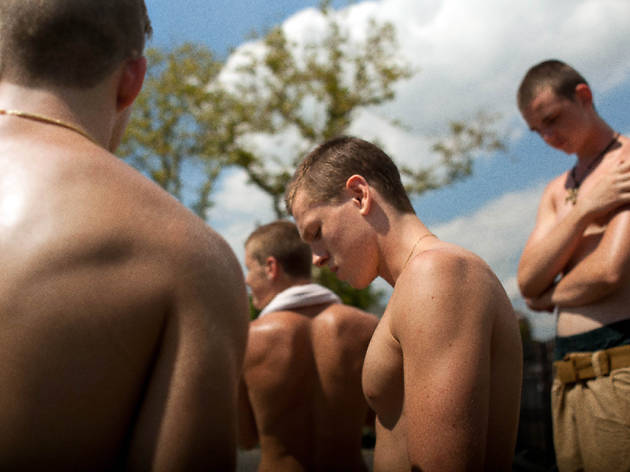 Emerging director Eliza Hittman makes films about the Brooklyn that isn't seen on Girls: blue-collar, unpretentious, drawn to Coney Island and gone-to-seed realness. She follows up 2013's absorbing It Felt Like Love with another portrait of coming of age, this time blurred by confusion and a wandering eye.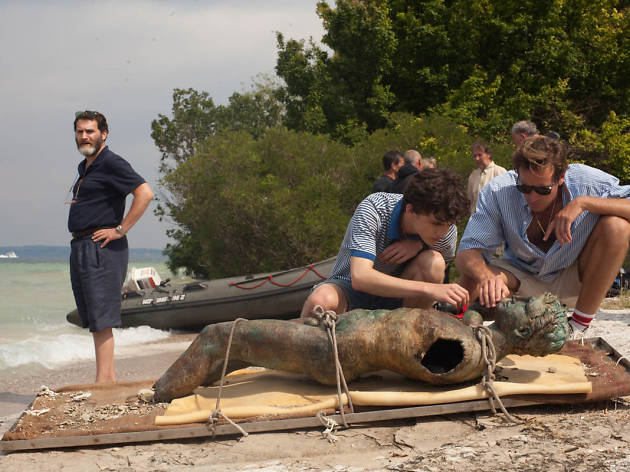 Italy's Luca Guadagnino has cut a stylish path with movies like I Am Love and A Bigger Splash, both starring the effortlessly magnetic Tilda Swinton. In advance of the director's remake of Suspiria (due later this year), here's another intimate drama about a budding gay romance on the Mediterranean.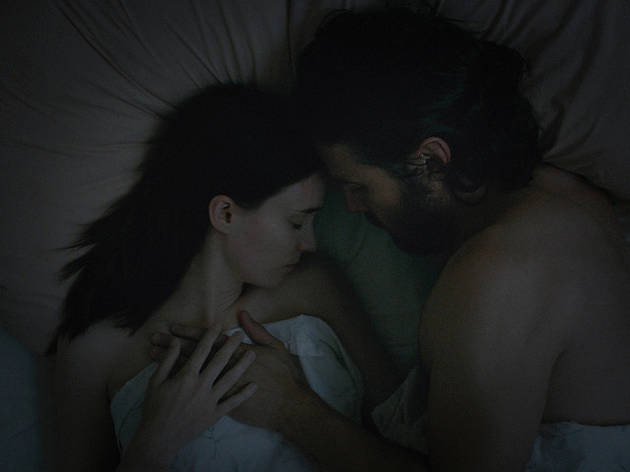 Casey Affleck is, by virtually all prognostications, about to win an Oscar for Manchester by the Sea. A year later, he returns to Sundance with his Ain't Them Bodies Saints costar, Rooney Mara, and their director, David Lowery, in a film about a haunted romance that extends beyond death (as all romances do).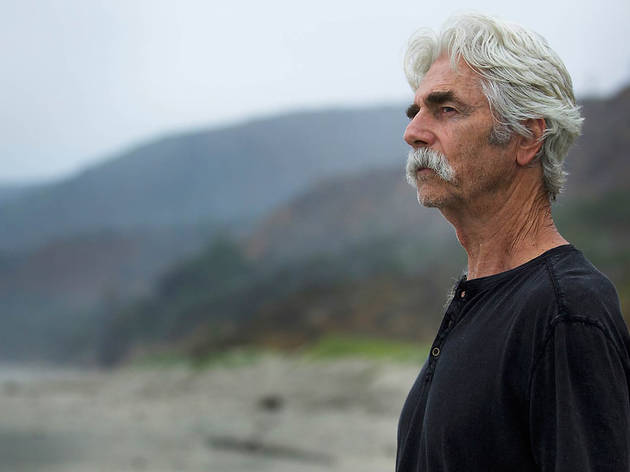 We need no convincing that Sam Elliott is a hero—for that mustache alone, but also for consistently producing bone-deep character work over decades. In this drama about a retired Hollywood screen cowboy reckoning with his estranged family and career frustrations, Elliott has his juiciest role to date.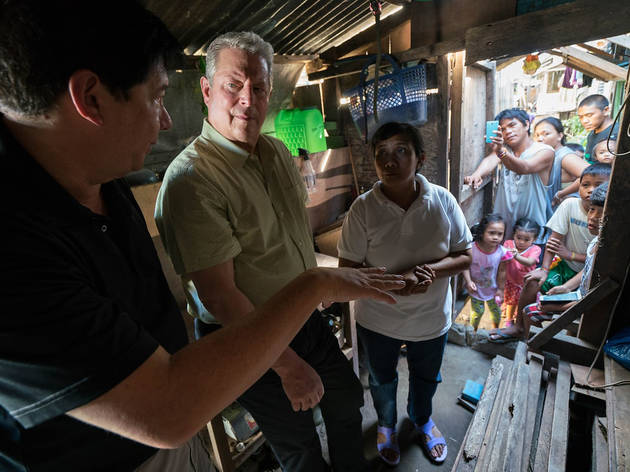 5. An Inconvenient Sequel: Truth to Power
Al Gore and Davis Guggenheim's first collaboration, An Inconvenient Truth, succeeded on the power of its environmental urgency. If anything, that threat has only gotten worse. And during a week when even the most hard-core film fan will also be keeping an eye on the White House, the new doc's timing is crucial.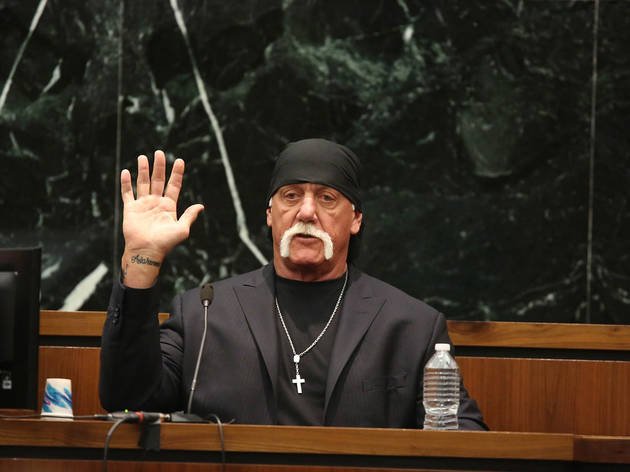 6. Nobody Speak: Hulk Hogan, Gawker and Trials of a Free Press
The snarkarazzi watched in terrified awe as ex-wrestler Hulk Hogan—with a tag-team assist from billionaire funder Peter Thiel—bankrupted the website Gawker. This documentary follows that trial's every twist, but crucially explores the larger issues of libel, celebrity news and free speech under siege.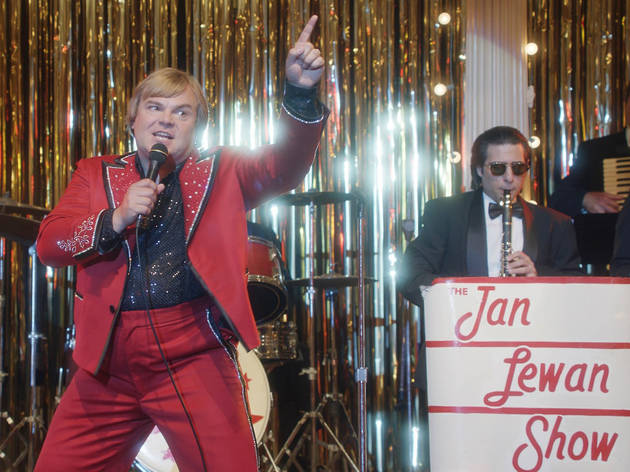 Jack Black, for all his irrepressible energy, remains an underrated actor; his murderous turn in Richard Linklater's Bernie proved as much. We're excited to see the comedian in another sharp-edged criminal comedy, this time as real-life Jan Lewan, a Pennsylvania polka star who defrauded his fans out of millions.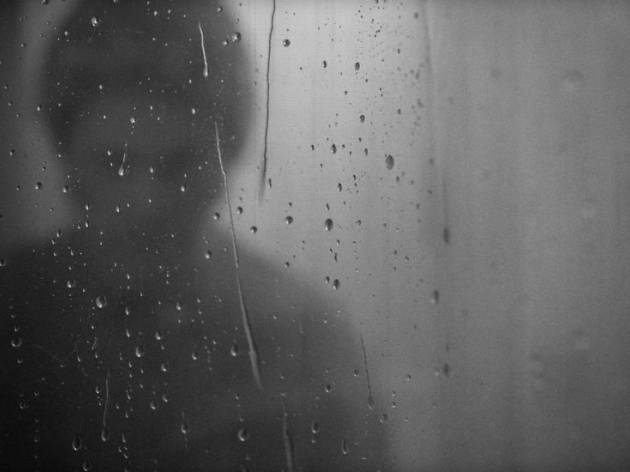 That egg-headed title is absolutely atrocious; disregard it and go see this documentary anyway. It's about Psycho's notorious shower scene, a three-minute master class milked in this close reading for every subtextual reading and nuance, all with a sharp sense of fun. It's the film-geek event of the fest.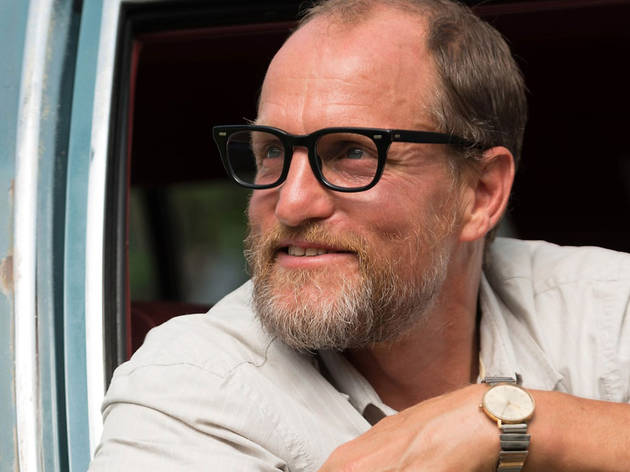 If it were up to us, graphic-novel legend Daniel Clowes (Ghost World, Art School Confidential) would have inspired at least a dozen movies by now—we're still waiting for our standalone Chicago feature. But Wilson will do nicely: It stars Woody Harrelson as a jerk, and is directed by The Skeleton Twins' shrewd Craig Johnson.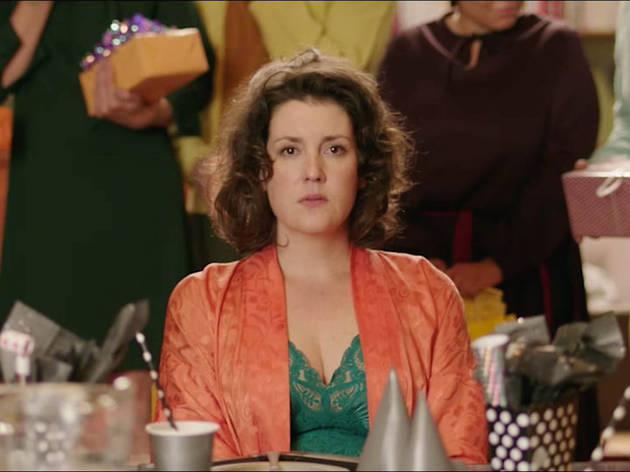 Horror anthologies are as unkillable as Jason, yet we're ready to welcome this one into our nightmares. As its title would suggest, the four directors are all women, and one of them is Annie Clark, better known to the art-rock world as St. Vincent. She makes her debut at a festival that's recently yielded The Babadook and The Witch.
Looking for more movies?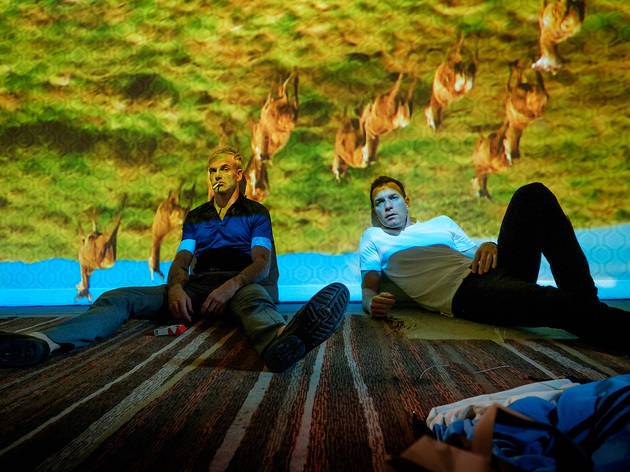 Christopher Nolan hits the battlefield, Sofia Coppola gathers a powerhouse female cast and the year ahead looks glorious