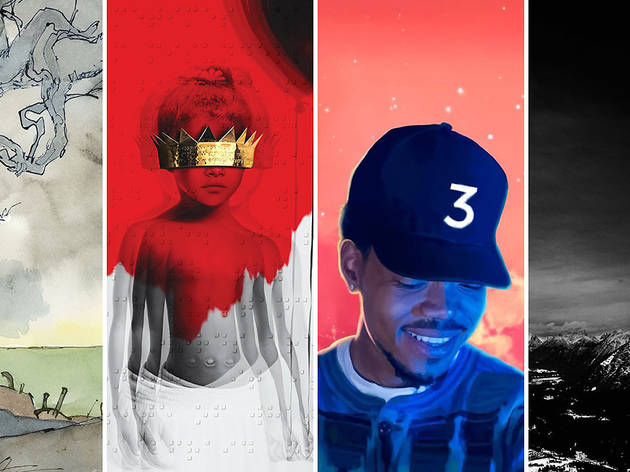 The best albums of 2016
It's been a great year for new music—here are our picks for the best albums of 2016, from Anohni to Rihanna
2016 has been both an amazing and rough year for music. There have been highly anticipated records that lived up to the hype—records and new songs by Kanye, Beyoncé, Radiohead and others—and standout indie released by young talents like Chance the Rapper and The Comet Is Coming. We also lost several irreplaceable legends—Prince, Leonard Cohen and David Bowie—the latter of whom managed to leave a spectacular parting gift with Blackstar. Here's hoping the 2017 has more bright spots than not in it.
RECOMMENDED: Full guide to the best of 2016
Best albums of 2016
1. Chance the Rapper, Coloring Book
Why we're into it
Twenty-three years old and still (resolutely) without a record deal, Chance the Rapper's third mixtape is a star-studded affirmation of the young emcee's status as one of hip-hop's most assured voices. The project's extensive cast of collaborators—from Kanye West to Justin Bieber—shines without ever stealing the spotlight from Chance who, amid buoyant gospel-inflected production, chronicles the thrills and tribulations of fame, fatherhood and faith. Coloring Book cements its narrative in the streets of Chicago, but the palpable joy that it conveys lends this (now Grammy-eligible) album nearly universal appeal.—Zach Long
Listen to: "Angels"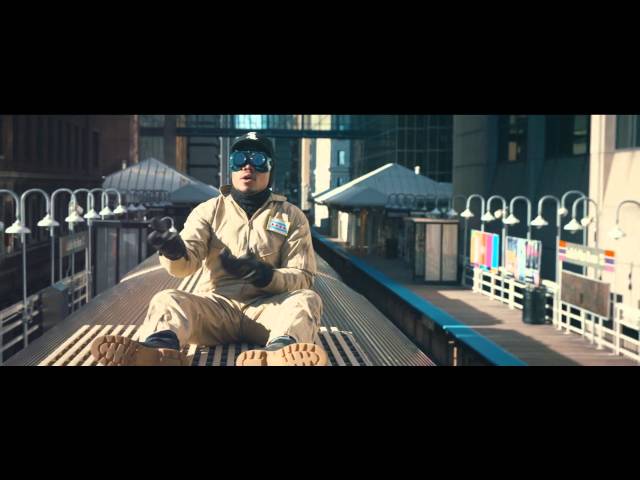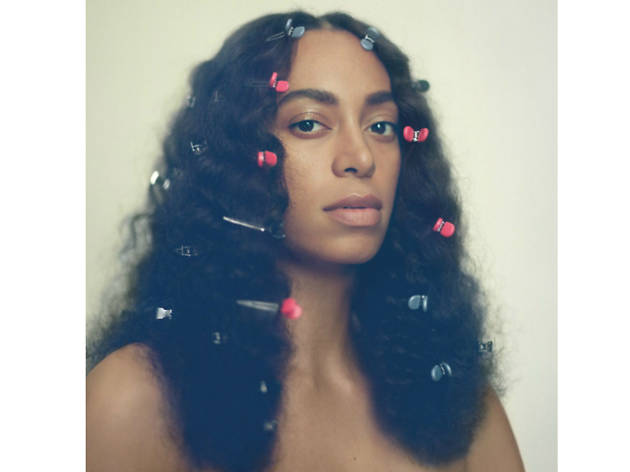 2. Solange, A Seat at the Table
Why we're into it:
From slick pop star to Motown diva, Solange Knowles has flirted with many identities throughout her career, but A Seat at the Table plays like the most unfiltered expression of her musical proclivities to date. Arranged like an audio diary set to a progressive R&B soundtrack, the expansive LP has an unflinchingly personal focus, confronting the persisting struggles of life as a black woman. Solange doesn't pull any punches in her blunt critiques of an oppressive society, harnessing a striking emotional honesty that only serves to heighten the beauty of the music that carries her message. —Zach Long
Listen to: "Junie"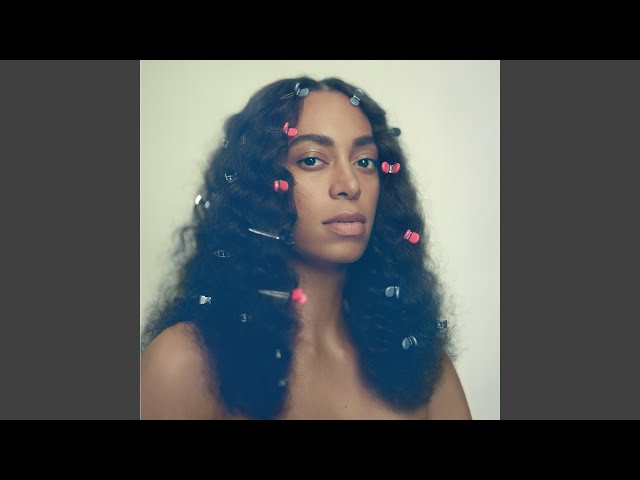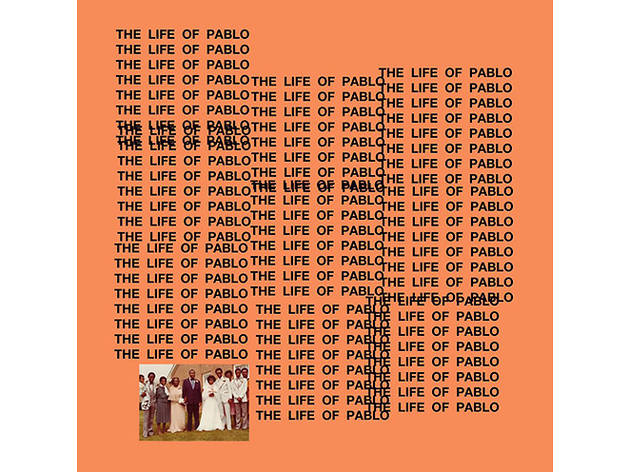 3. Kanye West, The Life of Pablo
Why we're into it
For someone whose attention seems increasingly focused on fashion, fatherhood and pontificating about his own genius, Kanye West's music skills remain undiminished. The Life of Pablo is a scarily complex masterwork—possibly West's best—even with a fumbled rollout that basically amounted to watching your pal crank out a term paper on an all-nighter (#blamechance). With time to settle, the album comes into focus as a full-length journey, pitting spiritual highs and gospel choirs against the lows of temptation, celebrity and misogyny. Mirrored by its several post-release changes, including a new song tacked on months later, that journey is still a work in progress.—Andrew Frisicano
Listen to: "Father Stretch My Hands Pt. 1"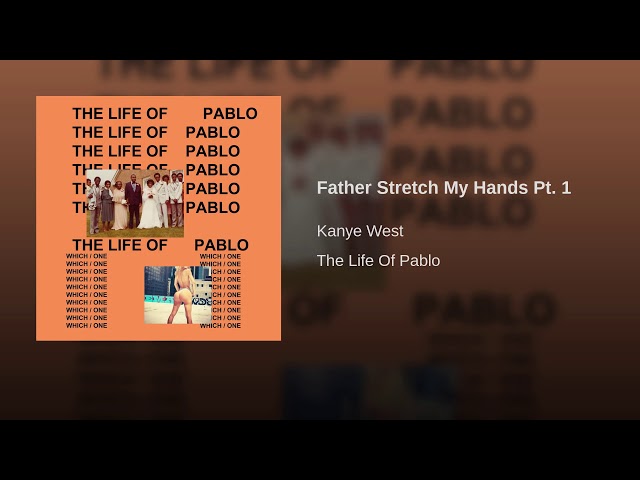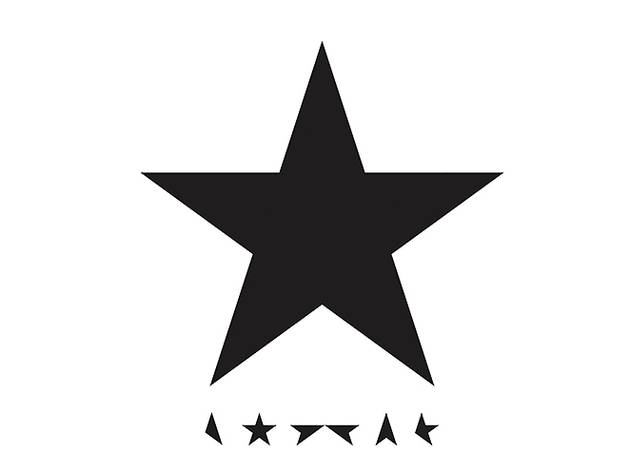 4. David Bowie, Blackstar
Why we're into it
Blackstar is, in short, the sound of one of the greatest creative minds of the past century summoning up all his powers in order to stare down his impending mortality and record the results. The final step in a long artistic evolution, it finds Bowie once again redrawing rock's borders—enlisting the services of veteran jazz saxophonist Donny McCaslin and drummer Mark Guiliana—while delivering the most visceral and moving performance of his entire career.—Miles Raymer
Listen to: "Blackstar"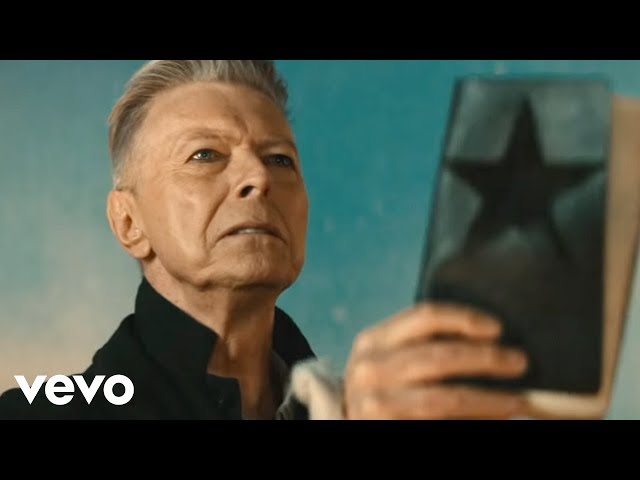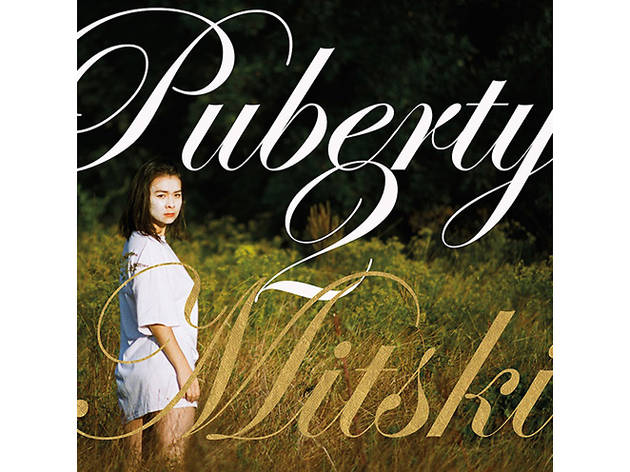 Why we're into it
Mitski rejects the media's "fuck white indie culture" narrative written onto her latest single "Your Best American Girl" ("It's a love song," she says). Rather, the song simply explores the emotional dissonance of loving someone whose whiteness places you forever at a distance. On Puberty 2, Mitski capitalizes on that particular trait which makes her work so uniquely nuanced and powerful: the choice to affirm and explore one's own messiness rather than reduce it to the level of single-minded personal-is-political proclamation. Moments of abandonment by a lover ("Happy") or feeling like a "tall child" don't signify weakness, but rather valorize lineages of feminine labor, resistance and resilience.—Ro Samarth
Listen to: "Your Best American Girl"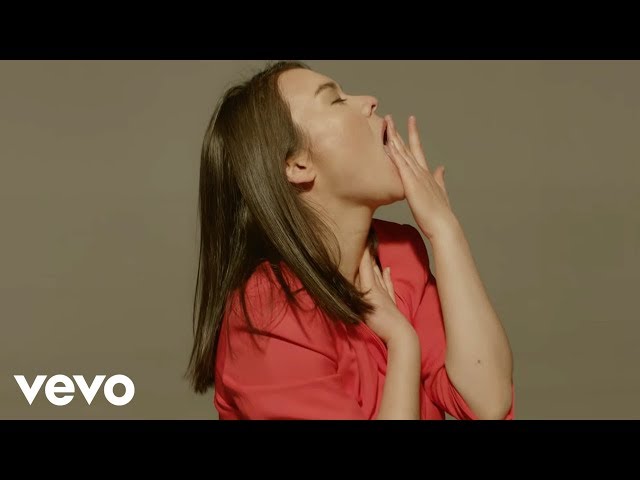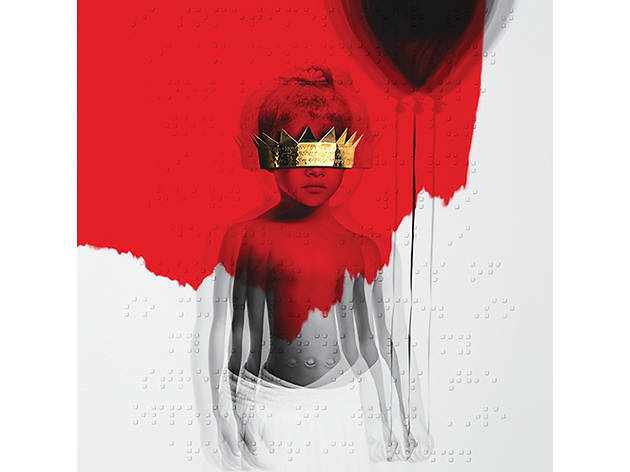 Why we're into it
Ignoring the cries of eager fans, Rihanna took nearly four years to incubate her eight album, Anti. The wait paid off in spades. Absent are two early singles, aggro-pop anthem "Bitch Better Have My Money" and political ballad "American Oxygen"—instead the direction is woozy, laid back and confident in its mood-building ambitions. It's a complete package, with dancehall-pop smash "Work;" compact, wormy interludes, like the swooping "James Joint"; dystopian-romance slow-burner "Kiss It Better"; and soul-soaked vocal showcase "Love on the Brain." Any doubters should look up the latter delivered in a positively stunning, hater-banishing Billboard award performance earlier this year.—Andrew Frisicano
Listen to: "Needed Me"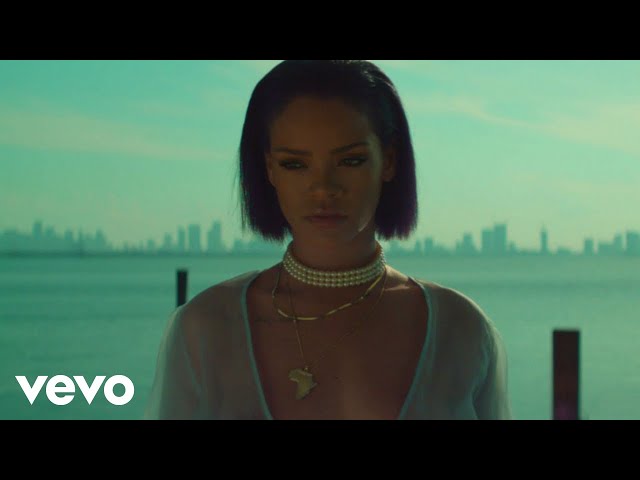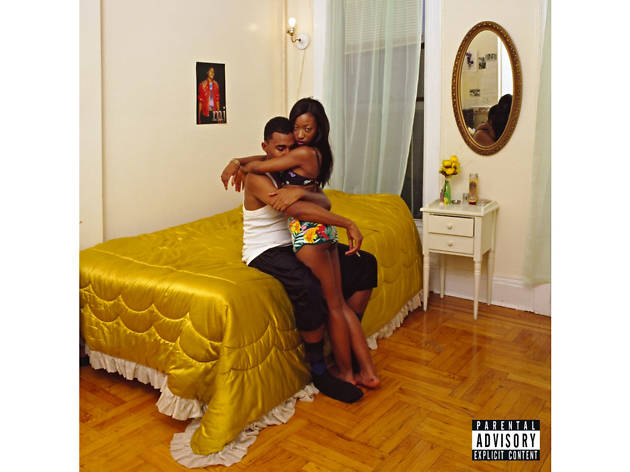 7. Blood Orange, Freetown Sound
Why we're into it
Dev Hynes' trademark sound is endlessly evocative: lone dejected piano chords striking out over empty space. It's just the right balance of silence and mournful melodrama to make a song sound vast, and on his third release, Hynes rightfully aims for massive scale, politically and personally, to allow those elements to blossom into their full potential magnitude. The album wanders from his familial origins in Sierra Leone—some lines articulated in Krio at the end of "Augustine"—to the death of Sandra Bland ("Sandra's Song") and back. It's a liberatory space of rumination and relinquishing, and the album we've waited years for Hynes to create. —Ro Samarth
Listen to: "Best To You"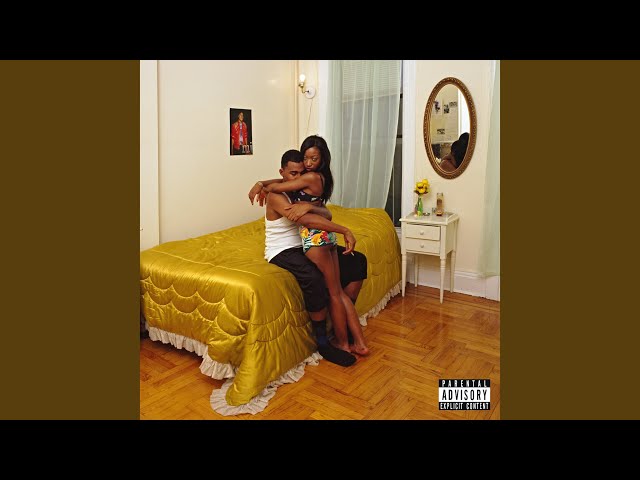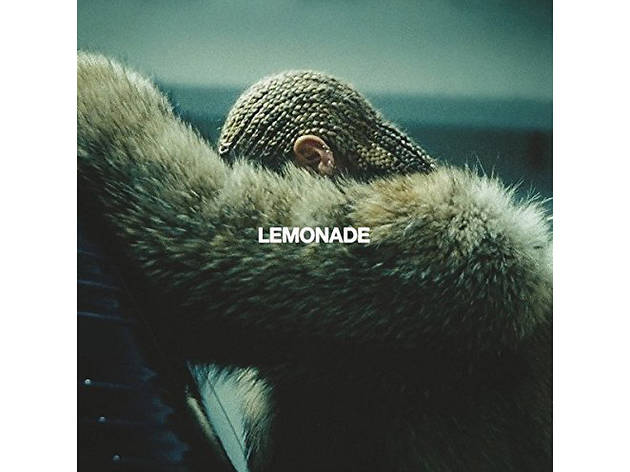 Why we're into it
Even the biggest album release bows to the trending power of tabloid news. Leave it to Beyoncé—singer, artist, PR genius—to combine both with Lemonade, eliminating the need for any subject-audience intermediary to tell her story of infidelity and redemption. With an equally compelling full-length video accompaniment, Beyoncé delivers one of the year's most densely packed conceptual works: a modern pop production that dips into trap, country, soul and rock & roll, united by a singular voice and vision. The collection speaks to very specifically black womanhood and Beyoncé's personal history, but also offers plenty for anyone that's ever been fucked over.—Andrew Frisicano
Listen to: "Sorry"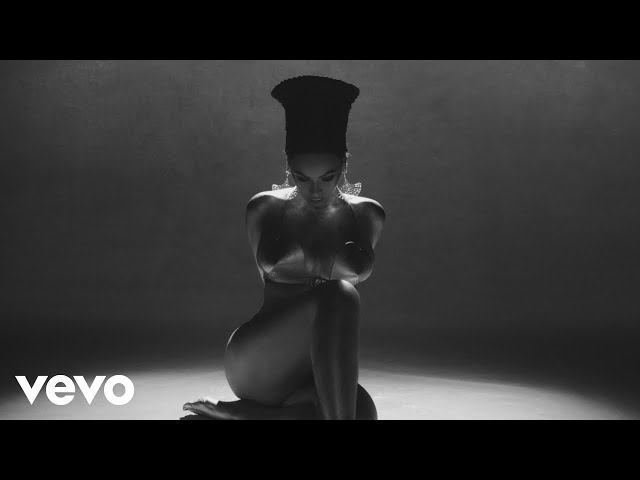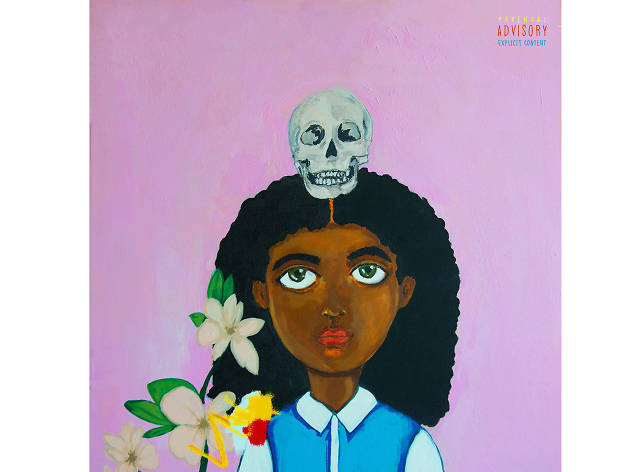 Why we're into it
On her debut—four years in the making since its initial announcement—NoName's lines start in-between beats and drip just over the bar, showcasing her laser precise facility with erratic rhythm. But the album's unique shine stems from far more than just technical ability. It's the delivery of a weary disposition, the heart of an introvert worn down by years of struggle, through the childlike playfulness of tinkling toy pianos and rhymes concerning candy canes on Sunday: a much-needed vision of optimistic uplift amid unrest. —Ro Samarth
Listen to:"Diddy Bop"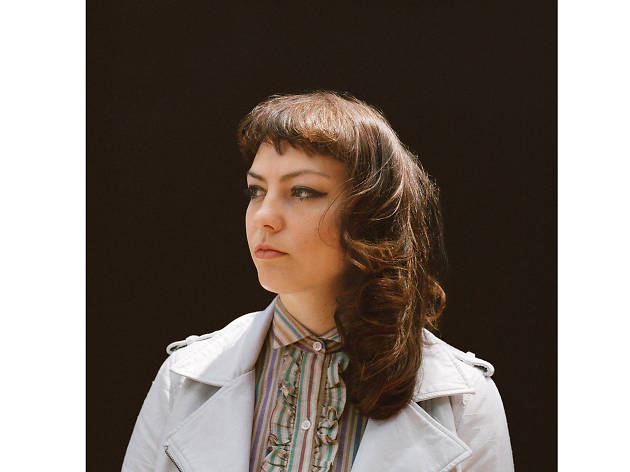 10. Angel Olsen, My Woman
Why we're into it
There's plenty of heartbreak and longing amid the stanzas of Angel Olsen's latest record, but the singer-songwriter is never one to wallow in misery. Instead, My Woman finds her taking ownership of sadness and anger, channeling intense feelings into a collection of delicate torch songs and fuzzy rock ballads. Throughout it all, you hear Olsen finding solace in her art and coming to terms with the cyclical nature of love—as she succinctly puts it, "Heartache ends, and begins again."—Zach Long
Listen to: "No Gonna Kill You"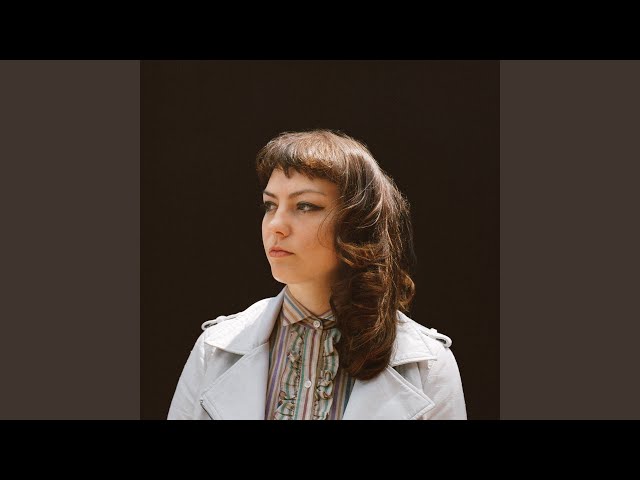 Show more
Listen to the best albums of 2016
Remember last year's best albums?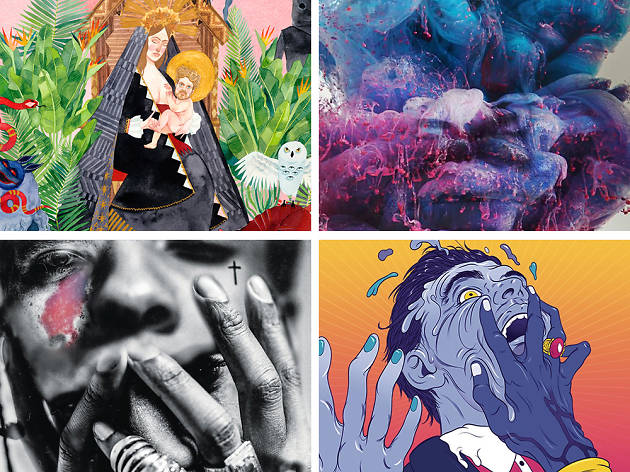 We narrowed down our top 25 picks of 2015—including albums from Björk and Miguel