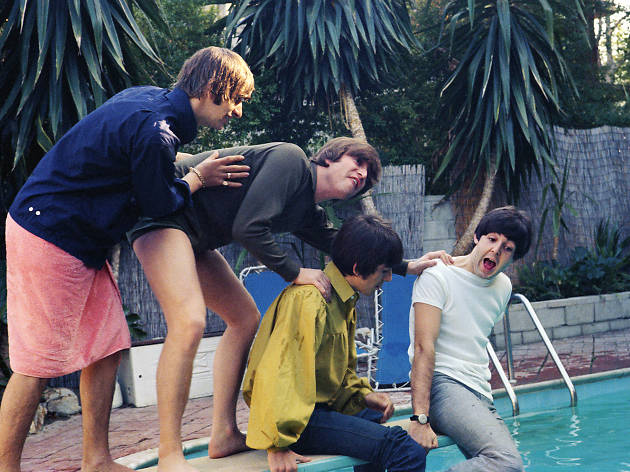 The best happy songs
If you really need some music to cheer you up, these happy songs are guaranteed to lift your spirits
Even if it hasn't been your day, your month, heck, even your year, these happy songs are the tunes sure to turn your mood around. You might notice some overlap with the best summer songs, best pop songs and best karaoke songs, but make no mistake, these tunes are custom picked for one task: to chase the blues away.
Best happy songs
1. "I Got You (I Feel Good)" by James Brown & The Famous Flames
JB and his band can hardly contain themselves, letting loose ecstatic screeches and strutting horns that pummel you in all the right places with infectious glee.
2. "All You Need is Love" by The Beatles
Lennon & McCartney's brassy, bouncy pro-harmony singalong should have instantly brought about world peace 50 years ago.
3. "Three Little Birds" by Bob Marley & The Wailers
There never was a more convincing argument for tranquility than this one's exuberant "Every little thing's gonna be alright" refrain.
4. "Feeling Good" by Nina Simone
This song has the sexy energy of an impromptu tango sung by a badass embodiment of righteous attitude. In other words, she woke up like this.
5. "Love and Happiness" by Al Green
"Love will make you want to dance and sing"—should be easy when your soundtrack is the reverend's sultry soul standard.
6. "Walking on Sunshine" by Katrina & The Waves
A pop rush so pure and addictive that it is actually on the ballot in nine states to be made illegal.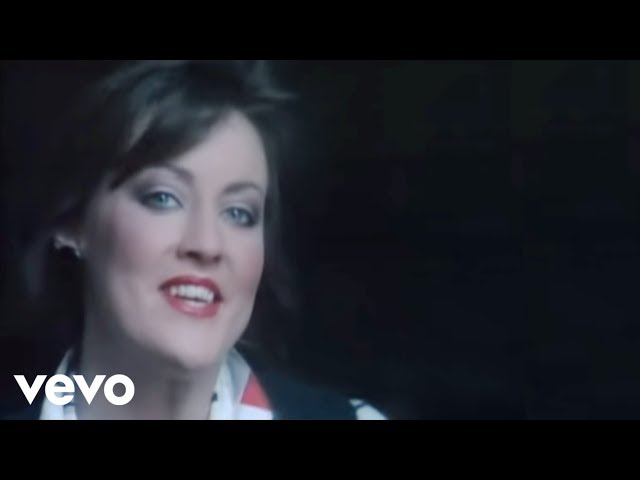 7. "The Power of Love" by Huey Lewis & The News
We're still waiting on our hoverboards, but we've been enjoying this pinnacle of starry-eyed power-pop since its '80s heyday.
8. "What a Wonderful World" by Louis Armstrong
Everything really does seem right with the world for two minutes during Satchmo's scratchy-voiced utopian serenade.
9. "I Know There's Gonna Be (Good Times)" by Jamie xx featuring Young Thug and Popcaan
Caribbean flair mixes with American braggadocio and Jamie xx's practiced minimalism for a revelatory international cocktail of triumphal R&B.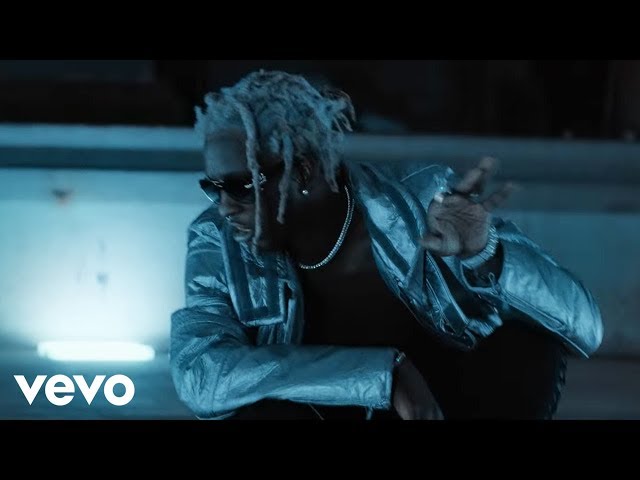 10. "Lovely Day" by Bill Withers
Bill Withers' good-natured energy permeates his funk ode to the mood-altering power of finding your soulmate.
Show more
Listen to the best happy songs
Need an endorphin rush?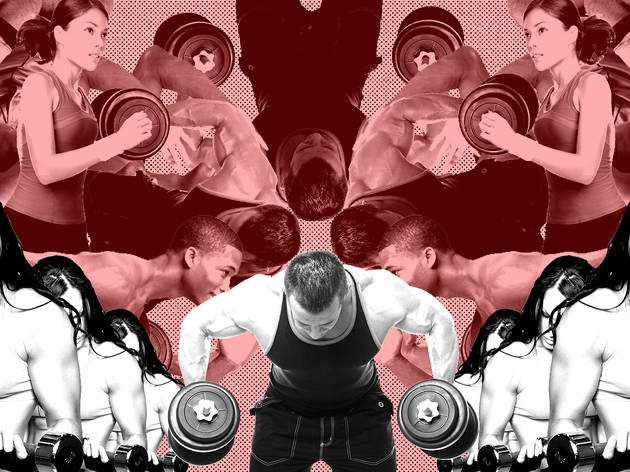 Our experts compile an ultimate pump-up playlist of the best workout songs