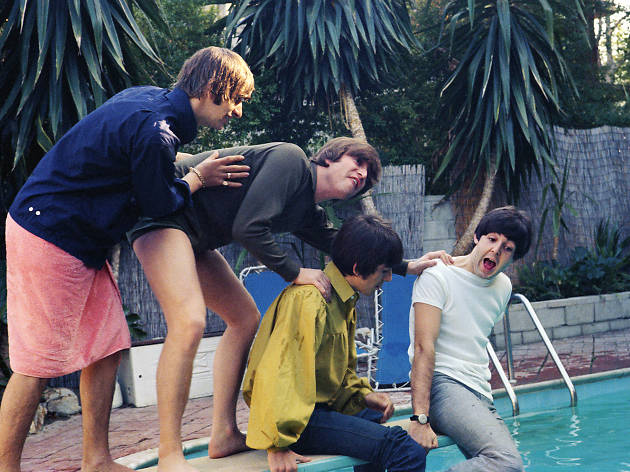 The 25 best happy songs
Turn that frown upside down with these feel-good happy songs
We all have our bad days. Heck, we've probably all had bad weeks and months at this point. 2020, right? The best summer songs are uplifting but ephemeral, and the best karaoke songs will do the trick if you need to sing out loud, but when you just need a quick pick-me-up, these tried-and-true happy songs are guaranteed to get you that feeling you're looking for.
It starts with a head bob, then maybe a toe tap, throw in some shoulder action, and eventually, you're on your feet and feeling the good vibes. From classics like "Dancing Queen" to more recent hits like "Good as Hell," here are the songs you'll want on your get-happy playlist.
Listen to these songs on Amazon Music
RECOMMENDED:
🎶 The best '80s songs
🎉 The best party songs ever made
🎸 The best classic rock songs
🎤 The best karaoke songs
🕺 The best pop songs of all time
Best happy songs
1. "Let's Go Crazy" by Prince
"This thing called life" can leave you down in the dumps. Who better to lift you up than Prince? Abandon your inhibitions, get a little crazy, and you'll be alright in no time.
2. "Walking on Sunshine" by Katrina & The Waves
A pop rush so pure and addictive that it is actually on the ballot in nine states to be made illegal.
3. "Tightrope" by Janelle Monáe
When you need a confidence boost alongside your mood boost, this tune is what you need. Turn it up and take to heart the message about forging ahead past the doubters.
4. "Three Little Birds" by Bob Marley & The Wailers
There never was a more convincing argument for tranquility than this one's exuberant "Every little thing's gonna be alright" refrain.
5. "Lovely Day" by Bill Withers
Bill Withers' good-natured energy permeates his funk ode to the mood-altering power of finding your soulmate.
6. "I Got You (I Feel Good)" by James Brown & The Famous Flames
JB and his band can hardly contain themselves, letting loose ecstatic screeches and strutting horns that pummel you in all the right places with infectious glee.
7. "Valerie" by Mark Ronson ft. Amy Winehouse
Among a bazillion covers of this song, Mark Ronson's version with Amy Winehouse is at the top. It'll get you in the mood and you won't even care if the catchy tune is stuck in your head all day.
8. "Dancing Queen" by ABBA
This track brings everyone to the dance floor (or your own private dance floor). There's no denying the feels that burst forth when you're grooving like a 70s star.
9. "Uptown Funk" by Mark Ronson ft. Bruno Mars
How many times can you listen to this song before it gets old? It never does, and every time you hear it you'll be able to shake off that funk and get happy.
10. "Can't Stop the Feeling" by Justin Timberlake
Dance, dance, dance... How can you not when listening to this tune? Justin Timberlake and the Trolls for whom the song was written are guaranteed to put a smile on your face.
11. "Good as Hell" by Lizzo
Lizzo's hit song will have you feeling good about yourself, putting you in the mood to conquer the blues and the world.
12. "Don't Bring Me Down" by Electric Light Orchestra
Riding high on a whip-crack beat, booming with fat-bottomed synths and locomotive guitars, nothing could knock this high-flyer off its party pedestal.
13. "One More Time" by Daft Punk
Those robots really know how to have a good time, bringing celebratory, disco-infused life to all the world's cold digital souls.
14. "It's a Beautiful Morning" by The Rascals
Regardless of the actual weather situation, you'll be elatedly skipping out the door thanks to this tune's unwavering sunniness.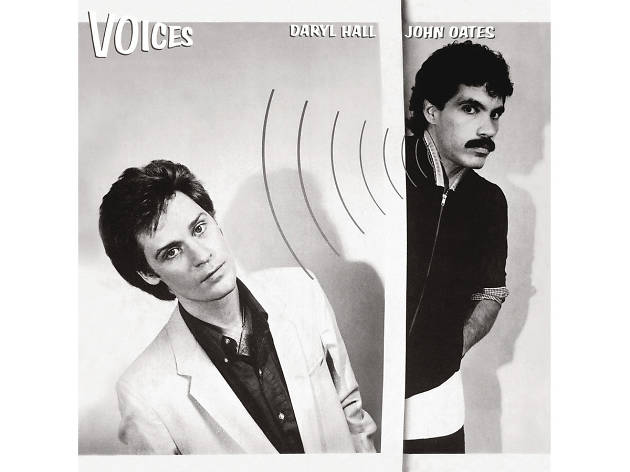 15. "You Make My Dreams" by Hall & Oates
Fantasy becomes blissful reality over euphoric doo-wop and a cheerful sensibility just this side of cheesy.
16. "I Wanna Dance with Somebody (Who Loves Me)" by Whitney Houston
Channel your inner Whitney with this upbeat, carefree tune that refuses to quit. You'll be transported to a pop paradise with 80s flare, and how can you not smile about that?
17. "Good Vibrations" by The Beach Boys
Brian Wilson brings his theremin surfing and turns a trashy B-movie-soundtrack tool into an aural ray of sunshine.
18. "Feel Right" by Mark Ronson ft. Mystikal
Mystikal lays down gravelly, hyper and wondrously dirty verses over Ronson's perfectly captured throwback funk for a seriously adult party track.
19. "I Can See Clearly Now" by Johnny Nash
Johnny Nash's enraptured zydeco-soul hybrid injects images of blue skies and rainbows directly into your cerebral cortex, where they will linger for use on any rainy day.
20. "Dance to the Music" by Sly & The Family Stone
The titular exhortation seems almost superfluous given the horn lines' uplifting, to-the-moon groove. Almost.
21. "All You Need is Love" by The Beatles
Lennon & McCartney's brassy, bouncy pro-harmony singalong should have instantly brought about world peace when it came out. We'll have to settle for bringing on a good mood.
22. "Feel Good INC" by Gorillaz
A track of persistent weirdness crystallizes into joyous insanity with a simple, evil laugh. The bad guys always do seem to be having the most fun.
23. "Happy" by Pharrell Williams
There's no way you don't feel great the moment Pharrell's buttery falsetto floats over the easily cantering beat into your grateful ears.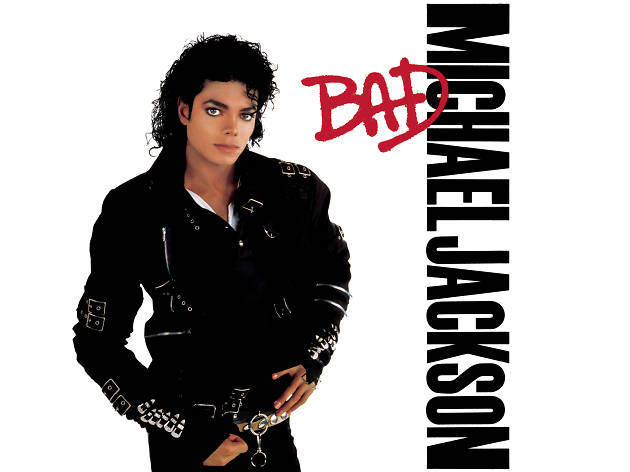 24. "The Way You Make Me Feel" by Michael Jackson
Jackson's primal screams and guttural hoots reveal themselves as the only meaningful way to express true love.
25. "Don't Worry, Be Happy" by Bobby McFerrin
According to some one of the most annoying songs of all time as well, but relentless optimism has to count for something, right?
Looking for more feel-good hits?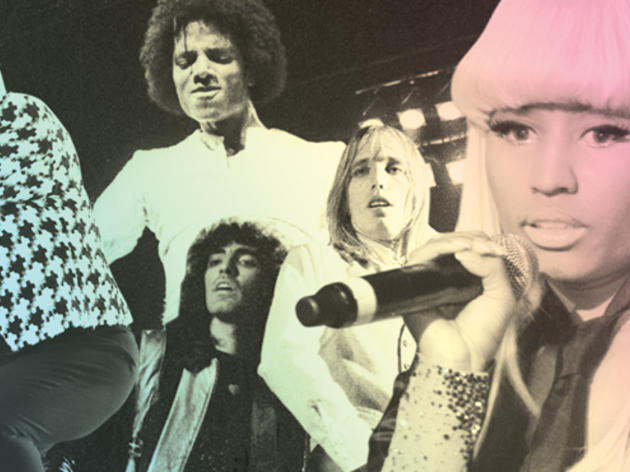 You're having a party, you say? Not sure what to cue up on your iPhone? Rest assured, we have you covered.
After painstaking research and several rock fights, Time Out has arrived at the 50 best love songs ever made.
With so many good karaoke songs to pick from, making the right choice on what to sing could make or break the night.