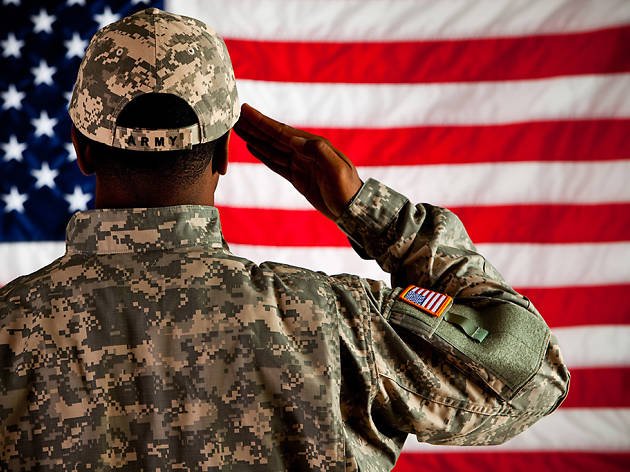 The best Veterans Day songs
Reflect on the meaning of the national holiday with this curated playlist of the best Veterans Day songs
Veterans Day is a holiday dedicated to honoring those who have served in the United States Armed Forces. But like 4th of July, Memorial Day and, to an extent, Labor Day, it's also a time to reflect on what it means to be American. This list of the best Veterans Day songs touch on those themes of patriotism and sacrifice, reflecting the breadth of the American experience, past, present and future.
RECOMMENDED: Full guide to Veterans Day in NYC
Best Veterans Day songs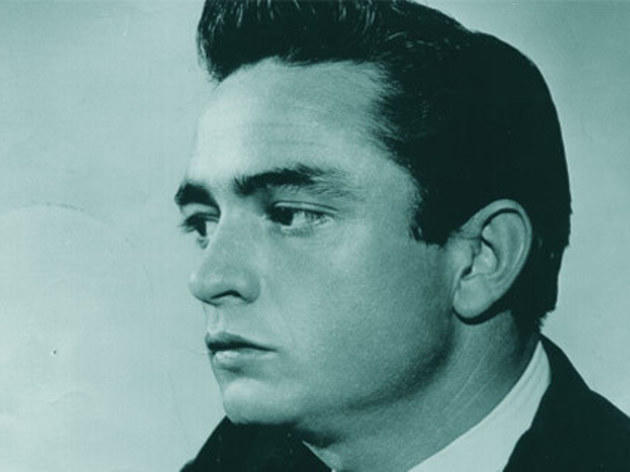 1. "Ragged Old Flag" by Johnny Cash
This spoken-word song, the title-track on Cash's 47th album, is a heartfelt nod to the patriotism that persisted during the Watergate scandal.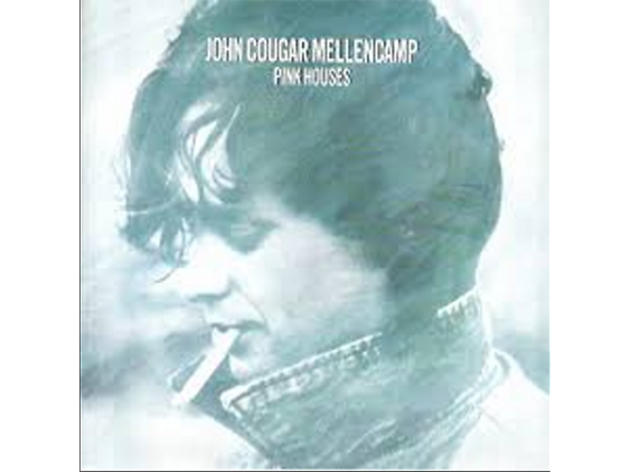 2. "Pink Houses" by John Mellencamp
Mellencamp sings honestly about racial inequality in America, a patriotic gesture that asks America to live up to its promise of liberty and justice for all.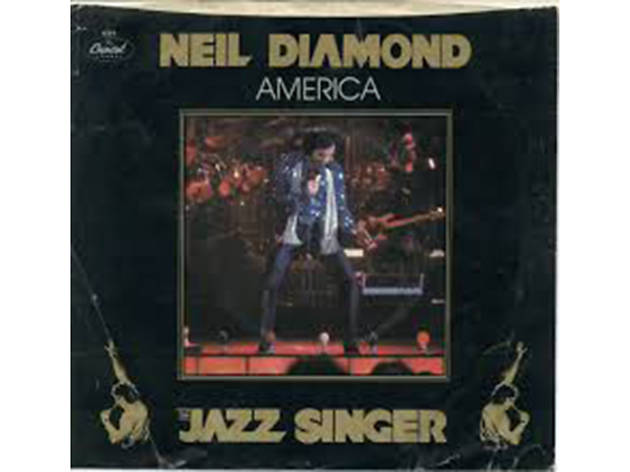 3. "America" by Neil Diamond
Diamond's sweet crooning gets to the core of what America is at its best: a shiny refuge for the huddled masses that yearn to be free.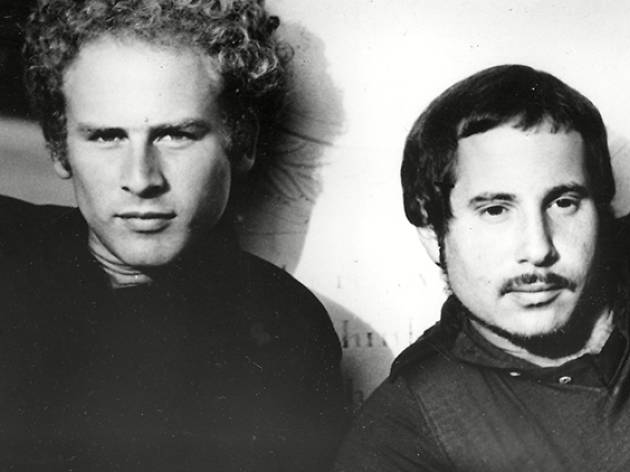 Photograph: Uncredited/AP/REX/Shutterstock
4. "America" by Simon & Garfunkel
As this song describes, there's nothing more American than searching for the county's soul on the open road.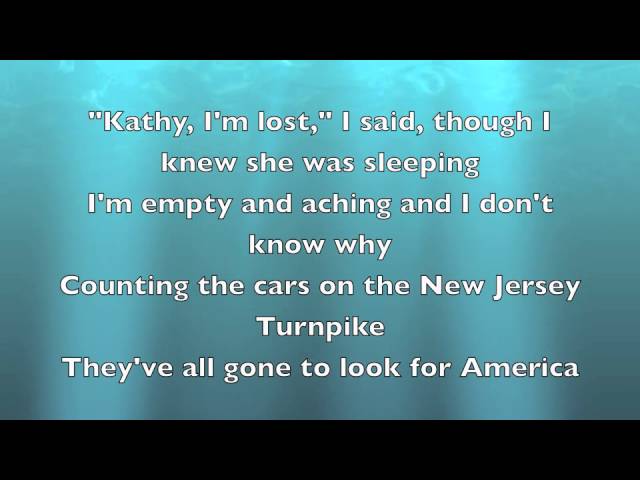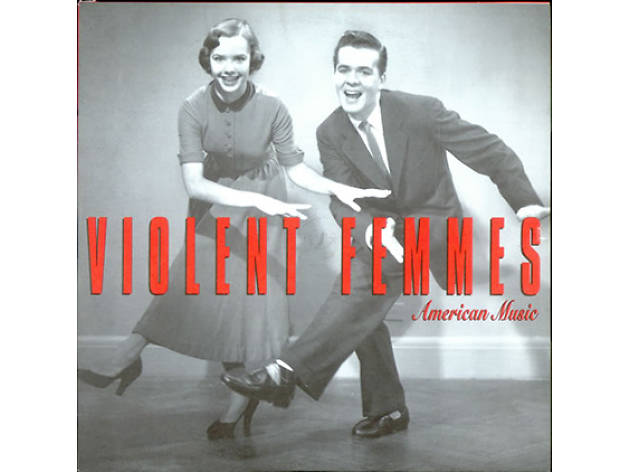 5. "American Music" by Violent Femmes
If you like American music (baby), then you should bump this gentle acoustic ode to a quintessentially American dilemma: not having a date for prom.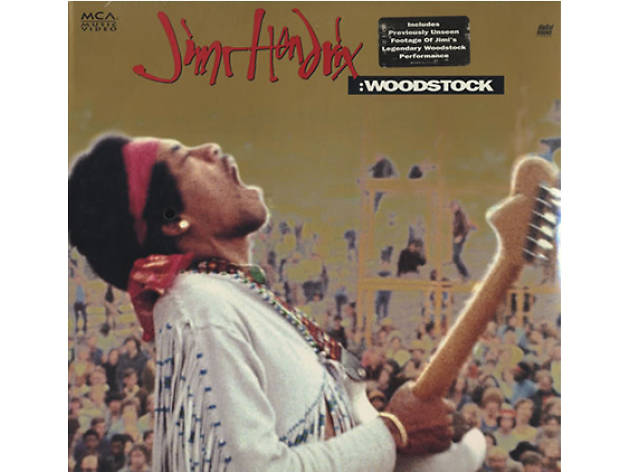 6. "The Star Spangled Banner" by Jimi Hendrix
No musician since has injected such raw iconoclasm into the National Anthem.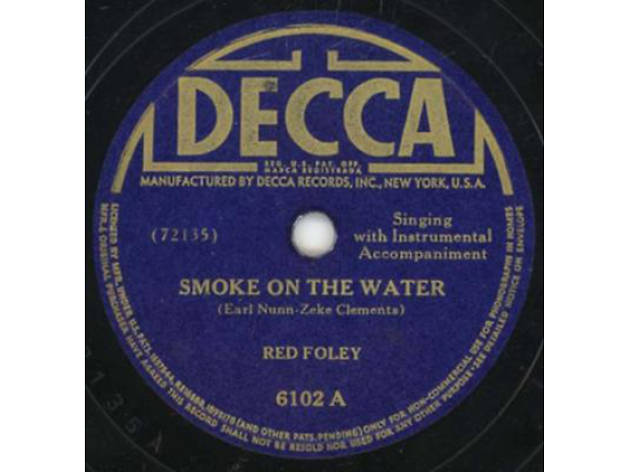 7. "Smoke on the Water" by Red Foley
In 1944, this folk classic foretold the fall of the Axis powers at the hands of "the great destroyer / made of fire, flesh, and steel." (That's us.)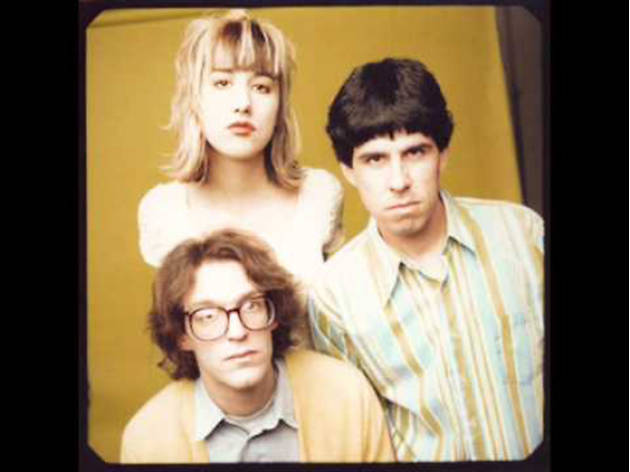 8. "Kids in America" by The Muffs
This angst-laden number was featured in the film Clueless, and is sure to resonate with the sulky, sneering kids of America for a long time yet.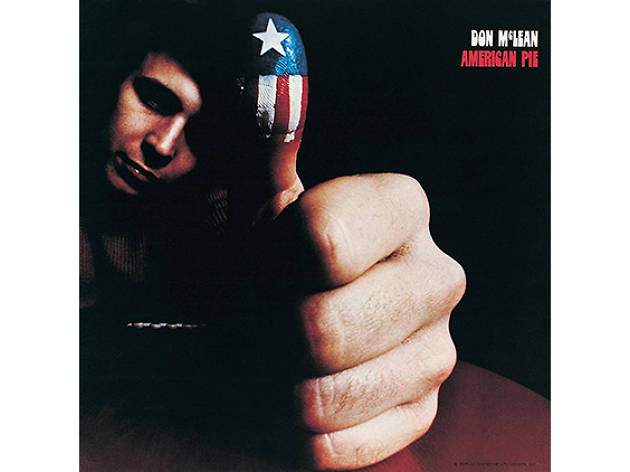 9. "American Pie" by Don McLean
Despite many attempts at clarification, McLean refuses to explain what this song's lyrics mean: You might say such explanation-seekers are driving their Chevys to the levy and finding it dry.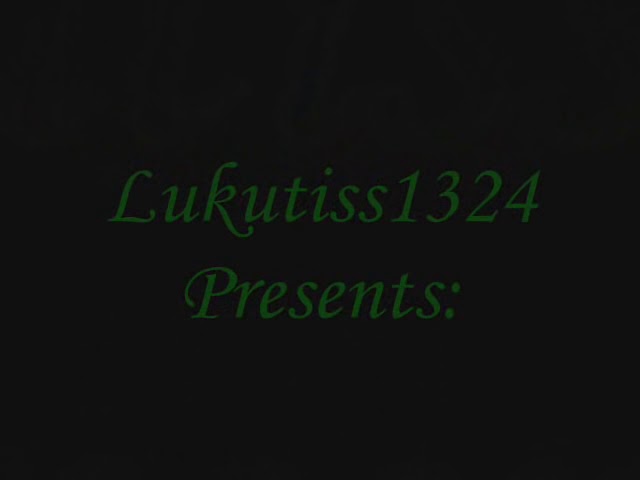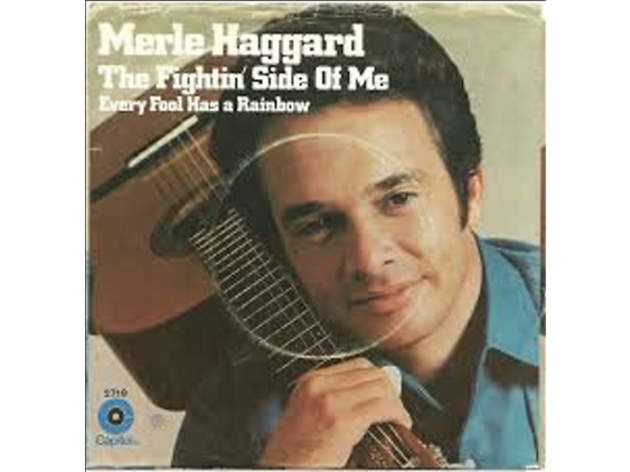 10. "The Fightin' Side of Me" by Merle Haggard
In 1969, this seething country song struck a chord with the nation's good ol' boys, providing a counterpoint to the idealism of the Summer of Love.
Show more
Listen to the best Veterans Day songs
Looking for a patriotic playlist?
Celebrate America by spinning this list of the best patriotic songs from Bruce Springsteen to Miley Cyrus