Labor Day NYC 2017 guide
Make the most of Labor Day NYC 2017 with the best parties, beaches and barbecues in or just outside of NYC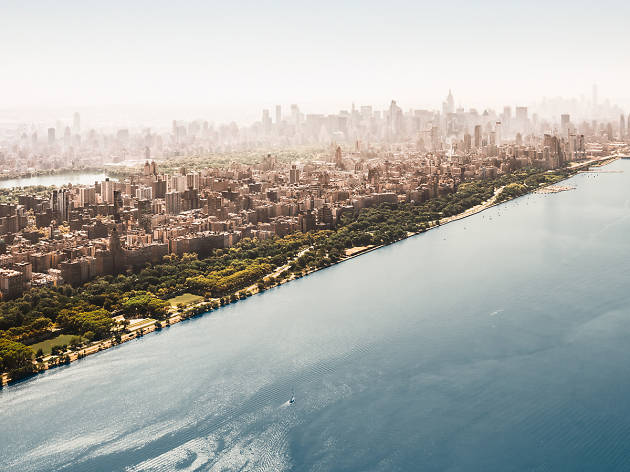 Before you say sayonara to summer, go out with a bang on Labor Day. NYC has more to offer than awesome beaches near NYC and barbecues during your three-day weekend. Whether you want ideas for day trips from NYC or the best staycations in New York City, we've listed all the can't-miss events and popular attractions, including ways to have the best summer ever before Labor Day weekend 2017.
RECOMMENDED: Full guide to things to do in the summer in NYC
When is Labor Day?
Labor Day is on Monday, September 4, 2017.
What is Labor Day?
Labor Day is an annual workers' holiday on the first Monday in September. The first Labor Day was organized by the Central Labor Union of New York in 1882.
Things to do for Labor Day 2017
More Labor Day 2017 ideas
Archive Labor Day 2017 content