Britney Spears 'Britney Jean' album review
Britney's latest is a mixed bag, but at least she's found her voice again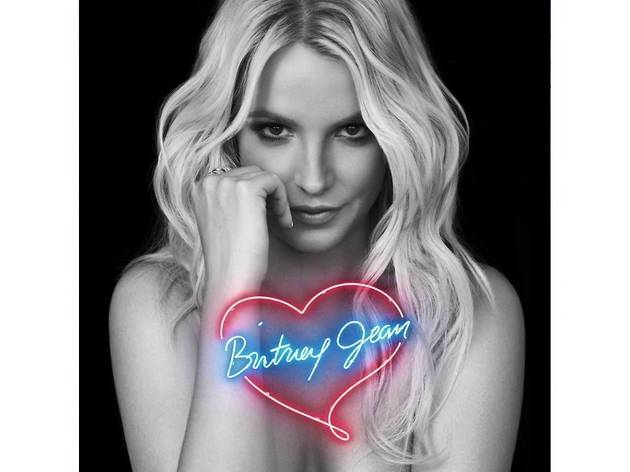 Britney Spears is selling her eighth studio album as her "most personal" ever—quite a claim considering
Britney Jean
has pop numpty Will.i.am as its executive producer and the ludicrous "Work Bitch" as its lead single. However, when the album begins with Spears singing "I was lonely then/Like an alien" over a gorgeous production by Madonna's "Ray of Light" collaborator William Orbit, hopes are raised—albeit briefly.
What follows is a mishmash of bangers and ballads that's frequently entertaining, but rarely very personal. Only the off-kilter blip-pop of "Passenger," on which Spears sings about surrendering control to a new romantic partner, rivals "Alien" for psychological intrigue. Most of the rest does its job well, though: "Perfume" is a classy slowie penned by the hottest name in pop songwriting, Sia, and "Til It's Gone" and "It Should Be Easy" are EDM thumpers that suck you right in, despite lacking the brilliantly kitsch lyrics of "Work Bitch" ("Go call the guv-a-nah!").
Ultimately, what's most pleasing about
Britney Jean
is that Spears is actually singing again. On her last few LPs, she's simply handed over her iconic wail for her producers to chop up and play with. Even at its weakest,
Britney Jean
finds Spears sounding more engaged than she has in a decade.
Download Britney Jean on iTunes
Download Britney Jean on Amazon
What are your thoughts? Let us know in the comments box below or tweet us at @TimeOutNYMusic.
Watch the video for "Work Bitch"