The best (and worst) cabaret of 2012
Protean peacock Taylor Mac topped our tally of New York cabaret's finest hours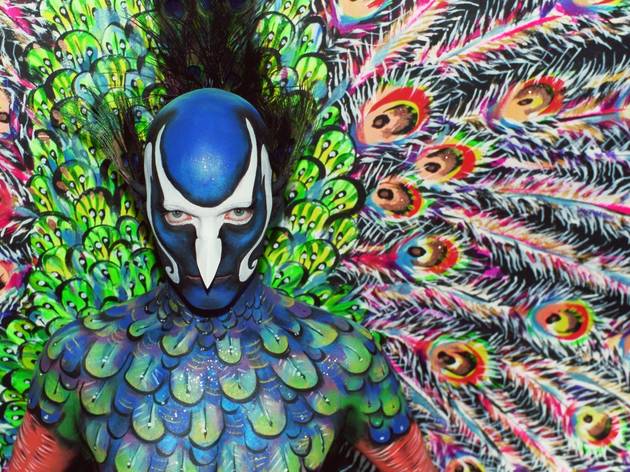 1/11
Photograph and makeup: Derrick Little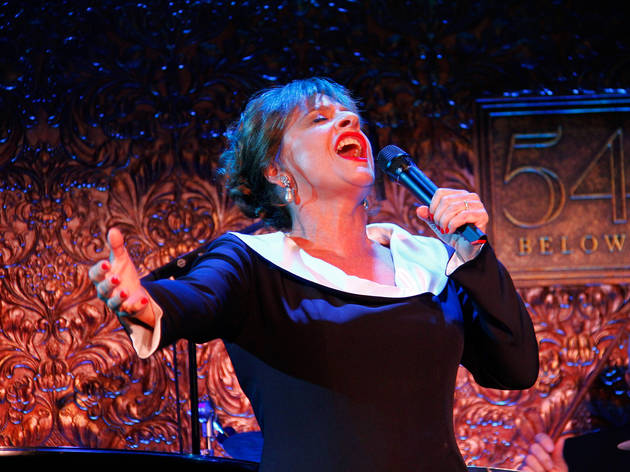 2/11
Photograph: Andy Kropa / Getty Images
Patti LuPone: Far Away Places at 54 Below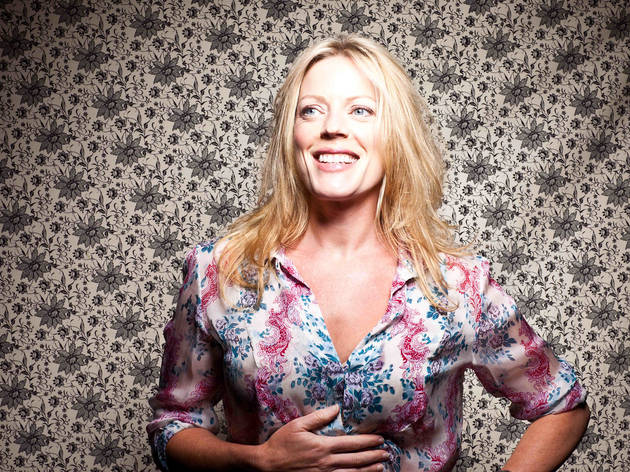 3/11
Photograph: Thom Kaine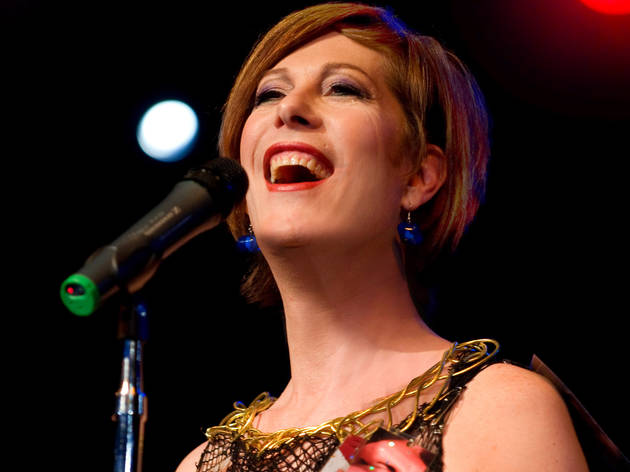 4/11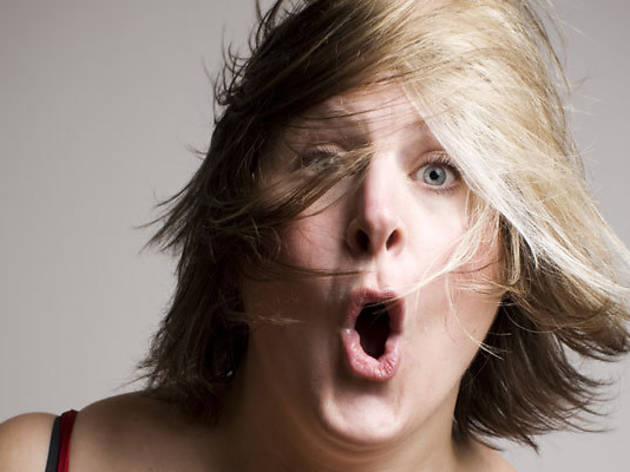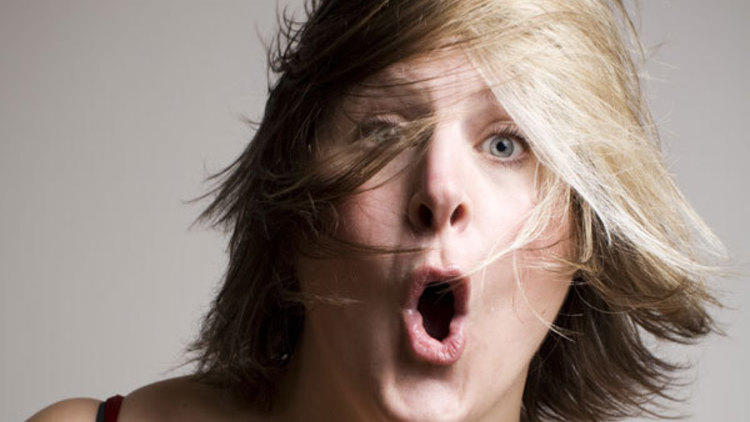 5/11
Photograph: Allison Michael Orenstein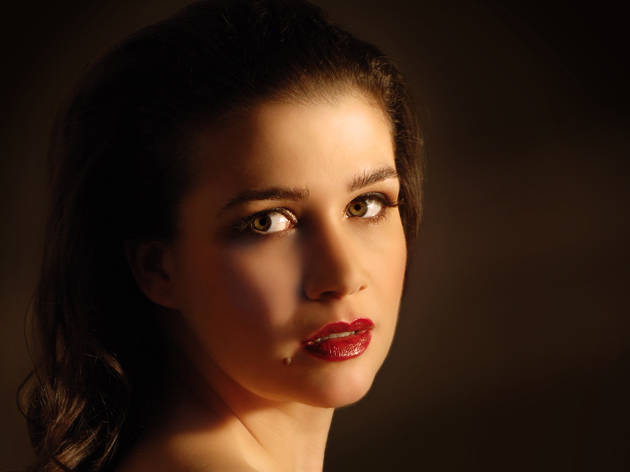 6/11
Photograph: Gor Megaera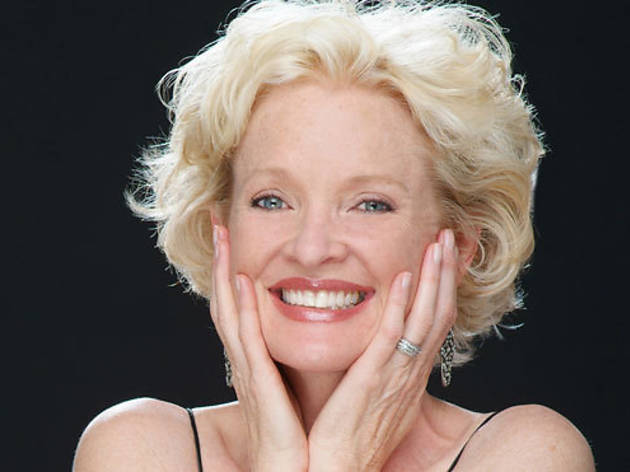 7/11
Photograph by Kit Kittle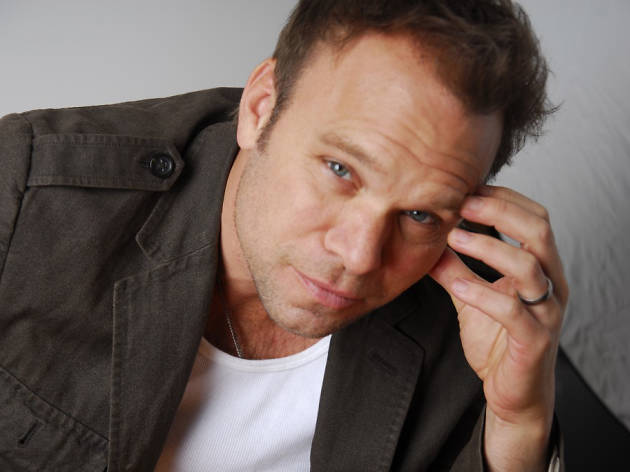 8/11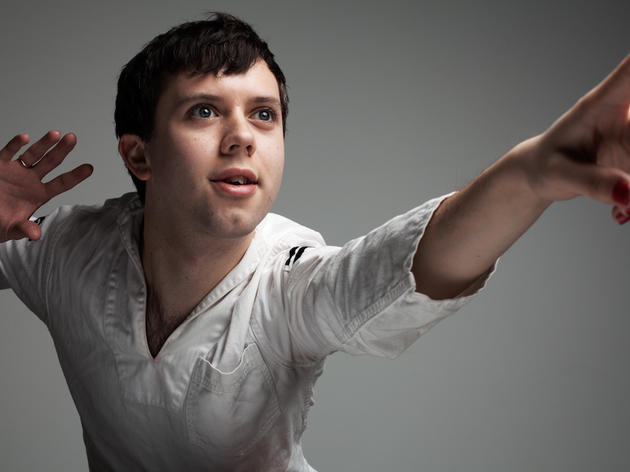 9/11
Photograph: Allison Michael Orenstein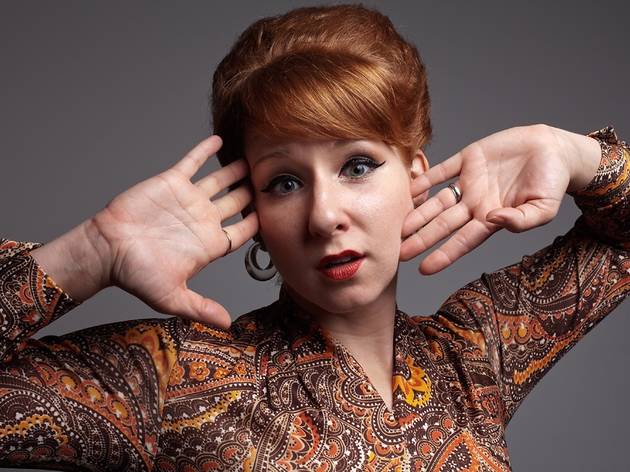 10/11
Photograph: Allison Michael Orenstein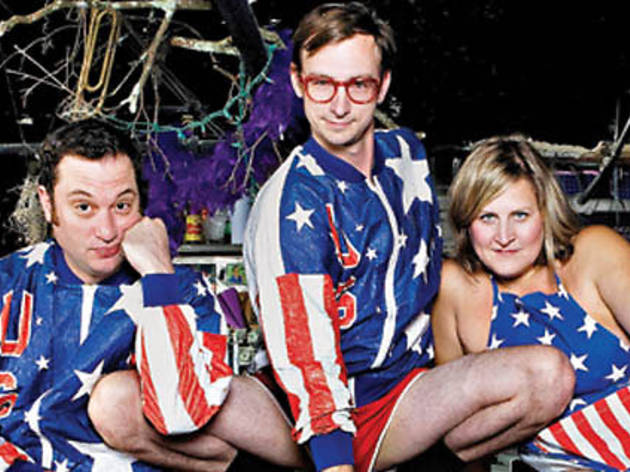 11/11
The best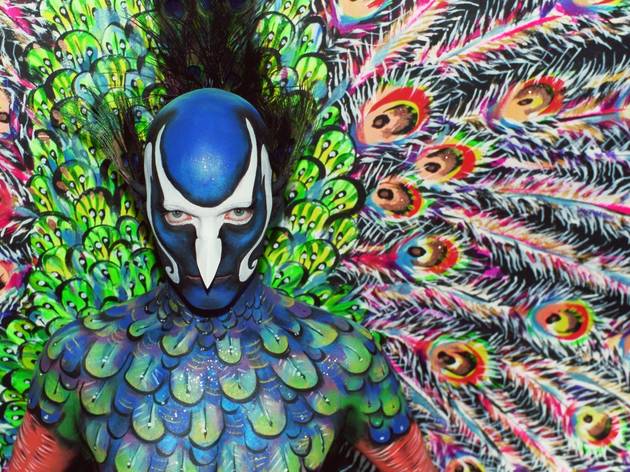 Taylor Mac
Ragingly original and bracingly radical, Mac took audiences on wild trips to previously unimagined destinations.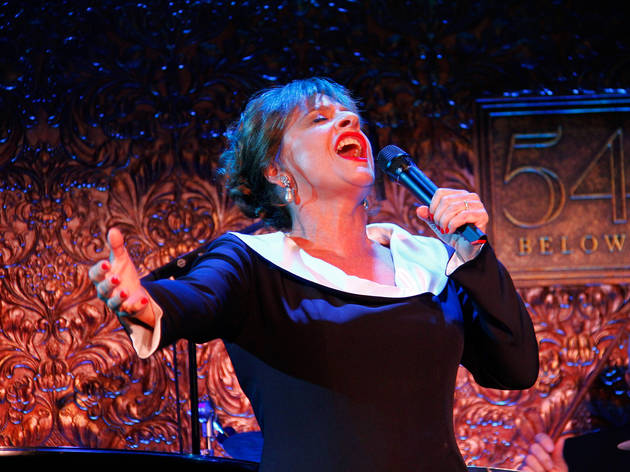 Patti LuPone: Far Away Places
Broadway's reigning diva, gutsy and glorious, christened the fabulous new 54 Below with a smashing set.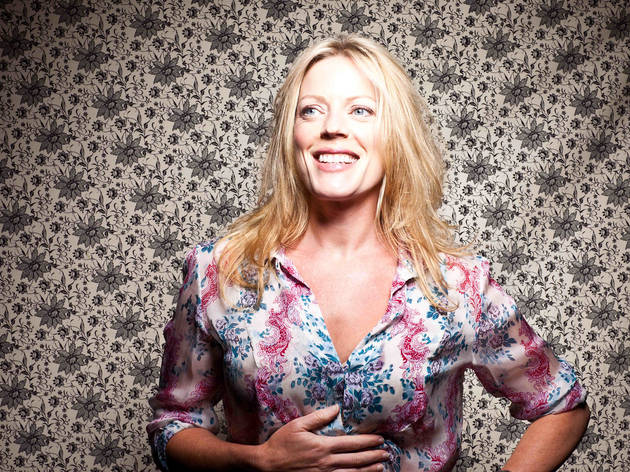 Sherie Rene Scott: A Piece of Meat
Scott sliced her midtown star power with downtown edge in a witty and insightful metacabaret triumph.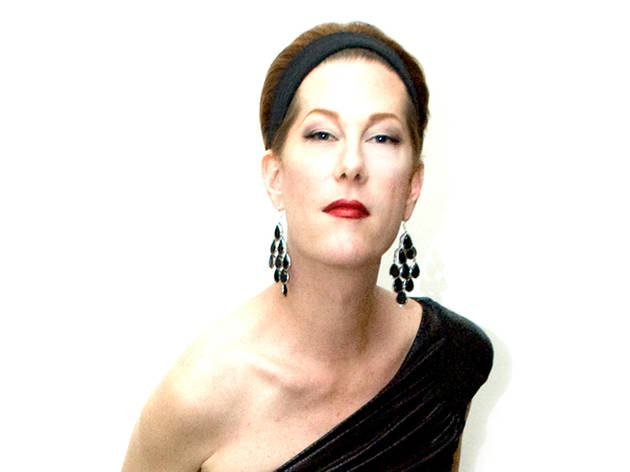 Justin Vivian Bond
Heir to and investor in the Weimar and Warhol traditions, NYC's great trans shaman commanded fascination.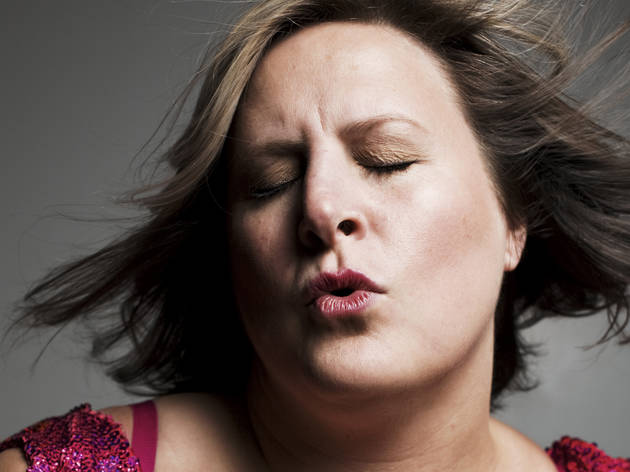 Bridget Everett
A blond grenade of alt cabaret, Everett exploded in blasts of rock and raunch, clearing new paths wherever she went.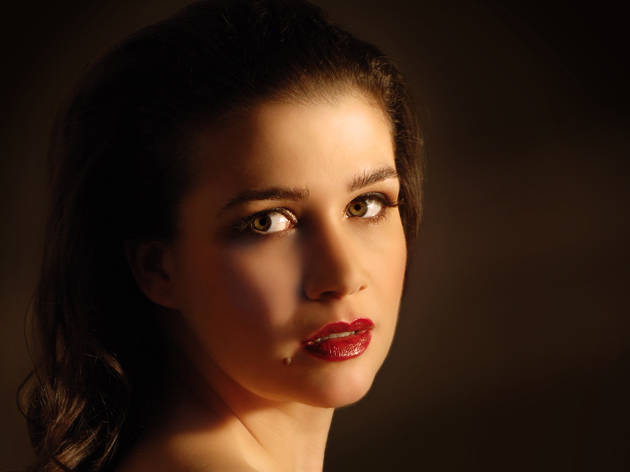 Maude Maggart: Into the Garden
The ethereal chanteuse explored the American Songbook to cultivate blooms that were all her own.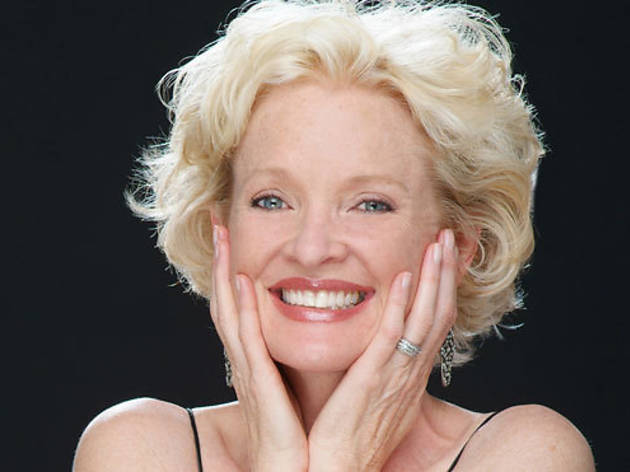 Christine Ebersole: The End of the World as We Know It
Cabaret Ebersole popped and bubbled like a dry champagne in the chameleonic entertainer's latest Carlyle bash.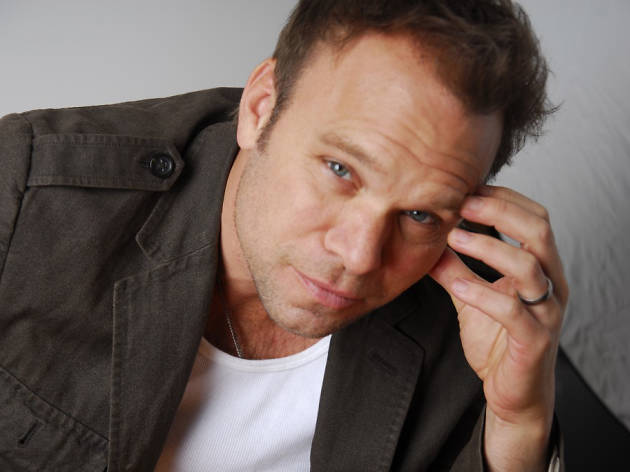 Norbert Leo Butz
One of musical theater's most magnetic stars cast bluesy, puckish magic in his expert nightclub debut.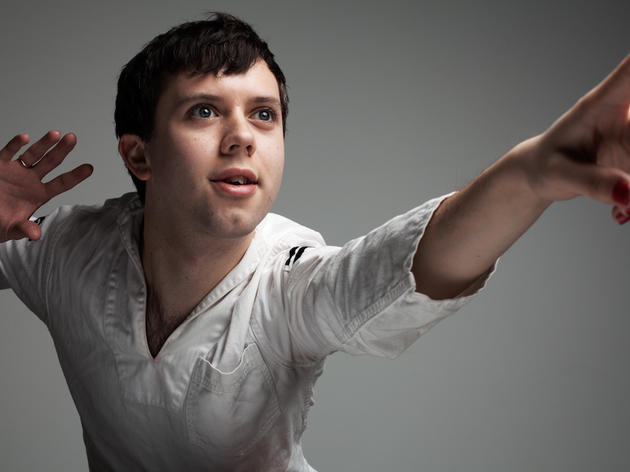 Cole Escola
The boyish spark plug's unique mix of irony, tragedy, pluck and pizzazz made him the best gamin in town.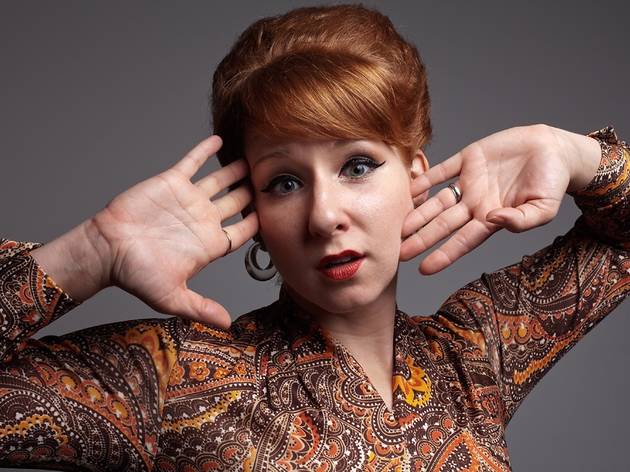 Molly Pope
Pope belted her heart out, then had the guts to wear it on the patterned sleeves of her delightfully retro getups.
The worst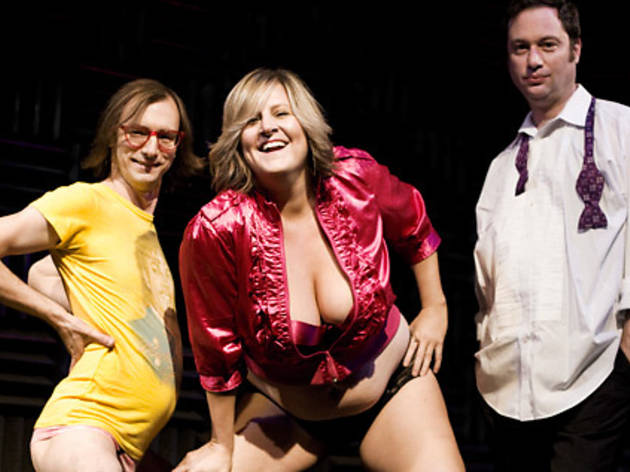 Our Hit Parade ended its madcap march
The seminal Joe's Pub neocabaret showcase and performance hub—hosted monthly by Kenny Mellman, Neal Medlyn and Bridget Everett—called it quits in December, going out in a fabulous Viking-ship blaze of laughter, tears and unfettered excess.