H&M Paris show collection pop-up shop
Brought to you by H&M.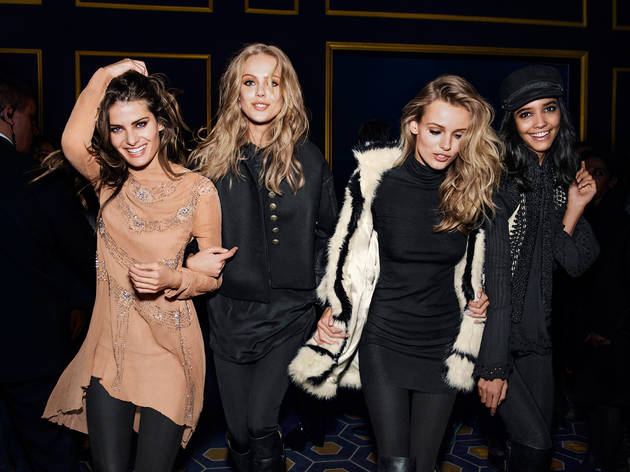 Be the first in the world to shop the exclusive H&M Paris Show Collection!
Visit H&M's pop-up shop where you can try on this high fashion collection before it hits stores, buy your favorites online and get them shipped directly to your home.
Gansevoort Plaza, Gansevoort St between Hudson River and Ninth Ave (#HMShopOnline). Thu 22–Sat 24 noon–8pm.