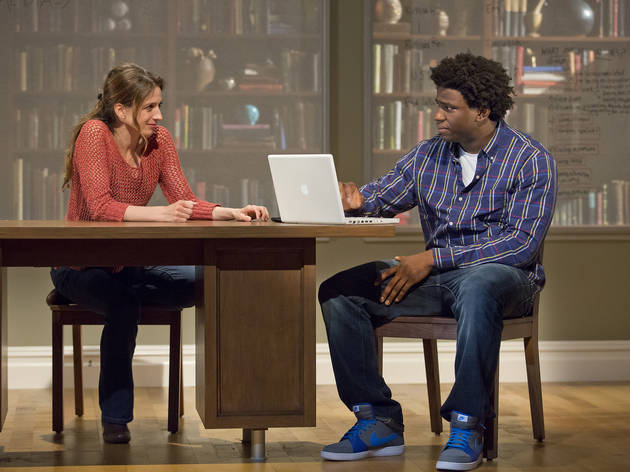 1/7
Photograph: Jeremy Daniel
Luce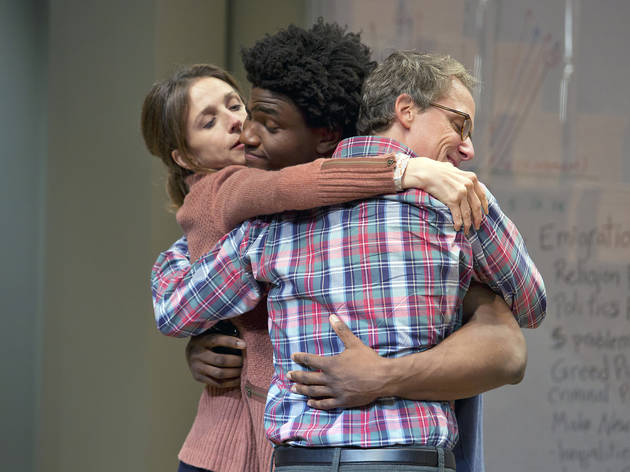 2/7
Photograph: Jeremy Daniel
Luce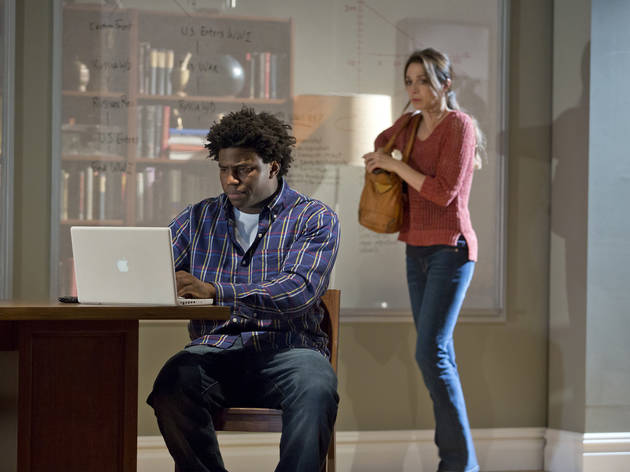 3/7
Photograph: Jeremy Daniel
Luce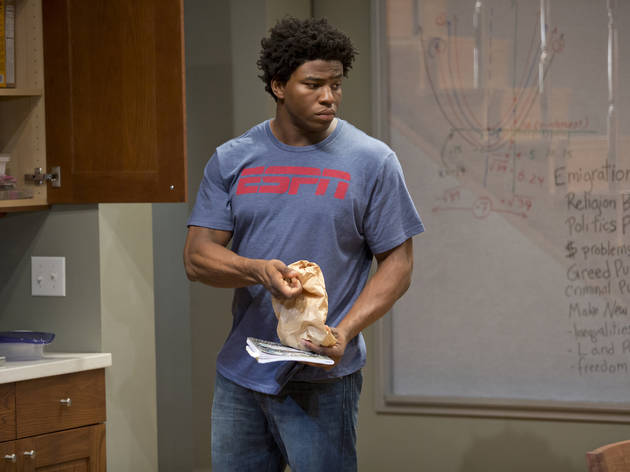 4/7
Photograph: Jeremy Daniel
Luce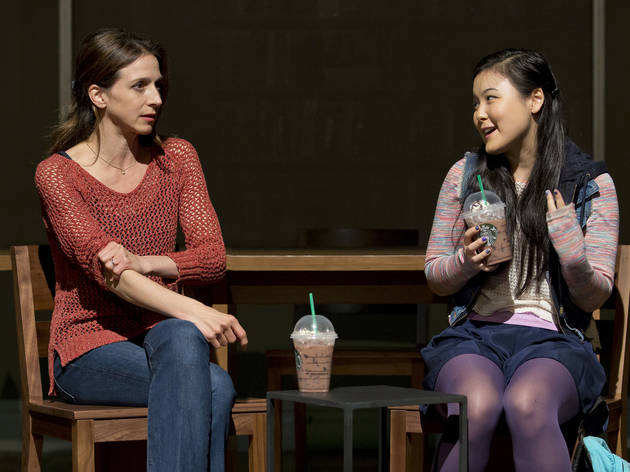 5/7
Photograph: Jeremy Daniel
Luce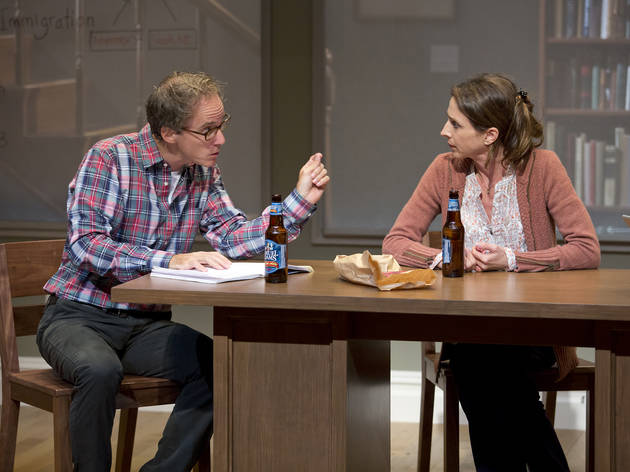 6/7
Photograph: Jeremy Daniel
Luce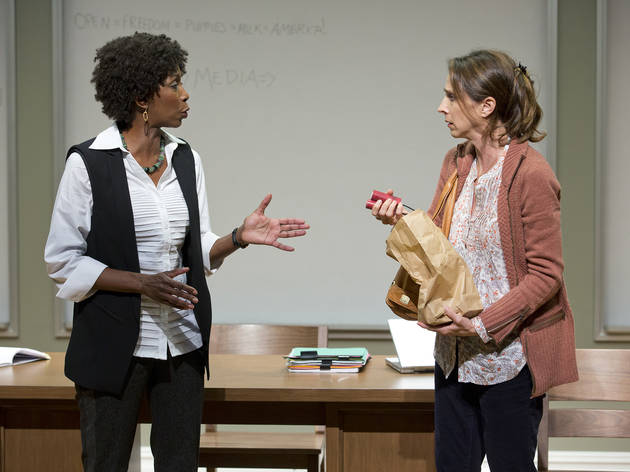 7/7
Photograph: Jeremy Daniel
Luce
Luce. Claire Tow Theater (see Off Broadway). By JC Lee. Directed by May Adrales. With ensemble cast. Running time: 1hr 40mins. No intermission.
Luce: In brief
A teacher makes a disturbing discovery about a star high-school athlete, to the consternation of the parents who adopted him from Africa years earlier, in the professional playwriting debut of recent Juilliard grad JC Lee. May Adrales directs for the talent-nurturing LCT3.
Luce: Theater review by David Cote
Luce addresses a topic sure to be commonplace in years to come: transnational adoption. As more childless American couples travel abroad for a baby or young child, the fallout for parents and adoptees will no doubt fuel many a family drama. The title character of JC Lee's assured playwriting debut was rescued from war-ravaged Congo at age seven; ten years later, he's a football-playing, straight-A high schooler with loving (white) parents and a bright future. Or he's a closet terrorist and a threat to the classroom.
Between such extremes is where Luce (Okieriete Onaodowan) finds himself after a series of miscommunications and outright lies enmeshes his worrywart mother (Marin Hinkle), suspicious father (Neal Huff) and haughty, controlling teacher (Sharon Washington). Lee neatly sketches the pressure-filled world of high-achieving teens—especially ones toting extra racial baggage. By restricting the story to the adults' perspective, cagey, inscrutable Luce does start to seem less like a normal, rebelling teen than something more pathological. But such suspense is mostly superficial. We get neither an emotional nor an ideological payoff, because Lee is focused on technique, not limning the political aspects of his premise. Luce may be ambivalent about his origins and where he's supposed to go in life, but we really ought to care more.—Theater review by David Cote
THE BOTTOM LINE: An identity-politics play has suspense, but little meat on its bones.
Follow David Cote on Twitter: @davidcote
Ticket Offers from Time Out New York
Looking for tickets to a Broadway or Off Broadway show? Time Out Offers brings you terrific discounts on tickets to the latest New York theater. Want even more ideas? Check out Time Out New York's complete listings of Broadway, Off Broadway and Off-Off Broadway shows, and browse all available tickets.