Playwrights collective 13P gets ready for its planned implosion
The beloved baker's dozen of dramatists, 13P, unveils its farewell show and reflects on eight years of self-producing plays.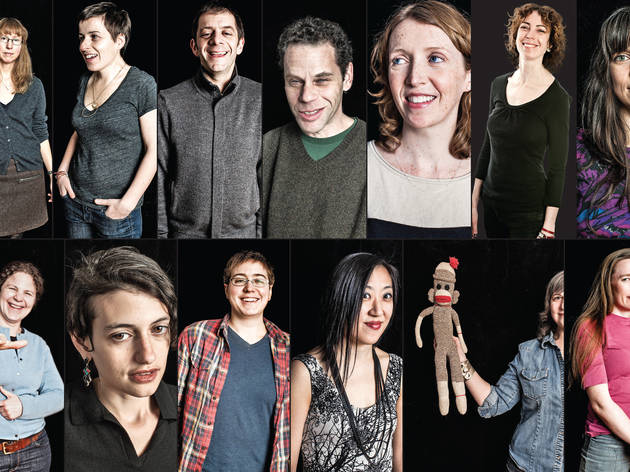 1/14
Photograph: Heather Phelps-Lipton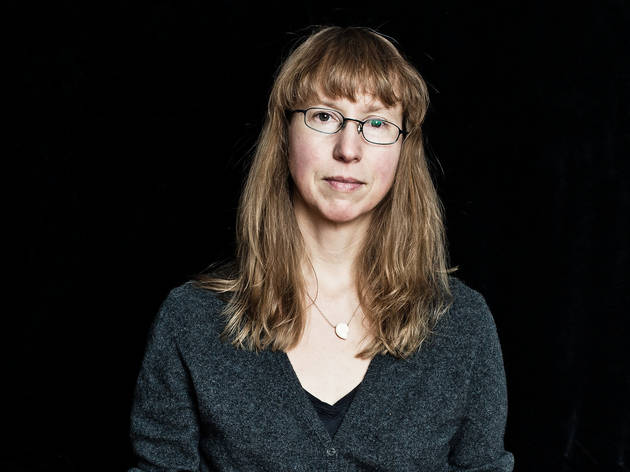 2/14
Photograph: Heather Phelps-Lipton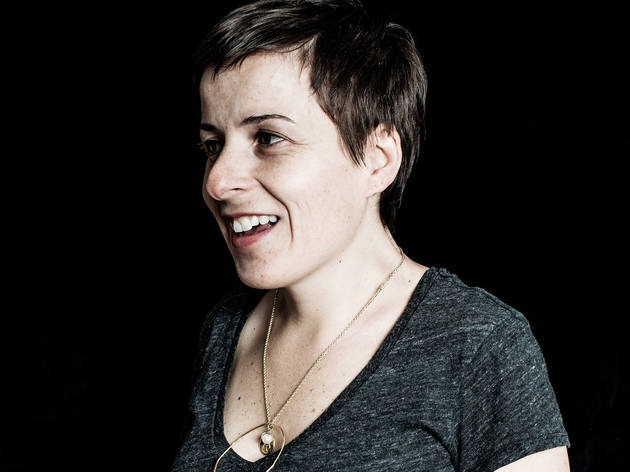 3/14
Photograph: Heather Phelps-Lipton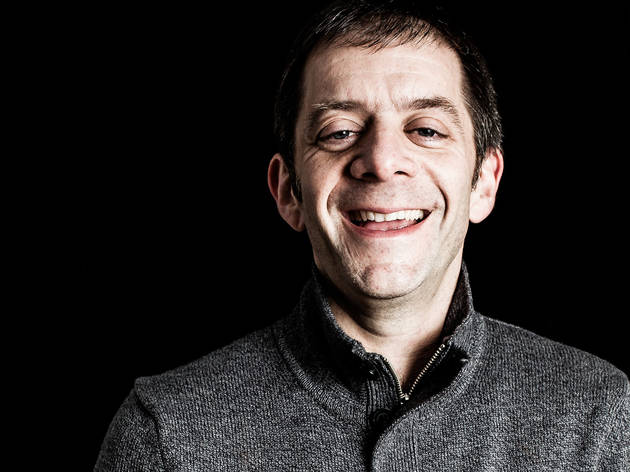 4/14
Photograph: Heather Phelps-Lipton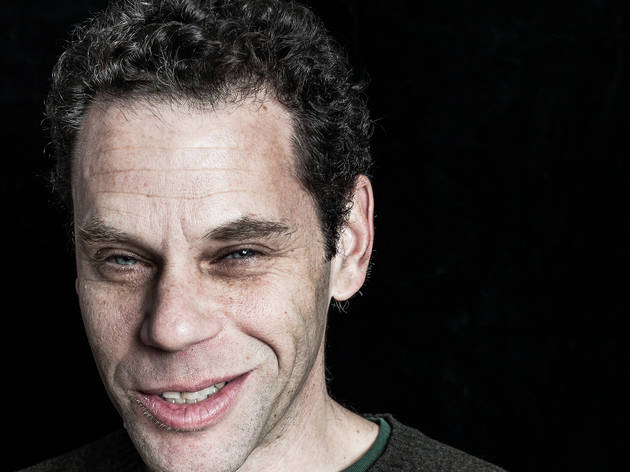 5/14
Photograph: Heather Phelps-Lipton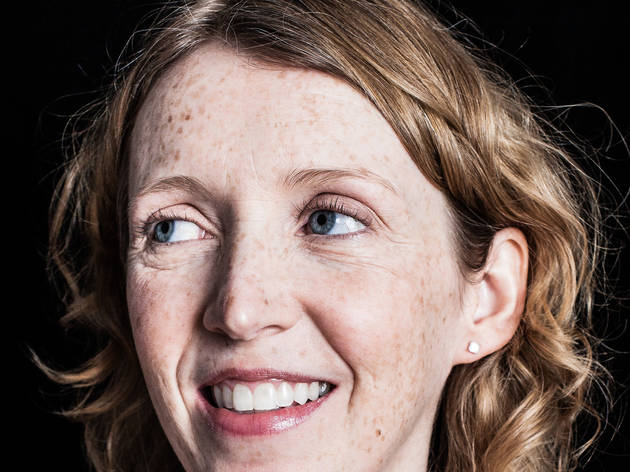 6/14
Photograph: Heather Phelps-Lipton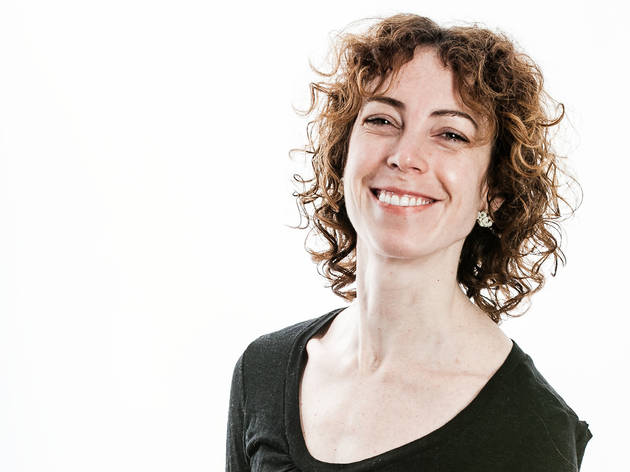 7/14
Photograph: Heather Phelps-Lipton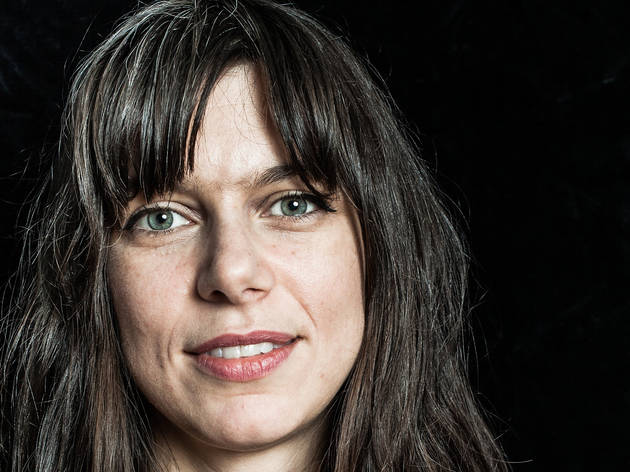 8/14
Photograph: Heather Phelps-Lipton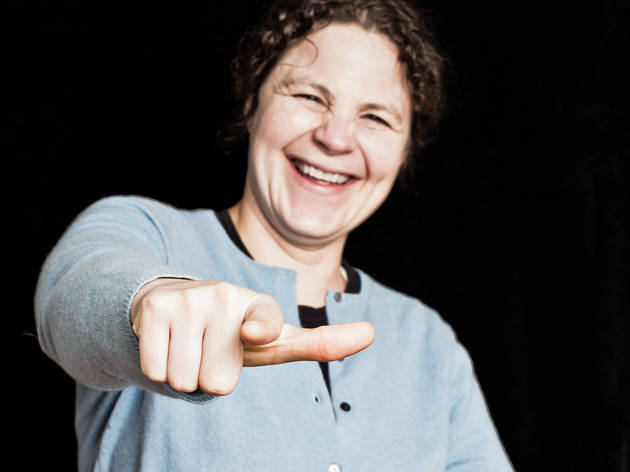 9/14
Photograph: Heather Phelps-Lipton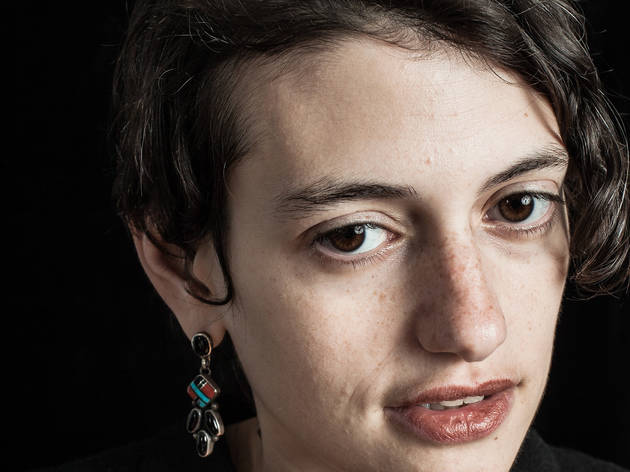 10/14
Photograph: Heather Phelps-Lipton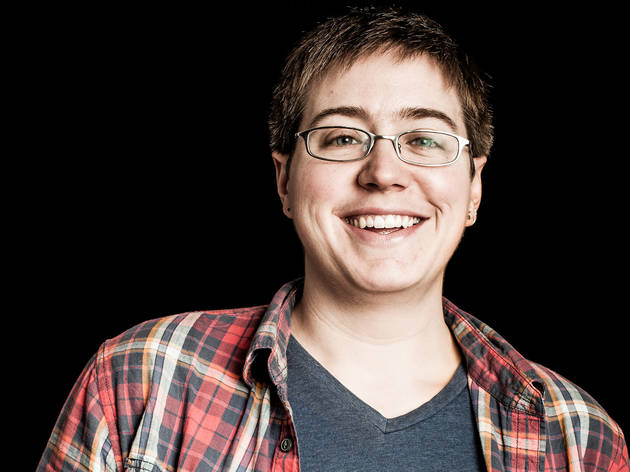 11/14
Photograph: Heather Phelps-Lipton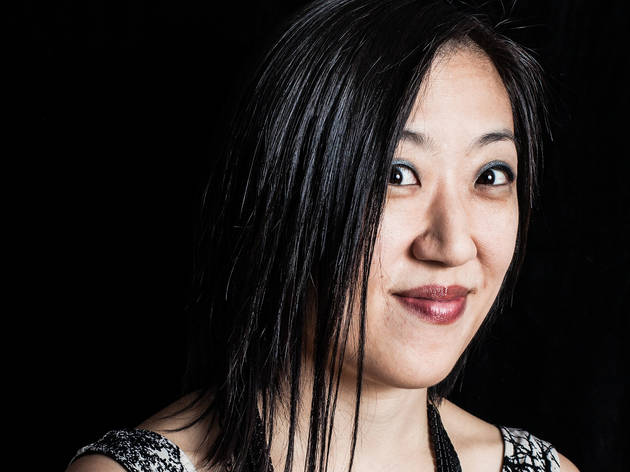 12/14
Photograph: Heather Phelps-Lipton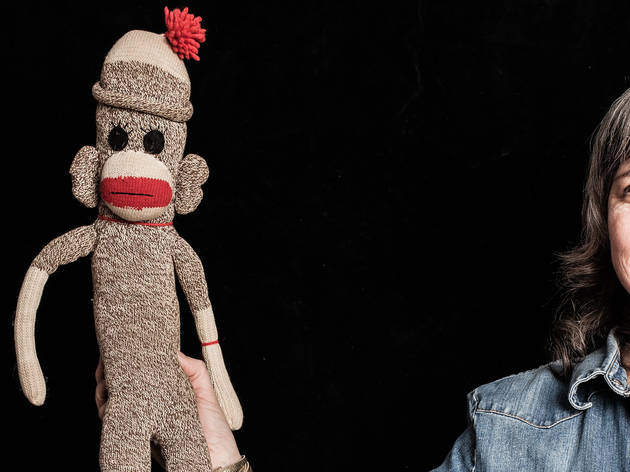 13/14
Photograph: Heather Phelps-Lipton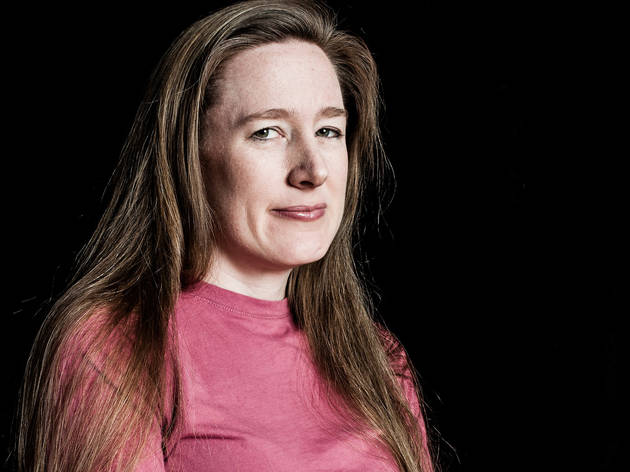 14/14
Photograph: Heather Phelps-Lipton
For some, the legend of 13P has become as familiar as a superhero's origin story. Ten years ago, disheartened by the endless roundelay of developmental readings, playwrights Madeline George (P#10) and Rob Handel (P#3) recruited 11 other playwrights for a project. The mission and the method would be identical: to produce plays, one by each playwright, until the series was done. Each playwright would take up artistic directorship of the company, so that in a sense, the company would transform 13 times; then, no matter what, it would implode.
Now, only eight years after staging P1 (Anne Washburn's The Internationalist), the troupe is ready for the last P in the pod, Sarah Ruhl's
Melancholy Play
(playing through Friday). In some ways, the final work seems like an epilogue rather than a member of the main body: Ruhl has not invited critics and the run is sold-out.
So here, at the end of the road, it feels like a time to look back, to talk about whether or not this radically simple model can and should be used again. The short answer is, hell, yes. Not every play succeeded, nor should 13P be the pattern book for all DIY theater everywhere. But what does the autopsy of this weirdly suicidal project reveal?
The writers met their larger goal.
As Handel says, "The main philosophical point we wanted to make has been made. You fix a play in rehearsal—for 3,000 years, that's been a good system." Ken Rus Schmoll, the Obie-winning director who has steered four of the pieces, points to places like Roundabout Underground and LCT3, all dedicated to getting new work on its feet. The mission succeeded because the mission was contagious.
Whether it meant to or not, 13P showed us what can be accomplished when a company doesn't worry about aesthetic links between works.
No one could mistake Handel's political-scandal drama Aphrodisiac for P#8 Lucy Thurber's teen-army fantasia Monstrosity. Extreme diversity insulates against 
audience fatigue—if you didn't like one show, you could be sure the next one would be different. When I think of how certain theaters gravitate to works that fit their brand, like the good-hearted Playwrights 
Horizons, I pray that eclecticism proves infectious.
The implosion model is very tricky.
By definition, 13P spent no effort in building a structure that pays decently. "We had to avoid the situation of becoming an institution that wanted to survive," says Handel. Staffers volunteered their time. Executive producer Maria Goyanes admits to serious fatigue in the middle of the project. Handel, a nonprofit fund-raiser by day, went back to square one after each closing night. Despite the company's growing cachet, it had to pay artists token amounts; directors received fees as low as "hundreds of dollars," says Goyanes. "I just really hate that part," she admits. Happily, a Mellon Foundation came to the rescue, boosting show budgets ($25,000 at their lowest) and freeing them from bit-by-bit fund-raising.
It's nice to have geniuses on your staff, but the project itself can train them.
George particularly praises Handel. "Rob found playwrights trailing after him like rats after the Pied Piper because he had worked in nonprofit development for years," she says. "When he said he could raise a showcase budget, we actually believed him." Others pinpoint Goyanes as the irreplaceable element, and yet she was living in her parents' basement when she started. She notes, "13P caught as all as we were just emerging." Marketing director Caleb Hammons started volunteering when he was 21 and fresh from NYU. Goyanes and Hammons are now at the top of the nonprofit producing pile, she as associate producer at the Public, he as producer at Soho Rep. "There hasn't been a single thing in my career that hasn't come to me because of 13P," claims Hammons.
The staff also pinpoints a few things in common that any fledgling playwright group should look for.
Goyanes hammers away at the importance of a press representative; Hammons wishes there had been a way for the Ps to be more integrated. (To this day, they have never been in a room together.) The full range of tips will soon be available, because in September, an archive called "A People's History of 13P" will go up permanently on the New Dramatists website. Specifically tailored to sharing the collected wisdom of the project, it features interviews with all the writers and staff members. Their consultant, Nello McDaniel, for instance, methodically points out how good artists are at delivering product on time—and how to harness that skill for company creation.
Finally, the model makes for a great training ground.
Ruhl thinks the playwright–artistic-director paradigm should be the pattern for graduate school in writing. "Ibsen was connected to a theater where he did everything," notes Ruhl.
You can't buy tickets to Melancholy Play, but that doesn't mean you can't salute the end of 13P. A farewell bash in early September at Joe's Pub will be free and open to all. The team thinks of it as the long-awaited moment of turning 14. "Madeline calls it our bat mitzvah," says Goyanes. "At the end of the night, when 13P is officially done, Young Jean Lee [P#11] is going to get up on stage with her band and belt out [the titular song from her 13P rock offering] 'We're Gonna Die.' We'll all sing it. And 13P will finally become a woman."
Melancholy Play is at the Invisible Dog Art Center through Fri 27.
You might also like:


Complete coverage of the New York Musical Theatre Festival
Your guide to Shakespeare in the Park
Must-see museums