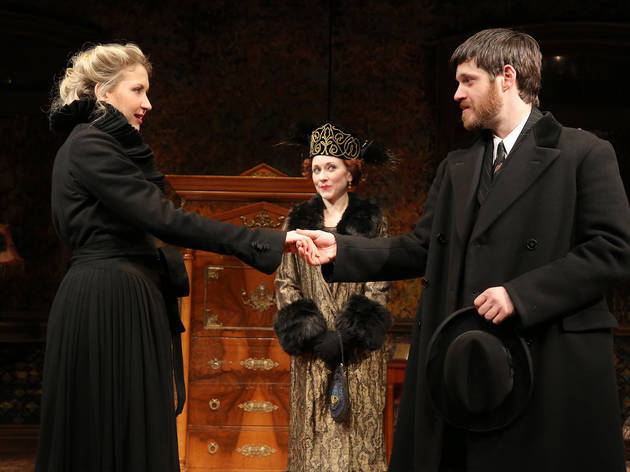 1/7
Photograph: Joan Marcus
Tales from Red Vienna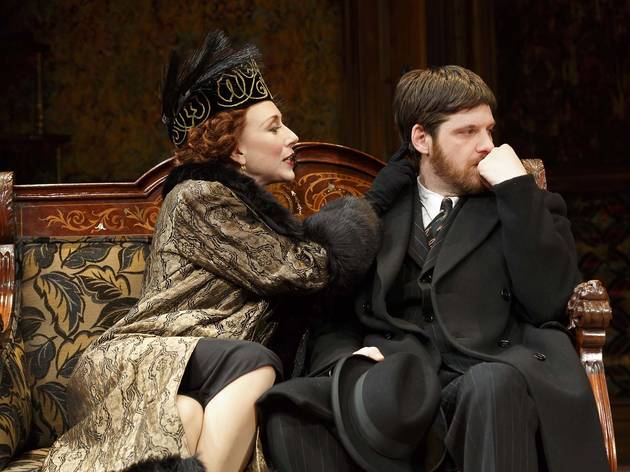 2/7
Photograph: Joan Marcus
Tales from Red Vienna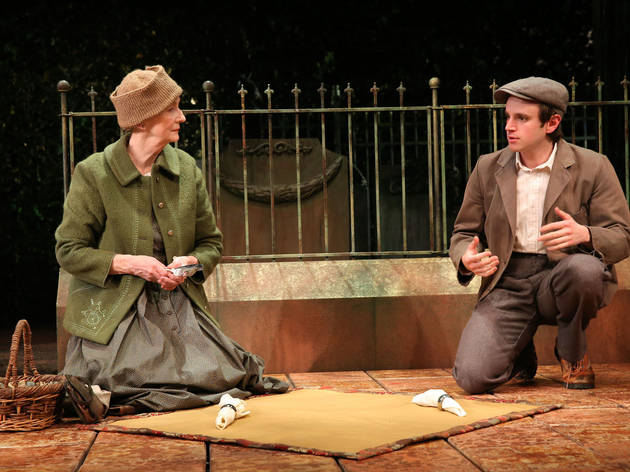 3/7
Photograph: Joan Marcus
Tales from Red Vienna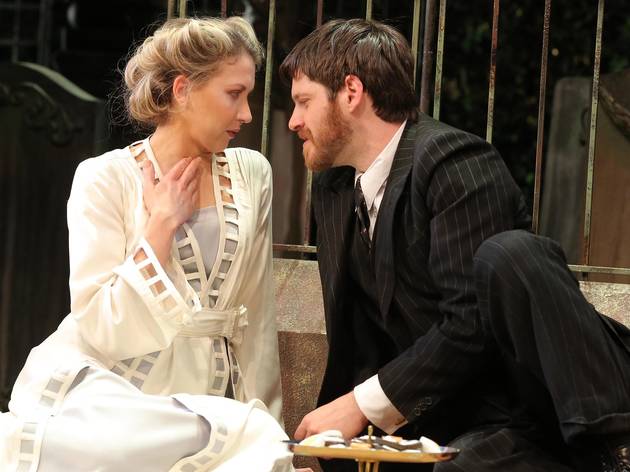 4/7
Photograph: Joan Marcus
Tales from Red Vienna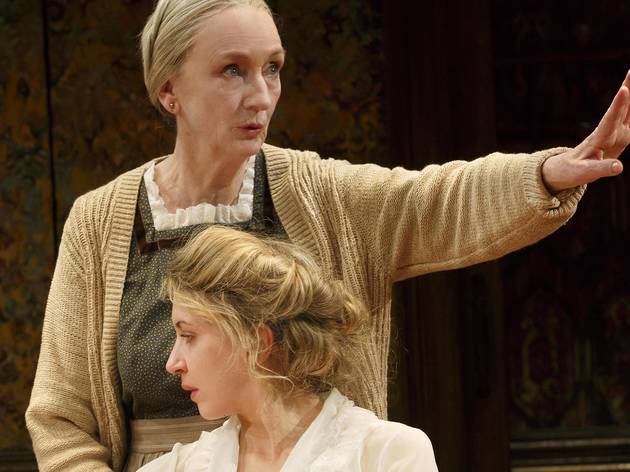 5/7
Photograph: Joan Marcus
Tales from Red Vienna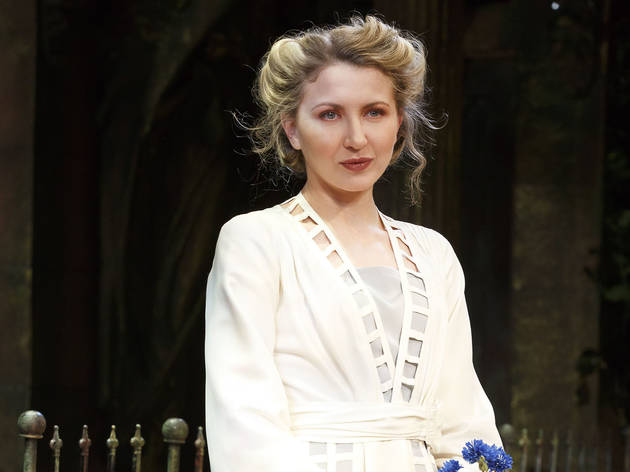 6/7
Photograph: Joan Marcus
Tales from Red Vienna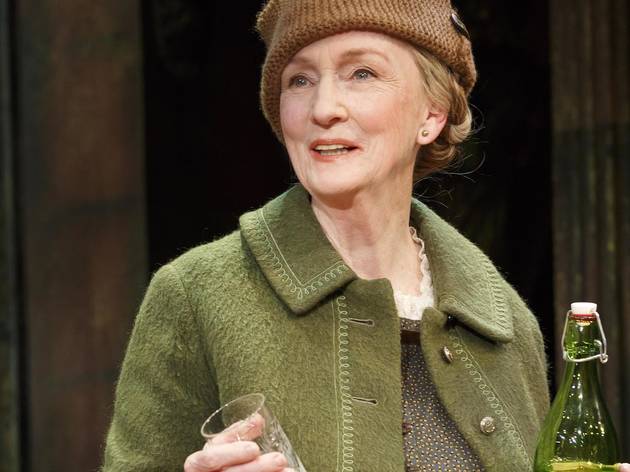 7/7
Photograph: Joan Marcus
Tales from Red Vienna
Time Out says
Tales from Red Vienna. Manhattan Theatre Club (see Off Broadway). By David Grimm. Directed by Kate Whoriskey. With Nina Arianda, Michael Esper, Kathleen Chalfant. Running time: 2hrs 20mins. Two intermissions.
Tales from Red Vienna: In brief
Two of New York's finest stage actors, Nina Arianda (Venus in Fur) and Kathleen Chalfant (Wit), star in the premiere of David Grimm's drama, set in Austria in the wake of World War I. Kate Whoriskey directs for MTC; Tina Benko, Michael Esper, Michael Goldsmith and Lucas Hall round out the accomplished cast.
Tales from Red Vienna: Theater review by Adam Feldman
David Grimm's compelling new drama starts off with a bang. In a dimly lit flat in 1920 Vienna, tactfully veiled by a sheer black curtain, a widow brings a stranger home; money is exchanged, pants are unzipped and, seconds later, everything's on the table. Like other soldiers' wives in the Great War's wake, Heléna (Arianda) has been forced to sell her body, and is threatened with ruin when her client from the opening scene—a Socialist journo named Béla (Esper, believably ardent)—turns out to be the paramour of her rich friend Mutzi (Tina Benko, in a witty caricature of aquiline bitchery).
Love, loyalty, honesty, kindness and status are among the values tested by the hard times that Grimm lays out in this resonant, solidly crafted piece, handsomely mounted by Kate Whoriskey. Structured in three acts. Tales from Red Vienna is a throwback to Ibsenian issue plays, with a few pitfalls of exposition and contrivance. But Arianda—wondrously expressive and natural, as always—cuts the risk of stuffiness with a breeze of modern spirit.—Theater review by Adam Feldman
THE BOTTOM LINE Arianda's fallen woman lifts a Grimm tale.
Follow Adam Feldman on Twitter: @FeldmanAdam
Details
Users say