28 things that will definitely happen to you when you go apartment hunting in NYC
It's a roller-coaster ride, dear New Yorker—but we're here to hold your hand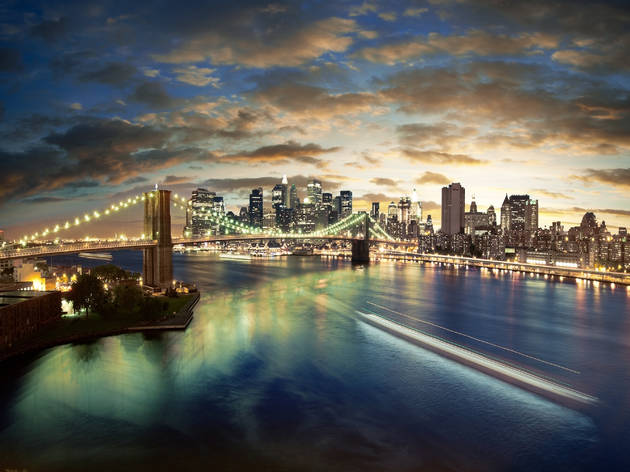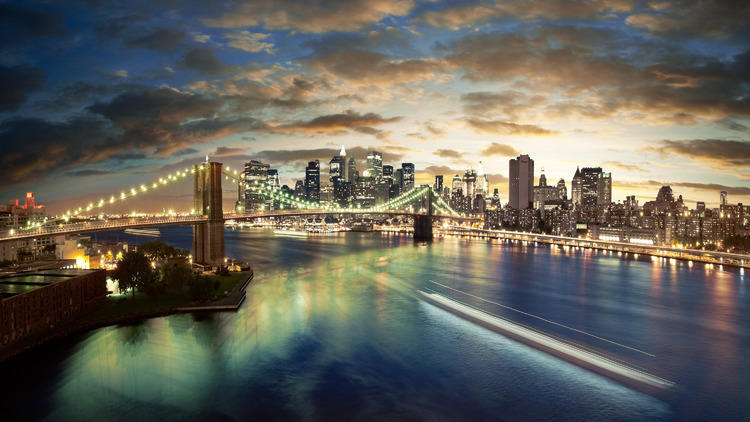 11. You will start thinking that a bathroom or kitchen with no sink is totally normal.
12. You will hear justifications like: "Yeah, the floor is a bit slanted, but you know what they say—Park Slope!"
13. You will lose count of how many windowless rooms you've been shown, and start believing that a window between a bedroom and a living room is worth considering.
14. You will smell 200-year-old cigarette smoke.
15. You will wonder why you don't live in Connecticut…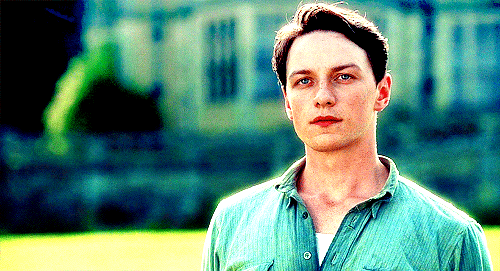 16. …and then remember why you don't live in Connecticut.
17. You will give your cat the hairy eyeball, realizing your competition for space is about to get kicked up a notch.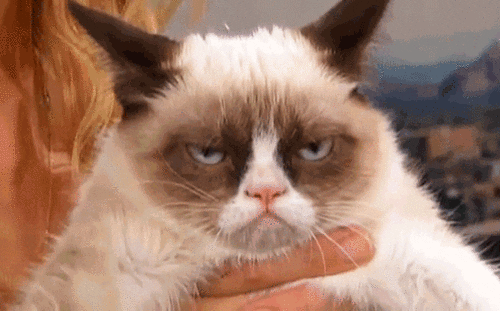 18. You will be sad about your salary.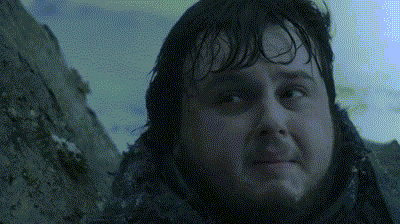 19. You will wonder why you didn't just stay living at home in Kansas/Michigan/London/Antarctica.
20. You will feel your heartbeat accelerate when you read the listing for The One.
Show more