Heads up! We're working hard to be accurate – but these are unusual times, so please always check before heading out.
Sticky-note confessions: New Yorkers share the sappiest pet names they've used
These New Yorkers have some pretty embarrassing nicknames for their significant others.
We all know the couples that can be a little too verbally affectionate with each other in public (and to be honest, we've been there a few times too). From the juvenile to the insulting, these sappy pet names will have you cringing in no time. In the meantime, try showing your love for your significant other by making a reservation at a romantic restaurant or taking them to a cozy bar. The gesture will probably go a lot further than referring to them as a small animal or food product.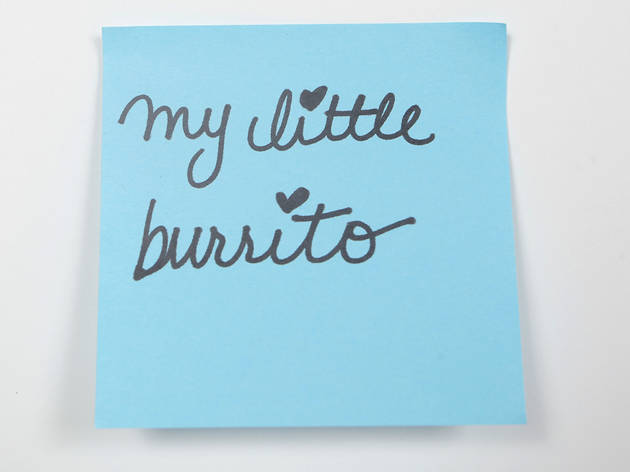 Photograph: Lauren Spinelli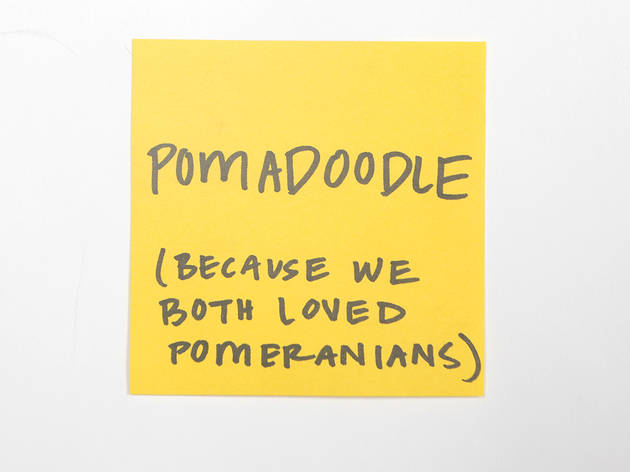 Photograph: Lauren Spinelli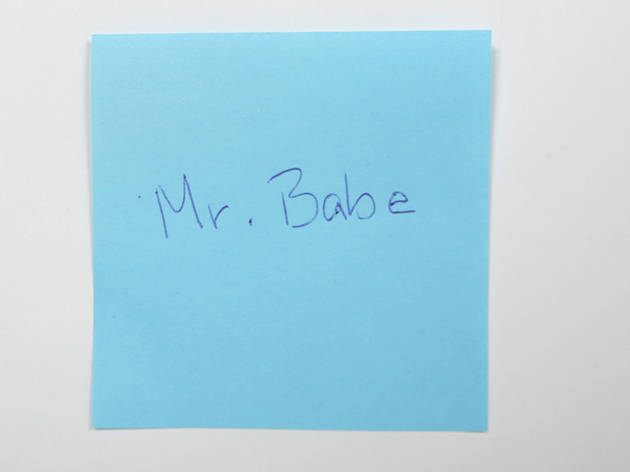 Photograph: Lauren Spinelli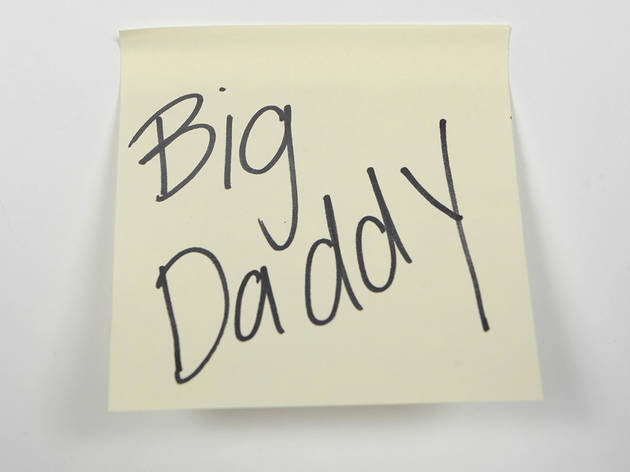 Photograph: Lauren Spinelli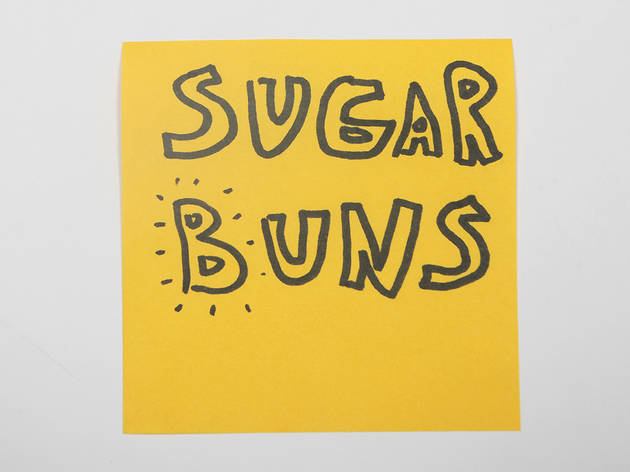 Photograph: Lauren Spinelli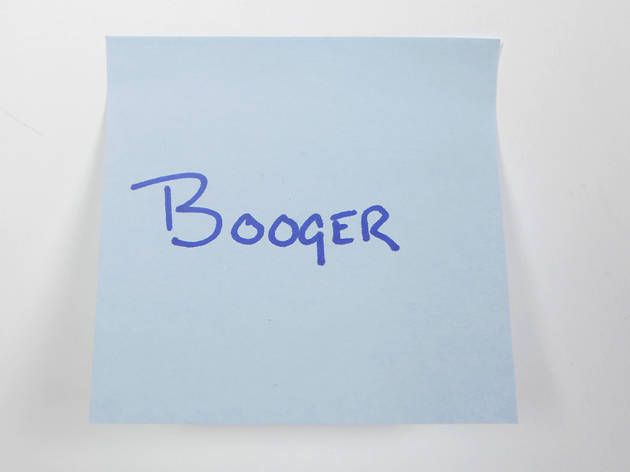 Photograph: Lauren Spinelli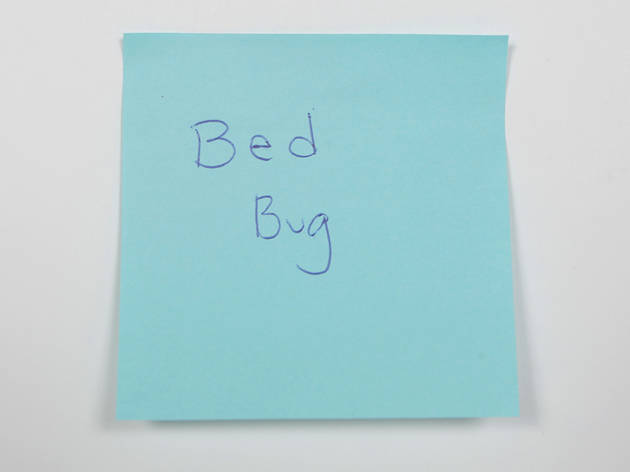 Photograph: Lauren Spinelli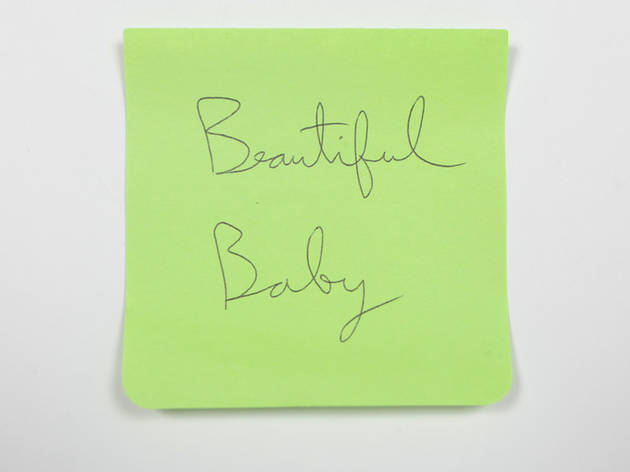 Photograph: Lauren Spinelli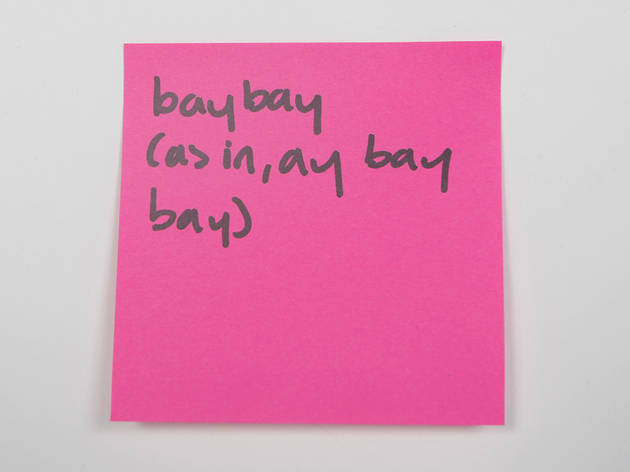 Photograph: Lauren Spinelli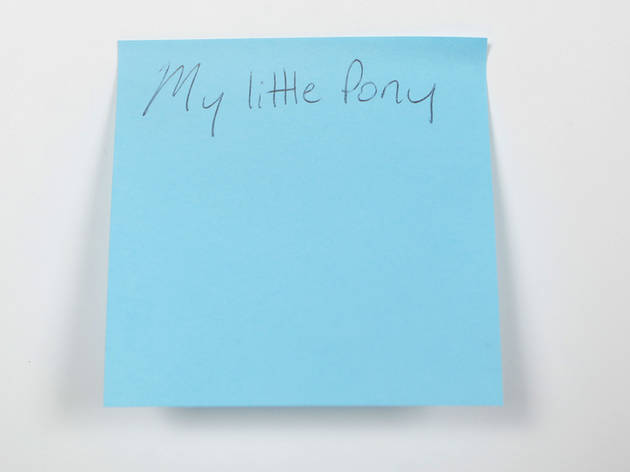 Photograph: Lauren Spinelli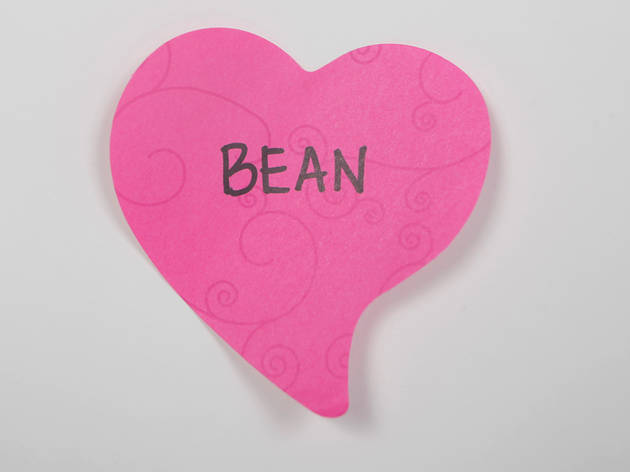 Photograph: Lauren Spinelli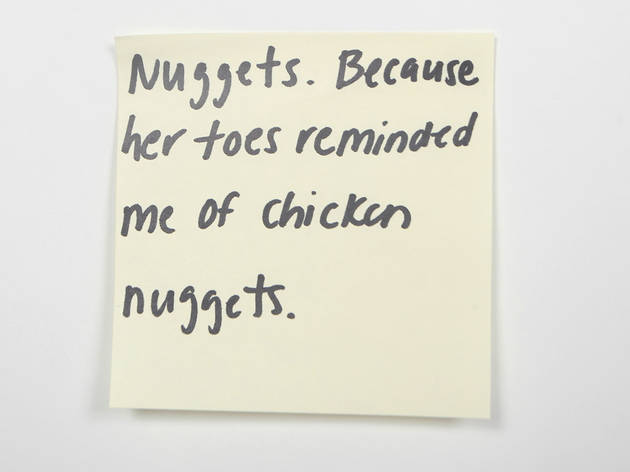 Photograph: Lauren Spinelli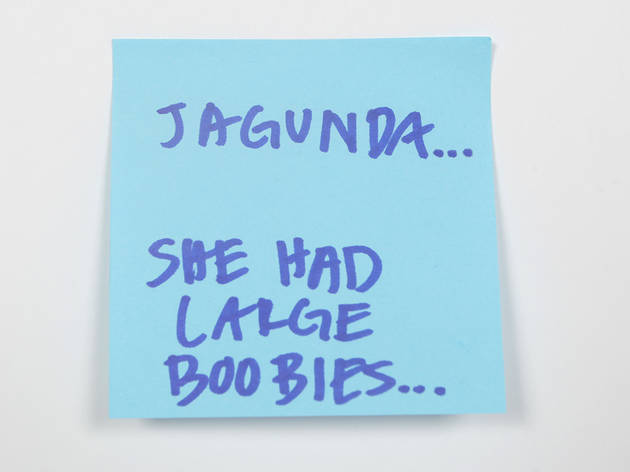 Photograph: Lauren Spinelli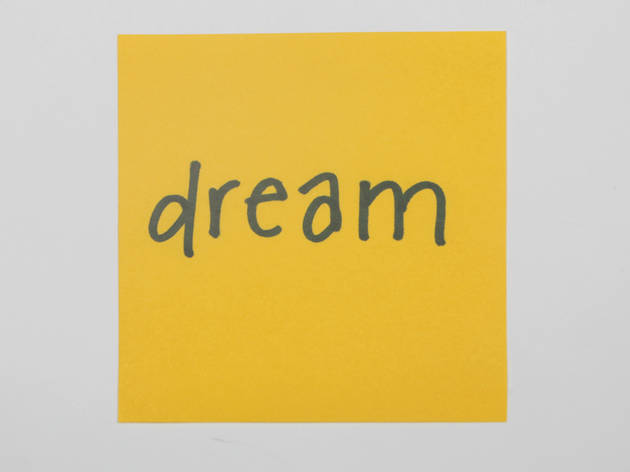 Photograph: Lauren Spinelli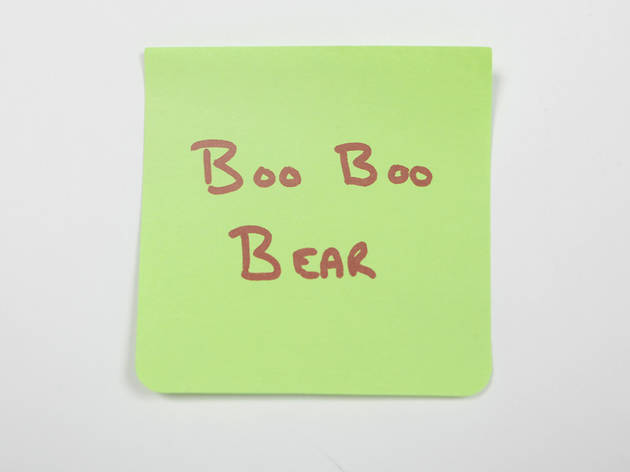 Photograph: Lauren Spinelli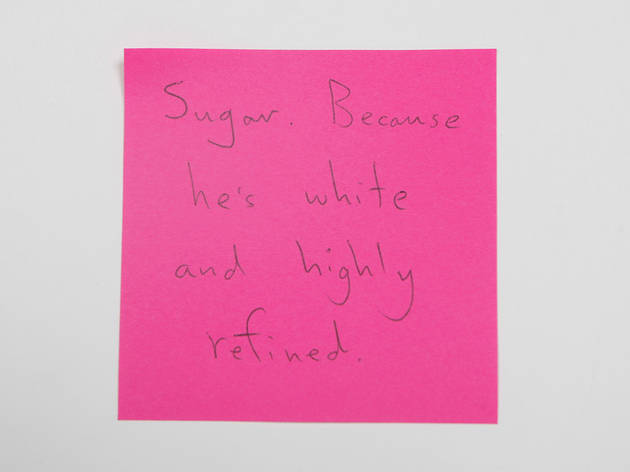 Photograph: Lauren Spinelli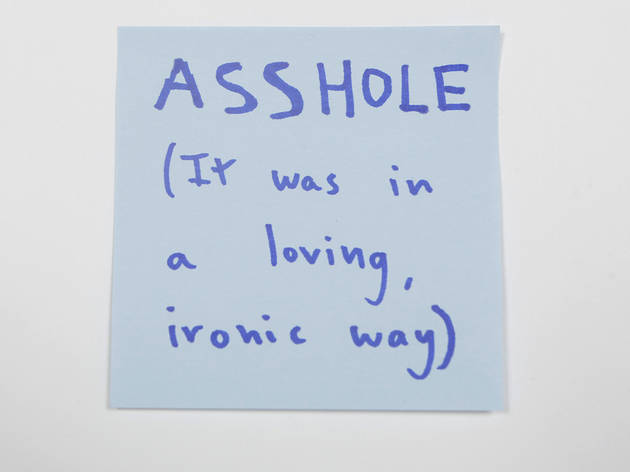 Photograph: Lauren Spinelli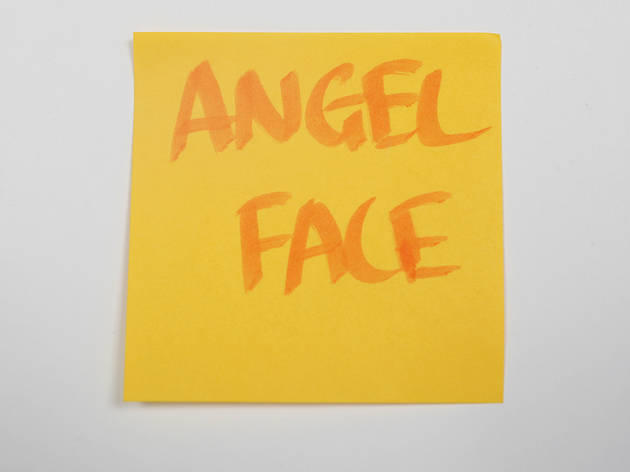 Photograph: Lauren Spinelli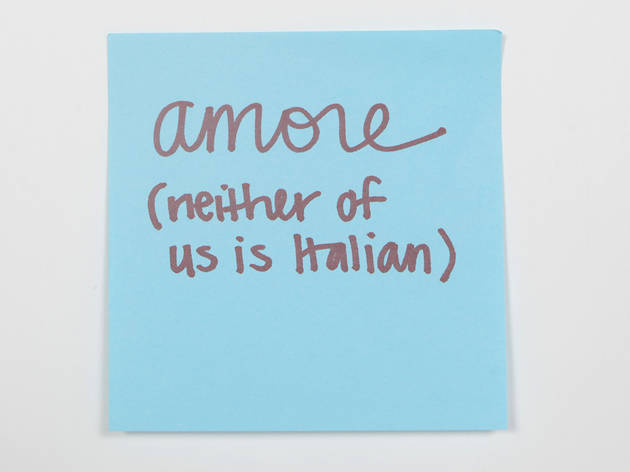 Photograph: Lauren Spinelli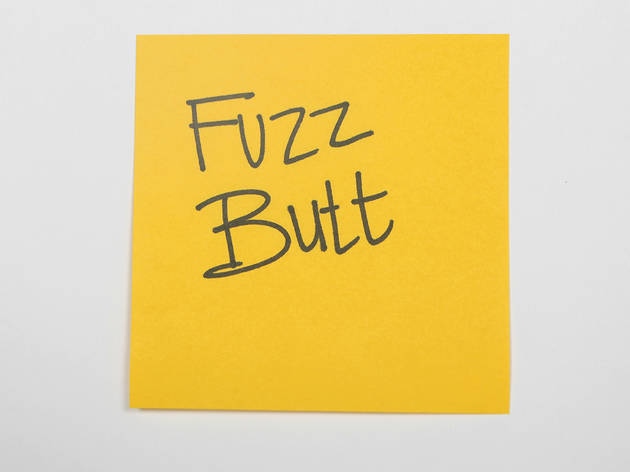 Photograph: Lauren Spinelli
Submit your own sticky-note confession
This time around, we're asking…
Read more sticky-note confessions