New Yorkers could win the Webby Award for loving technology the most
Respond with the best 5-word speech and win tickets to the ceremony!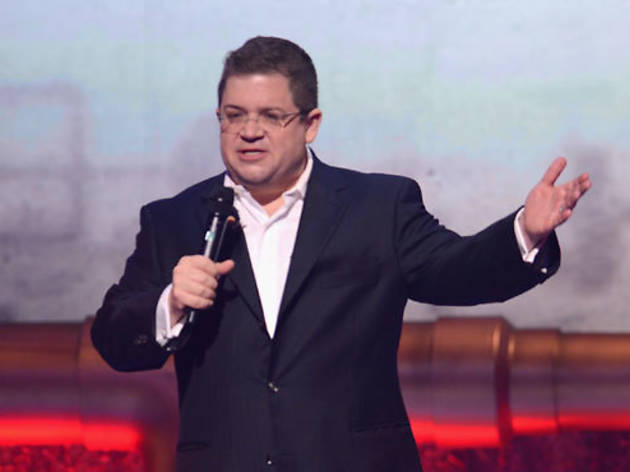 send us your best five words describing how New Yorkers use technology. We'll send the writer of the best speech to the hot-ticket awards ceremony in New York on May 21. The winner will be chosen by Time Out New York Books and Comedy editor Matthew Love, Webby Awards executive director David-Michel Davies and Webby-winning Humans of New York's Brandon Stanton. Entries must be submitted before 5:00 PM on Thursday, May 16, 2013.