Autumn exhibitions 2014
Duchamp, Hokusai, Winogrand… Who said la rentrée wasn't fun?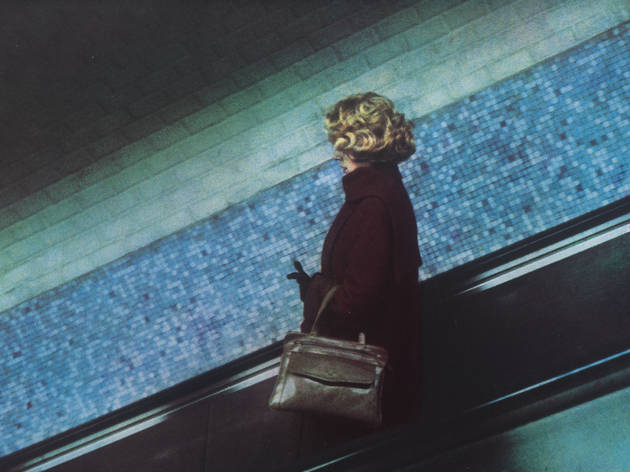 As the new school year rolls around, the galleries of Paris are getting ready to teach us a lesson in how to stage an exhibition. Autumn is always a strong season for art, but this year's programme is especially distinguished. The heavyweight venues lead the pack with their big headline exhibitions: from Niki de Saint Phalle at the Grand Palais to Masahisa Fukase at Le BAL, via a particularly mischievous-looking Jeff Koons tribute at the Centre Pompidou. Meanwhile, smaller galleries spice things up with some enticing photography collections (Garry Winogrand, Industrial Explorations), Renaissance retrospectives (Les Borgia) and homages to Dadaism (Roland Topor). This is one class you won't fall asleep in.