Dior, Balenciaga, Balmain: Mark Shaw archive at Galerie MR14
Go behind the scenes of 1950s Haute Couture via the great photographer's archive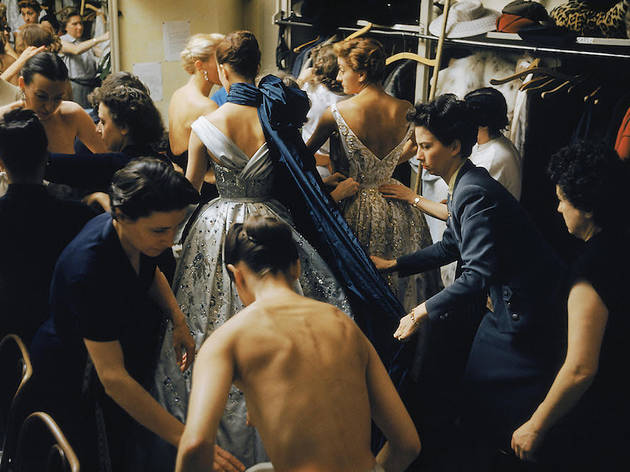 1/5
© Mark Shaw / mptvimages.com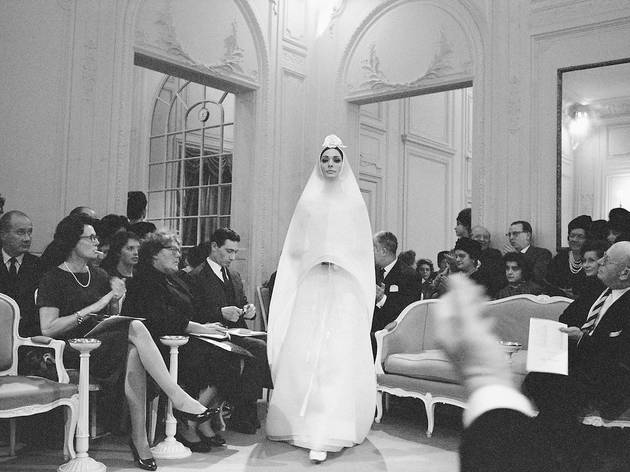 2/5
© Mark Shaw / mptvimages.com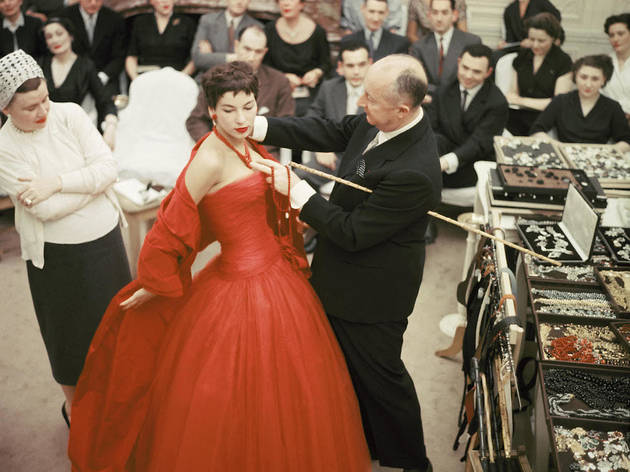 3/5
© Mark Shaw / mptvimages.com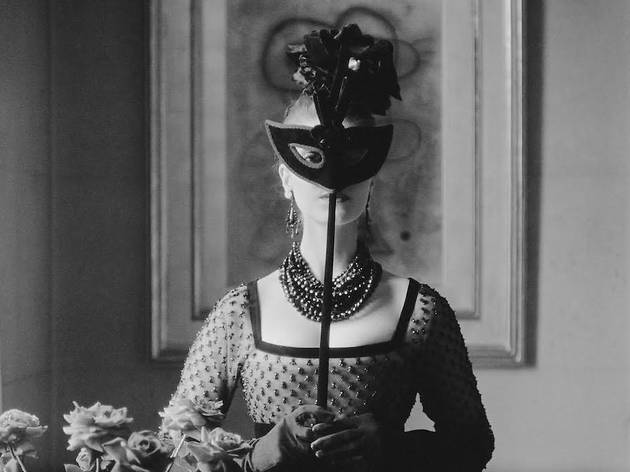 4/5
© Mark Shaw / mptvimages.com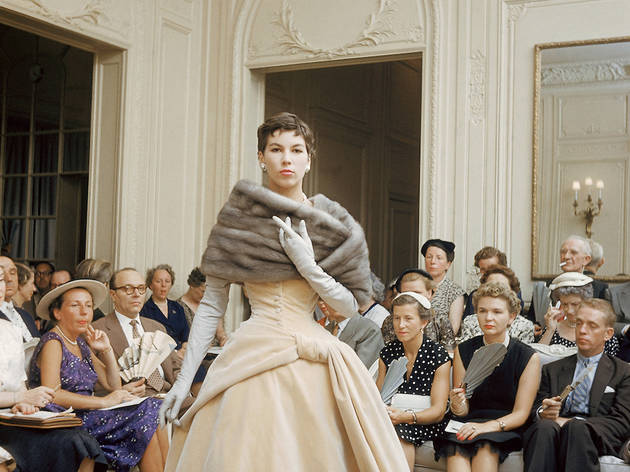 5/5
© Mark Shaw / mptvimages.com
The Melissa Regan Agency, in partnership with the Mark Shaw photographic archive, presents the first of a series of photographic expositions of Mark Shaw's fashion-based work.
Mark Shaw (1921-1969) was an American photographer, chiefly known for his photos of the Kennedy family; as well as numarous portraits in Vogue, Harper's Bazaar, Life Magazine, Mademoiselle... He was also the first photographer to capture the Paris fashion collections in colour.
Opening in unision with Paris Haute Couture Week, and Dior's 70th anniversary, the Mark Shaw Archive exhibition from July 7 to September 3 at Galerie MR14 in the Marais.
Bringing together 50 images taken for iconic fashion houses including Balmain, Dior and Balenciaga, this is a dazzling and revealing look at the glamour of Haute Couture in the 1950s.
What? Mark Shaw archive
Where? Galerie MR14, 14 rue Portefoin, 75003
How much? €5-7