The 15 best cocktail bars in Paris
Want to get your drink on? Quite right. Do it in style at one of these snazzy AF cocktail bars in Paris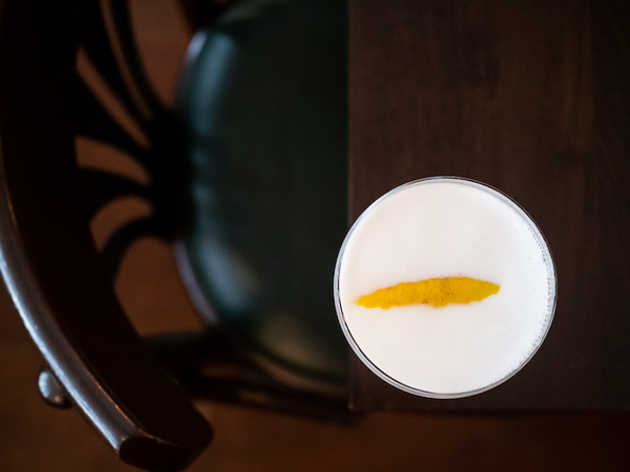 Paris may well have been the world's ultimate cocktail city during the roaring '20s, but it's only recently regained its stripes when it comes to mixology worth splashing out on. Head here today, and in among the glut of beer and wine bars, you'll find inventive cocktail dens blossoming all over the city. From the oh-so-British Cambridge Public House to charming Cravan – which specialises in inter-war mixes but does away with the overdone Prohibition vibes – there's all manner of fabulous new openings you should check out. Feeling thirsty? These are the coolest, most stylish and best-value cocktail bars in Paris right now.
RECOMMENDED: Full guide to the best bars in Paris
Best cocktail bars in Paris
And if it's top-notch food you're after?
Whether it's a gourmet bistro for a memorable night with friends, a grab-and-go lunch spot, a legendary junk food fix or a tasting menu skirting three figures, this hit list of the 50 absolute best restaurants in Paris should keep you going for months on end.