Our favourite hotels near Concorde
Rooms with a view onto the obelisk - and within walking distance of all the city's finest monuments.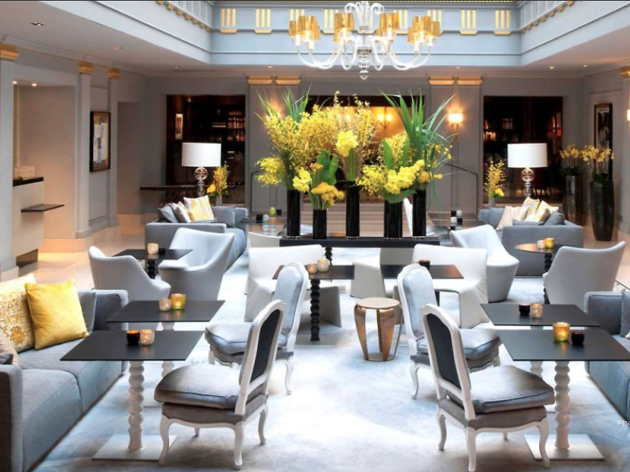 By

Houssine Bouchama, Karim Merikhi and Elsa Pereira
|
Place de la Concorde: nestled between the verdant Jardin des Tuileries and the buzzing shopping haven Avenue des Champs-Elysées. The perfect location for a chic stay in Paris.
Looking for more options? Check out the best Paris Airbnbs