Nuit des Musées 2016
Unleash your inner Ben Stiller with free night-time access to some of Paris's most well known museums, Saturday May 21 2016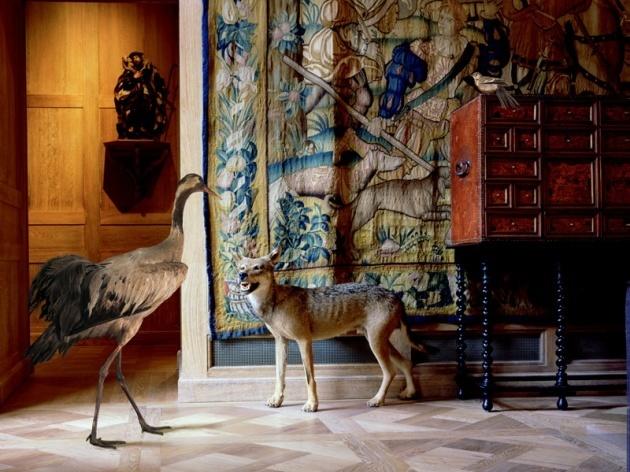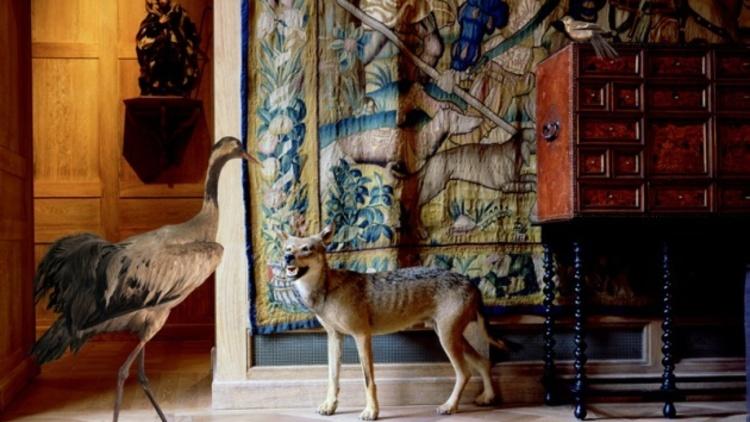 When? Saturday May 21 2016.
What? Free overnight entry to a swathe of Paris museums.
Where? Across Paris.

Good news for anyone balking at exorbitant entry fees for Paris's big collections: all night on 21 May 2016, 1,300 French museums will open their doors for free for the 11th edition of Nuit des Musées. Prepare yourself a sandwich and some strong coffee, get ready to queue (particularly for the heavyweights), and delve into the depths of the Louvre, Palais de Tokyo, MAC/VAL, Musée de la Chasse et de la Nature and many more. You'll emerge shattered, but with your wallet not a centime lighter.

For more information, click here.
Some museums participating in Nuit des Musées 2016