Heads up! We're working hard to be accurate – but these are unusual times, so please always check before heading out.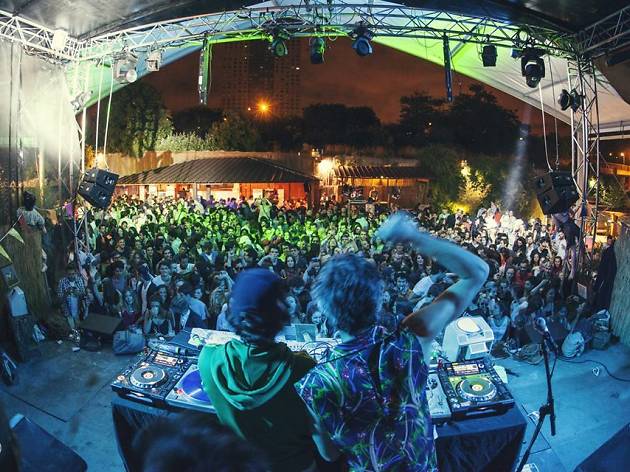 Summer 2017: the nights you won't want to miss
Bring your sturdiest dancing shoes for the best summer parties in Paris
In partnership with France.fr and Paris je t'aime.
We're well past the midsummer mark which means only one thing - make hay while the sun still shines people. From acid raves to al fresco frolics, here's our pick of the parties, concerts and festivals you won't want to miss in Paris this summer.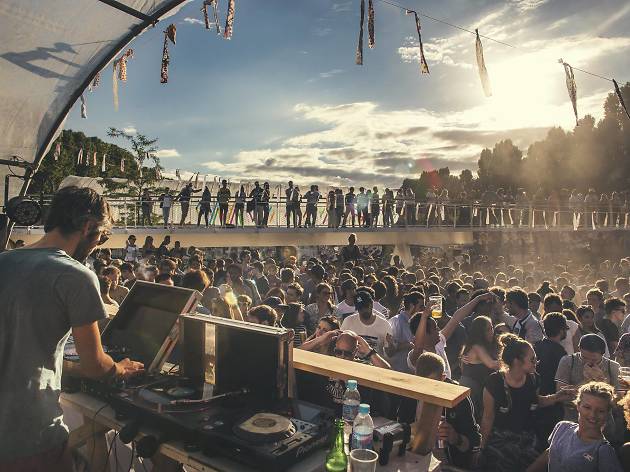 Remy Golinelli
Where? Port de Loisirs Bobigny
When? 5-6 August
How much? Free
The brainchild of two kingpins of the Parisian party scene, DJ Mamie's collective and the label Cracki, Macki Music has had a pretty spectacular summer so far. Following the success of Macki Music Festival at the beginning of July, they're putting on one last blowout. DJ sets on the Port de Loisirs won't cost you a penny but party boats departing from Quai de la Loire are ticketed, at a wallet-friendly €8. So you can get one last hit of hedonism before the winter months draw in. Merci Macki!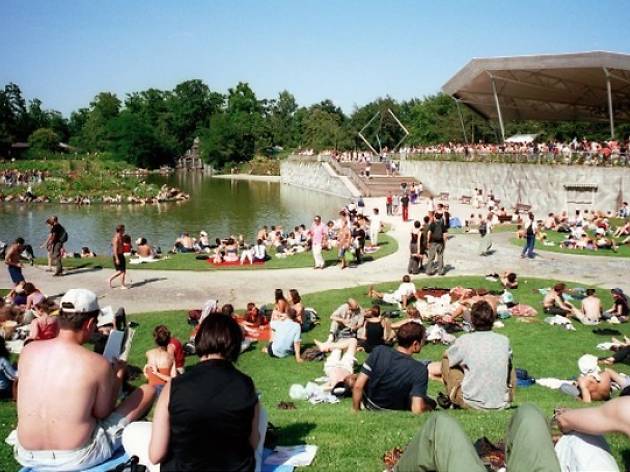 Where? Parc Floral in the Bois de Vincennes
When? 5 August - 17 September
How much? Free
The 20th edition of Classique au Vert returns to Paris this summer with another brilliant series of free open air concerts. Featuring classical music in many different guises, this year the series offers an awesomely diverse programme, featuring the chamber orchestras from Geneva, Paris, and Toulouse. It goes without saying, but this can't be missed for fans of classical music, whether you're an expert or humble enthusiast.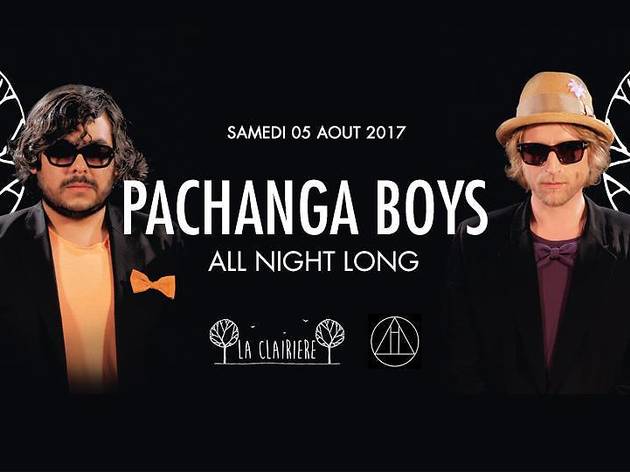 Pachanga Boys - All Night Long
Where? La Clairière
When? 5 August - 10pm
How much? €16.80

Made up of Superpitcher and Rebolledo, the duo founded their label Hippie Dance back in 2011. One half, Superpitcher, the electro-loving co-founder of Kompakt, a high end music label from Cologne, Germany. Then there's Rebolledo, a Mexican producer who came to fame singing in the track "I Don't Smoke" with Matias Aguayo. He started his own label, Cómeme, which comprises several gems from South America and elsewhere. You'll most likely know them from 'Time' - their popular track which lasts more than 15 minutes!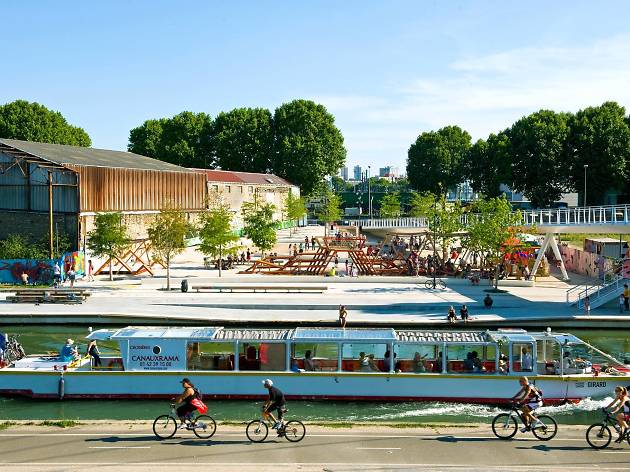 Where? Port de Loisirs, Bobigny
When? 12 August, 2pm-midnight
How much? Free
Following the hugely successful 21st edition which lit up Gare des Mines, the ephemeral event collective 75021 return with a day-long party at Port de Loisirs, Bobigny. This marks the 5th birthday of the organisation, and it's going to be one hell of a party.
Groove from 2pm-midnight while enjoying the following artists appearing on one of the three stages: rRoxymore, Lord Of The Isles, Puzupuzu (live), LB aka LABAT b2b ****, Donarra (live), Keumel. Oh, and did we mention it's all free?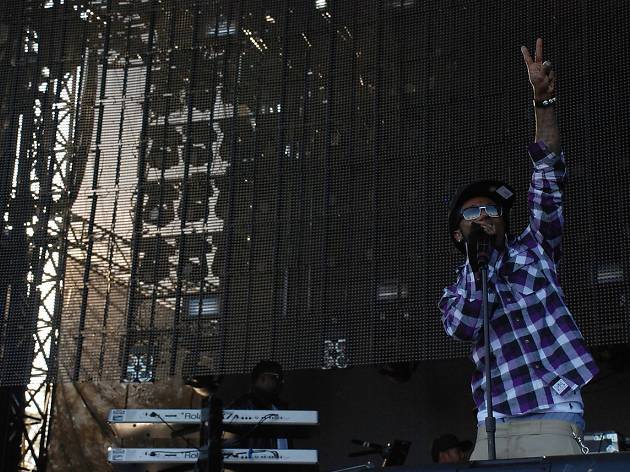 Where? Olympia
When? 16 August, 8pm
How much? From €73
With 100 million records sold worldwide, four-time Grammy winner Lil Wayne is bringing the party to Paris this August. The hip-hop artist holds the record for having the most entries on the Billboard Hot 100 chart - beating even the King himself, Elvis Presley.
His latest album FWA (Free Weezy Album) featuring Whiz Khalifa and Jeezy is his 11th studio album and shows the maestro has no signs of slowing down despite rumours of retirement. Also, you might not know - he joined his first label just aged 9...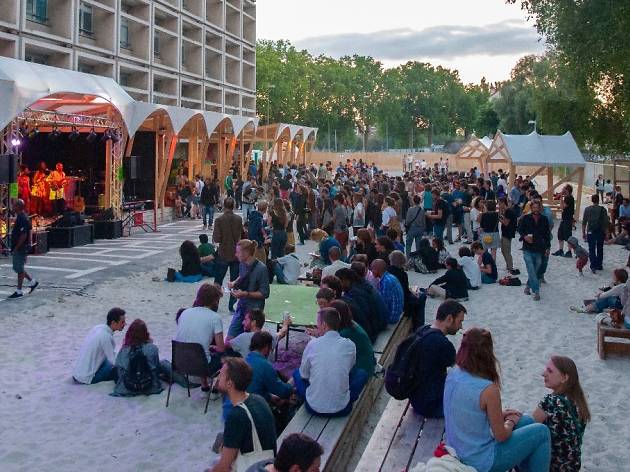 Le 6B
Where? Le 6B
When? 19 August - 2pm-2am
How much? €8.99
What better way to mark the end of August than with a day grooving in the sun? Hop on the train to Saint-Denis for Le 6b's 3000m2 sandy beach and a host of artists chosen by Le Mellotron, France's most eclectic radion station and behemoth of the Parisian house scene, Madame Sans Gêne. As well as two main areas, you can cross your sea legs with your party legs on one of Le 6b's party boats - a two and a half hour DJ set starting from the Bassin de la Villette, complete with bar, stellar soundsystem and a 'surprise' element. Long live the summer.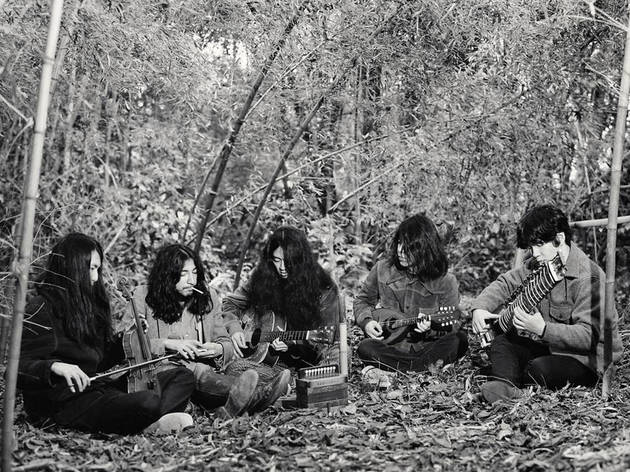 Where? Le Point Ephémère
When? 29 August, 8pm
How much? €6
Meaning 'Geometric Patterns' in Japanese, Kikagaku Moyo are a Japanese psychedelic band from Tokyo. From their humble beginnings busking on the streets, the group's success lies in their cross-culture sound - soft take on traditional rock 'n roll. Their latest studio album from 2016, House in the Tall Grass, is sure to captivate crowds of Le Point Ephémère.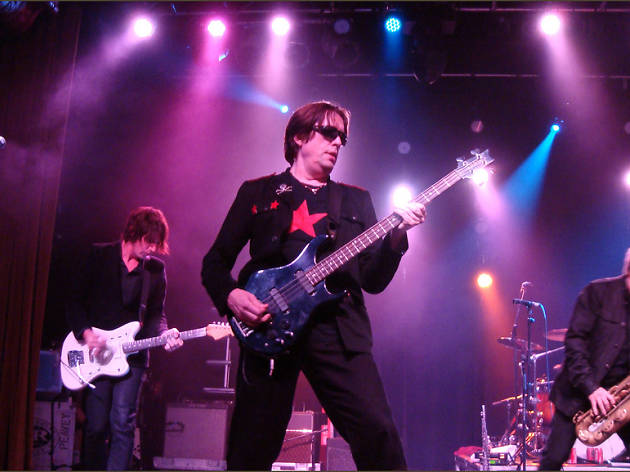 Where? Elysée Montmartre
When? 29 August, 7pm
How much? €33
Today's alternative rock genre is largely in tribute to the Psychedelic Furs. Born from Britain's post punk scene, the MTV generation band has a sound that's happy and familiar (even if you're new to it). They're sure to play all the hits we love: "Love My Way", "Pretty In Pink", "Heaven", "The Ghost In You", "Heartbreak Beat".
Original group members remain, with Richard Butler singing, Tim Butler on bass, Rich Good on the guitare, Mars Williams playing the saxophone, clarinet by Amanda Kramer, and Paul Garisto on the drums.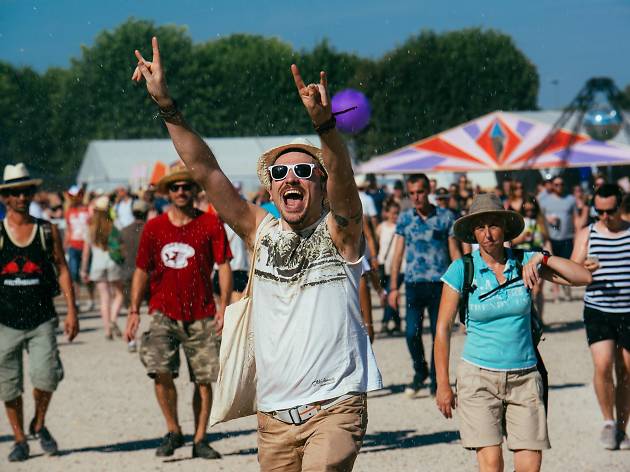 Olivier Hoffschir
Where? Domaine National de Saint-Cloud
When? 25-27 August
How much? €49 for a day ticket
Launched in 2003, the Rock en Seine festival in the Domaine National de Saint-Cloud park west of Paris is the city's premier annual rock festival – something like the French Glastonbury. The line-up for the forthcoming 2017 edition (25-27 August) is, as usual, both stonkingly good and ridiculously diverse. Think headline performances from The XX, PJ Harvey, Flume, Franz Ferdinand, At the Drive in, Jesus and Mary Chain, The Pretty Reckless, The Shins, Band of Horses, Fakear, Jain, The Kills, Mac Demarco as well as many other knockout show stoppers.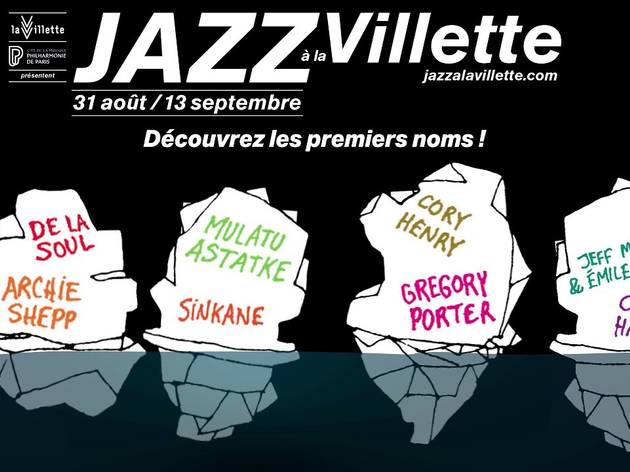 Where? Parc de la Villette
When? 31 August - 13 September
How much? €8-40
One of the most hotly anticipated events of the back-to-school season for musically-minded Parisians. Every concert is unique, a meeting between different artists: jazz, funk, hip-hop, blues and world. It's brilliantly orchestrated 21st-century jazz, mixed with rhythms and instruments from around the world. The programme for this year's edition includes Pharoah Sanders (accompanied by Zakir Hussein and Joachim Kühn), Richard Bona, Tony Allen and Archie Shepp.