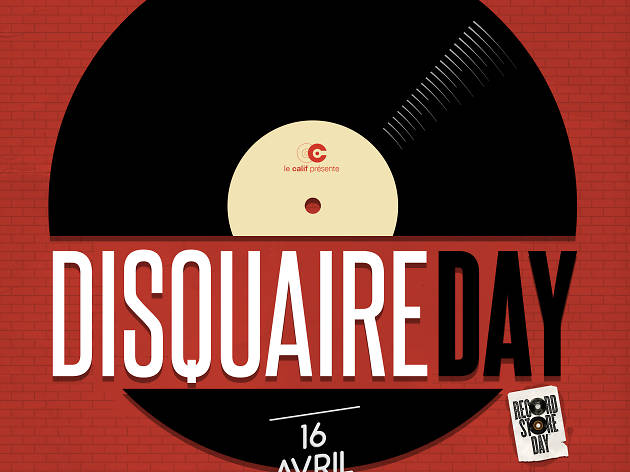 Disquaire Day 2016
Paris celebrates Record Store Day in style at 'disquaires' across the city, 16 April 2016
When? Saturday April 16, 2016.
What? Record releases, gigs and special events celebrating the independent music scene in France and around the world.
Where? Record stores across Paris.

Launched in Paris in 2011, Disquaire Day (the Parisian version of Record Store Day) was an instant success, and it's only become bigger and bigger with each passing year. The idea is simple: celebrate the independent music scene with new and limited edition releases from underground acts, plus a hefty helping of gigs and events. It's the best day of the year to go for a browse and discover new music in Paris.

For the full list of events, venues and record releases in Paris (in French), click here.
The best Paris record stores for Disquaire Day