18 delicious Paris summer dining ideas
We trawled the capital for the picnic baskets, food shops and outdoor restaurants...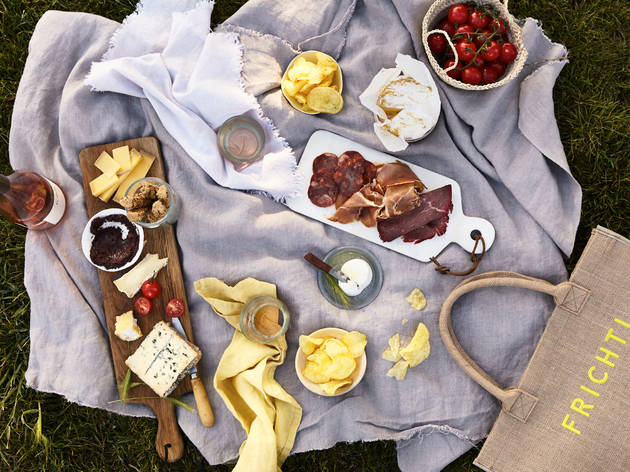 The sun has finally got his hat on, which means only one thing: it's time to dine outside. We've scoured Paris for some really great options alfresco dining options, beautiful terraces or hidden leafy nooks.
Picnic shopping is almost as pleasurable as eating it - browse our top markets and shops for the top-notch gourmet treats. Or if you fancy your picnic delivered - at the park, or at the canal - here are the best options for Parisian picnic hampers that will bring the goodness straight to you.