Japanese restaurants in Paris
Paris covers all Japanese bases, from ramen joints to full-blown izakayas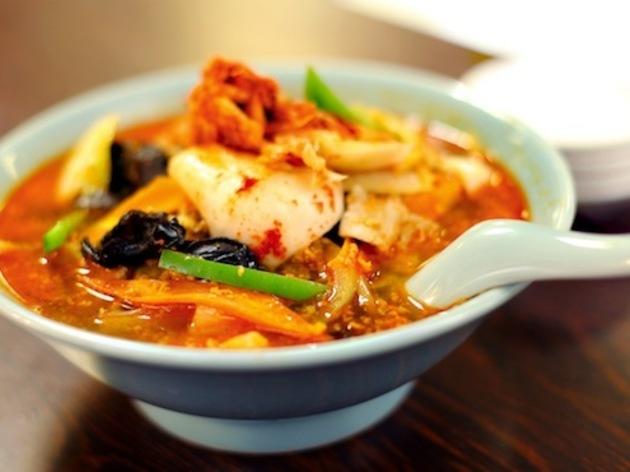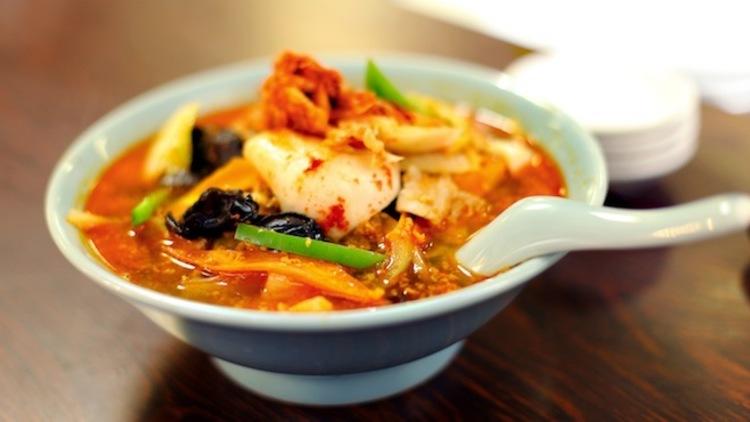 Whether it's sushi, bento boxes or ramen noodles, Paris has an abundance of quality Japanese restaurants to choose from. From slick and stylish restaurants to traditional Osaka-style eateries, you can find great Japanese food across the capital. Check out some of our favourites below...
Ramen, udon and gyozas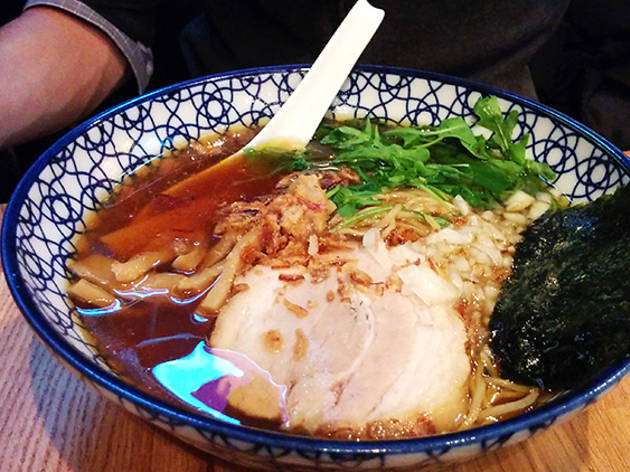 Choose from five starters and six ramen dishes, such as kurogoma ninniku soba, with black sesame soy sauce and pork chashu (braised pork), or the jidori shio soba with chicken chashu.
Once you've braved the queue, the immense, steaming, super generous portions of ramen noodle soup are served quickly.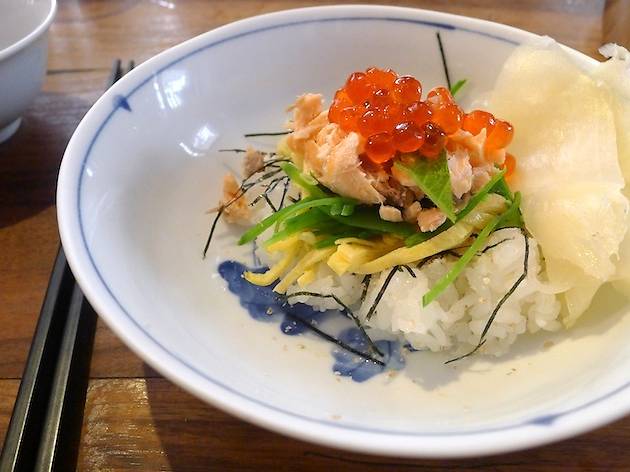 Come for udon noodes especially – which may be on the expensive side but are extremely well-prepared.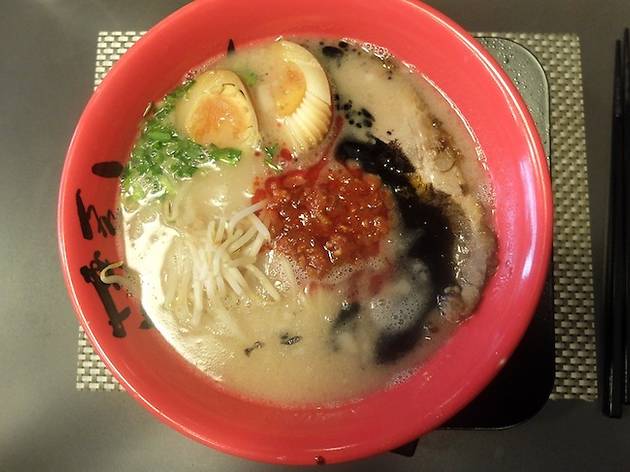 The small red-and-black dining room of this Japanese restaurant is warm, inviting, and filled with the sumptuous smells of tonkotsu ramen. It's a true Parisian ramen temple.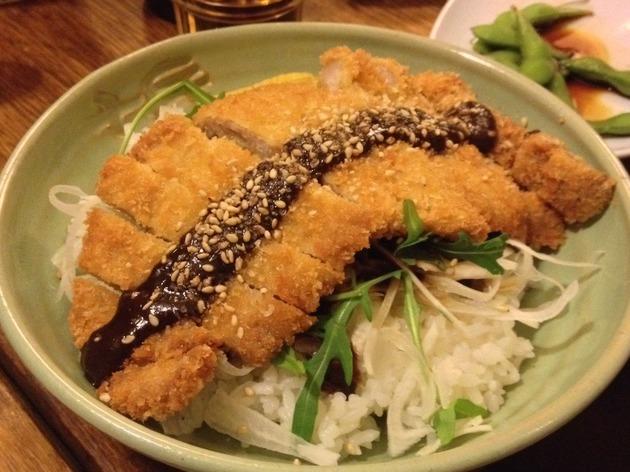 Looking for a decent spot for udon noodles? You've come to the right place.

Hungry for sushi?
Love Japanese cuisine but worried about getting a raw deal? Try these great restaurants for the best sushi and sashimi in Paris.