Paris's best sushi restaurants
Love Japanese cuisine but worried about getting a raw deal? Try these great restaurants for the best sushi and sashimi in Paris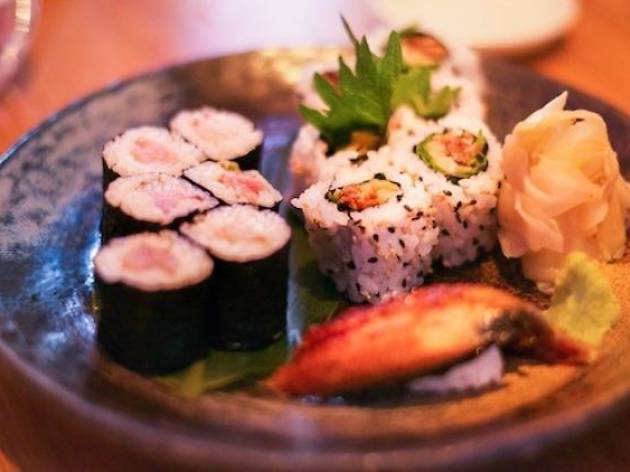 As much as we love the ubiquitious soup-salad-sushi set menu deals available all over Paris, there are some Japanese restaurants that are worth saving up for. Featuring the freshest fish, fastest hands and funkiest combinations - these are the finest sushi joints the city has to offer. Can't find your favourite in our list? Let us know in the comment box below or tweet us.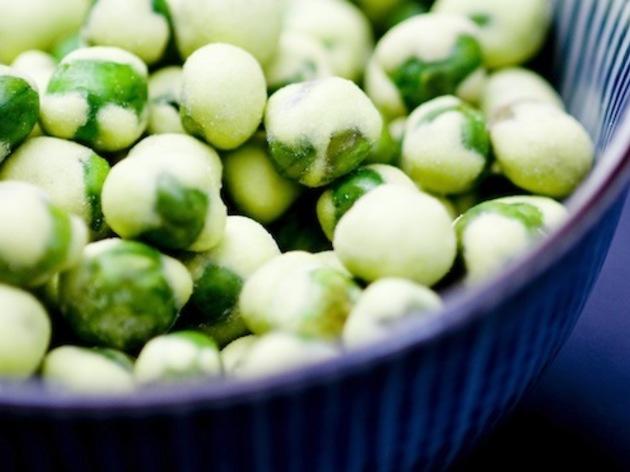 Whether it's gyoza, bento or ramen you're after, Paris has an abundance of quality Japanese restaurants to choose from. Chopsticks at the ready!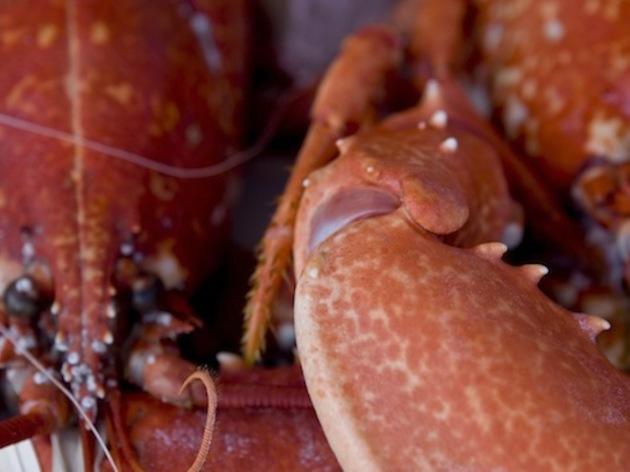 Paris may be land-locked, but it get deliveries fresh from the seaside everyday. Here's the city's finest seafood spots.