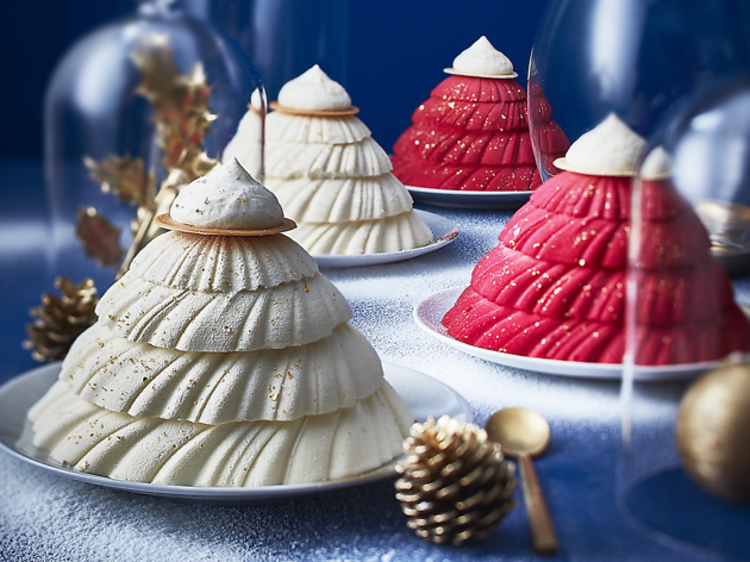 Festive ice cream feast • La couronne de Noël by Senoble
Senoble, has created a series of sweet treats for the holiday season. The Christmas crown are a fresher take on logs, an individual portion of Bourbon vanilla and golden caramel.
What? La couronne de Noël
Where? Senoble
How much? €36, for 6 people.
Order in shop or online.