Top 10 hybrid shops in Paris
Mix up your shopping spree with our pick of Paris's eclectic hybrid boutiques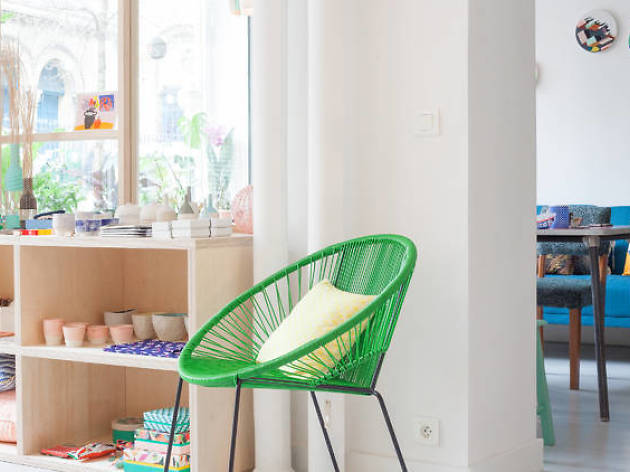 Florists doubling up as cafés, cafés twinned with boutiques, shops tucked away in restaurants – after the two-sided speakeasies trend, comes the hybrid concept store. Why just have a single outlet, when you can have two or even three in one? Multitaskers – these will be your shopping seventh heaven.
Ten hybrid shops in Paris
More of Paris's concept stores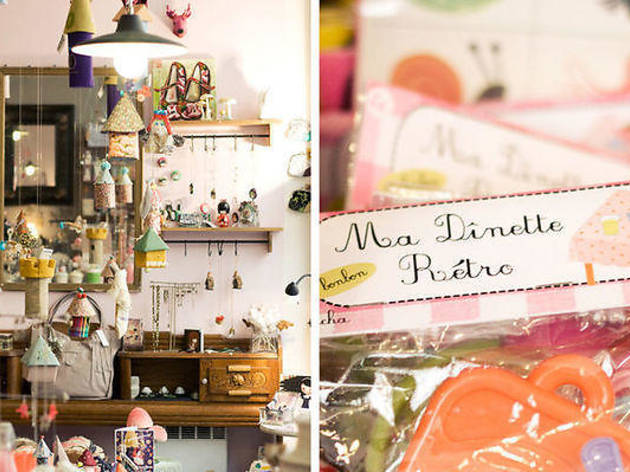 To continue on with your quirky Paris shopping experience, check out our list of the capital's most interesting concept stores.