Paris Ready-To-Wear Fashion Week 2016
Paris hits peak style at the Fashion Week ready-to-wear shows, from September 27-October 5 2016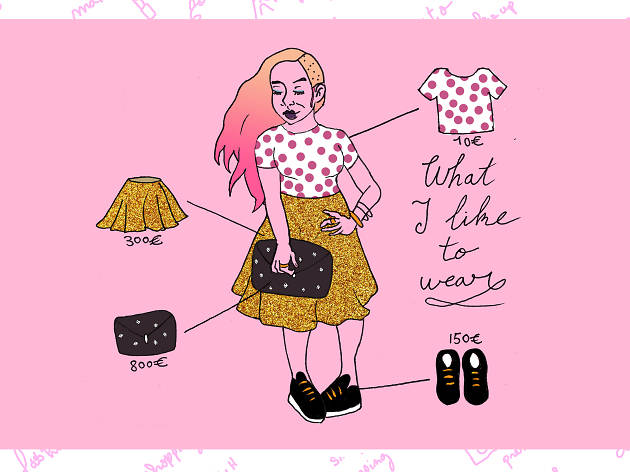 When? September 27-October 5 2016
What? The popular prêt-à-porter leg of Paris's autumn Fashion Week.
Where? Various venues around Paris

Most people at Paris's spring Fashion Week (September 27-October 5 2016) know what ordinary mortals will be wearing a year in advance, so it's well worth paying attention. Bringing together publicists, socialites, journalists and bloggers, stylists and models, this week-long ready-to-wear event is probably the main draw for most (although it has stiff competition in the earlier Menswear and Haute Couture shows). The major runway events aren't open to people without press passes or personal invitations, but it's well worth swinging by the Grand Palais to go meta and ogle the week's best dressed attendees.

For more information on participating designers, times and venues, click here. See also our selection of Paris-based French designers, concept stores and vintage treasure-troves, to help perfect your own Fashion Week oufits.