The 25 best movies set in Paris
A brief history of the French capital on celluloid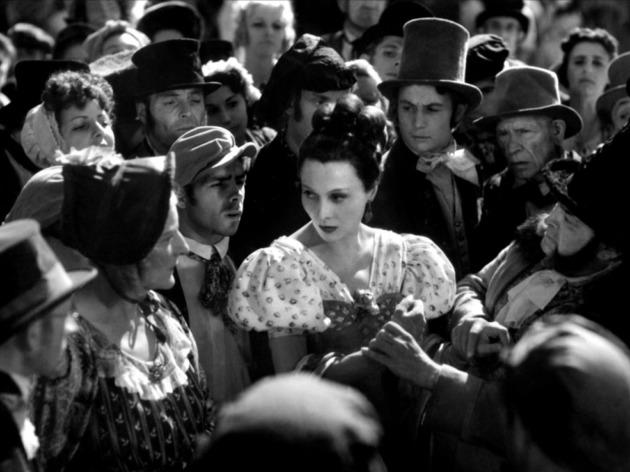 1/10
'Les Enfants du Paradis' (1945)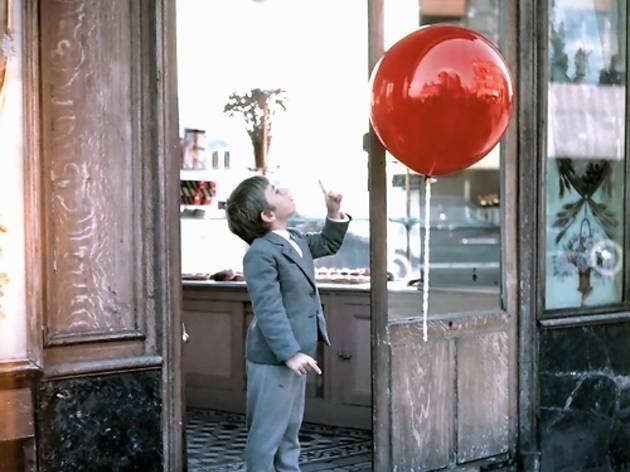 2/10
'Le Ballon Rouge' (1956)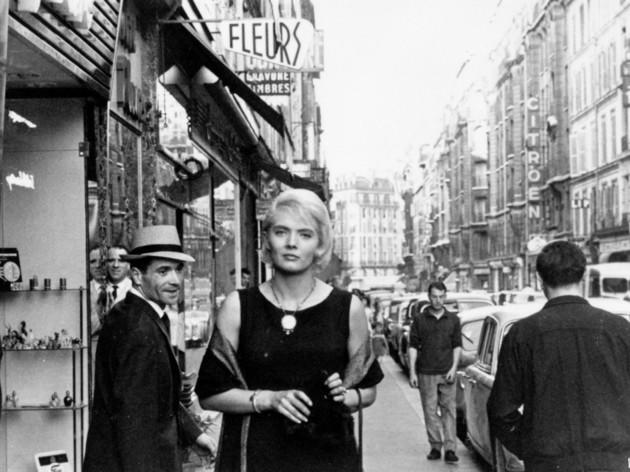 3/10
'Cléo de 5 à 7' (1962)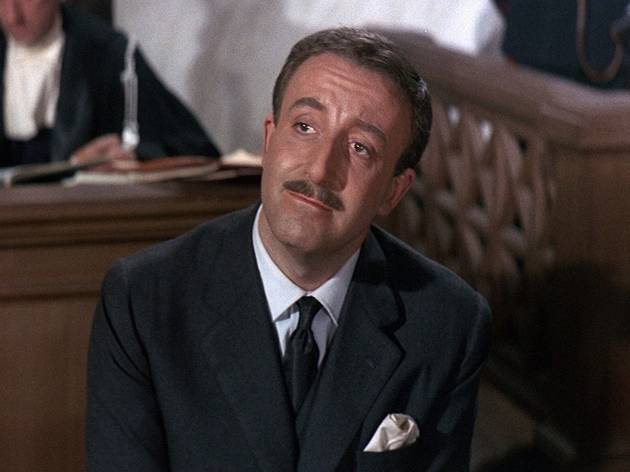 4/10
'Pink Panther' (1963)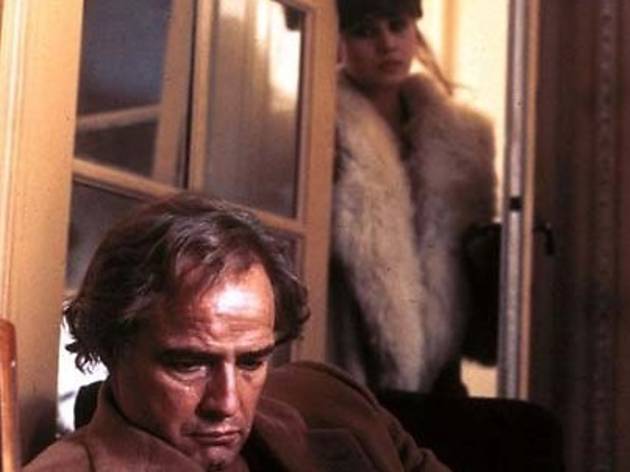 5/10
'Last Tango in Paris' (1972)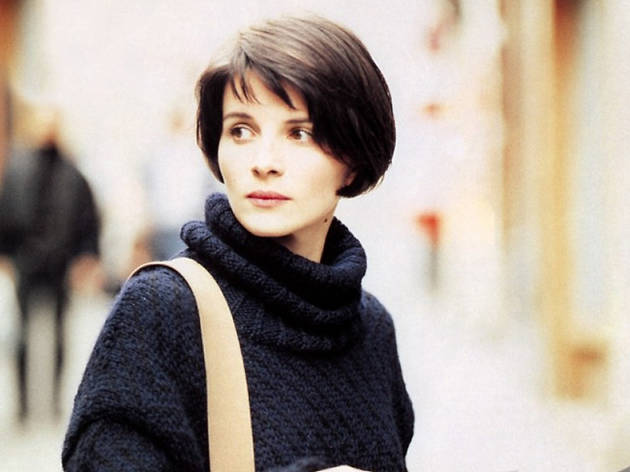 6/10
'Trois Couleurs: Bleu' (1993)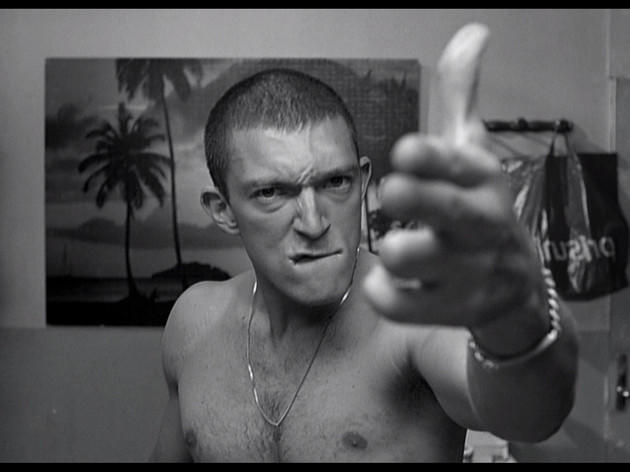 7/10
'La Haine' (1995)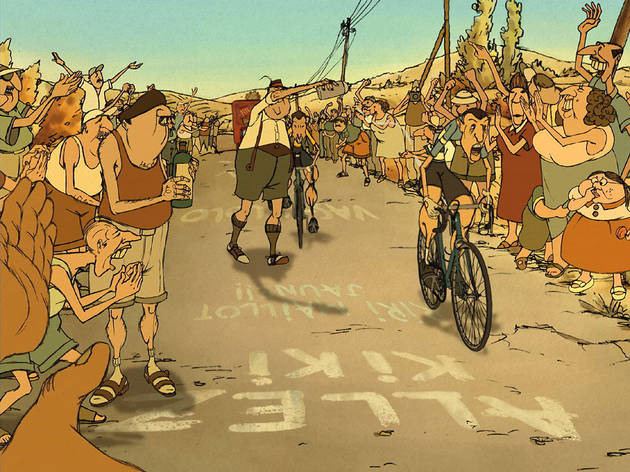 8/10
'Les Triplettes de Belleville' (2002)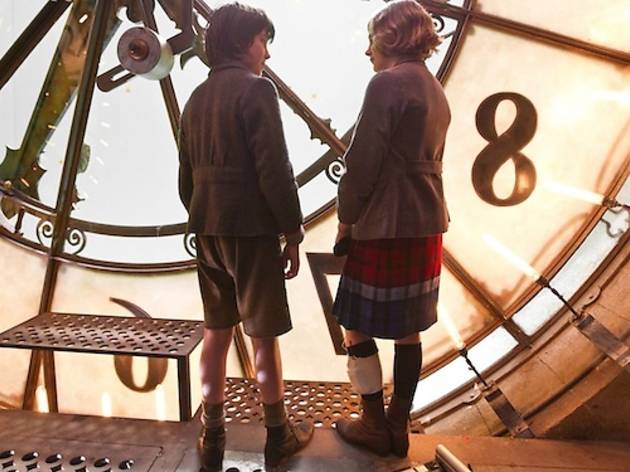 9/10
Photo Credit: Jaap Buitendijk
'Hugo' (2011)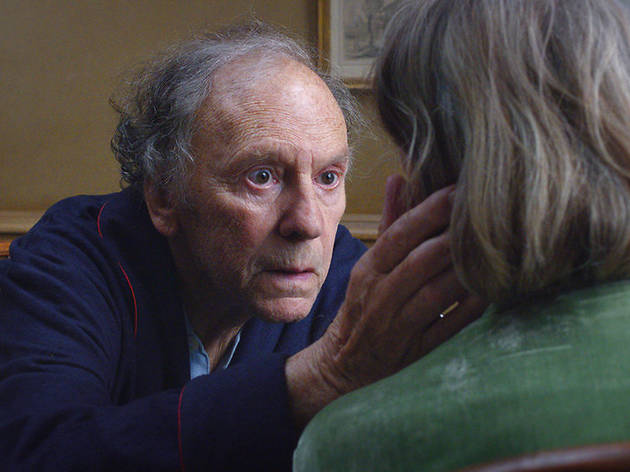 10/10
'Amour' (2012)
In the 120-odd years between the Lumière brothers hosting the world's first private film screening and Tom Cruise HALO-jumping into the city in 'Mission: Impossible', cinema has had a love affair with Paris that's just as passionate as any other romance forged in the City of Love – and far more enduring.
Paris, the city with more cinemas than any other, has drawn native auteurs like Vigo, Godard, Tati and Truffaut, but has also played host to foreign filmmakers from Martin Scorsese ('Hugo') to Billy Wilder ('Love in the Afternoon'), Stanley Donen ('Charade') and Michael Haneke ('Amour', 'Hidden'). As the millions of tourists who flock here every year would agree, there's something inherently alluring about the Ville Lumière, and so no wonder so many hot-shot directors have tried to capture its magic on film.
Below, we present our pick of the 25 best films set in Paris, ranked – we should clarify – according to the artistic merits of the film, not the images of the city itself. This one is for cinéastes – although virtual tourists are also welcome.
RECOMMENDED: Full guide to the best French movies