Heads up! We're working hard to be accurate – but these are unusual times, so please always check before heading out.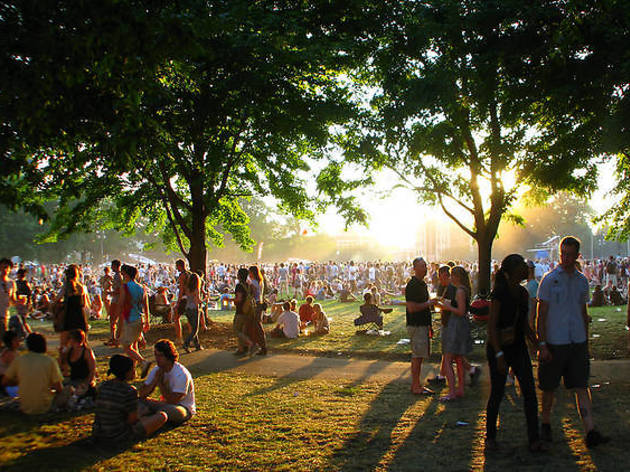 17 marvellous things to do in October
Autumn in all her colours is here - and she's got some cracking events to match.
The nights are drawing in, the trees are turning, and we're seeking cheese-based comfort food and log fires. Yes, October's here. But autumn's arrival doesn't mean Netflix and takeway. There are several events worth getting up and about for this October, from autumnal art exhibitions to tasting the fruits of the land.
Here is Time Out's curated guide of things to do in October, in Paris.
Best things to do in October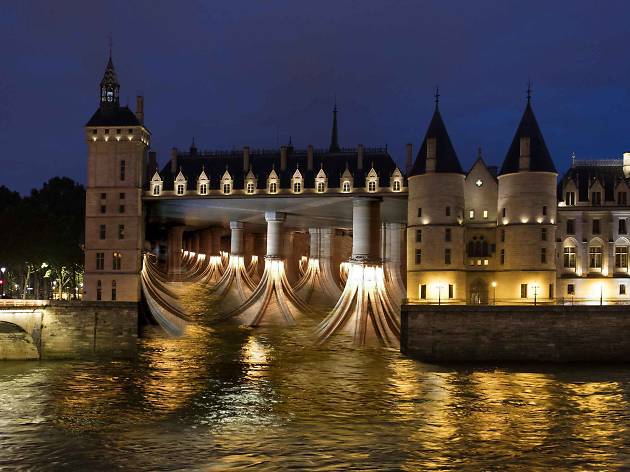 Forget the back-to-school rush and the shortening days: autumn in Paris is as much about reinvigorating the community's artistic esprit as it is about falling leaves and the end of summer. Led by the Nuit Blanche festival, held every year from 7pm-7am on the first Saturday in October (October 7 2017), the city blossoms into a fantastic harvest of art, music and theatrical events...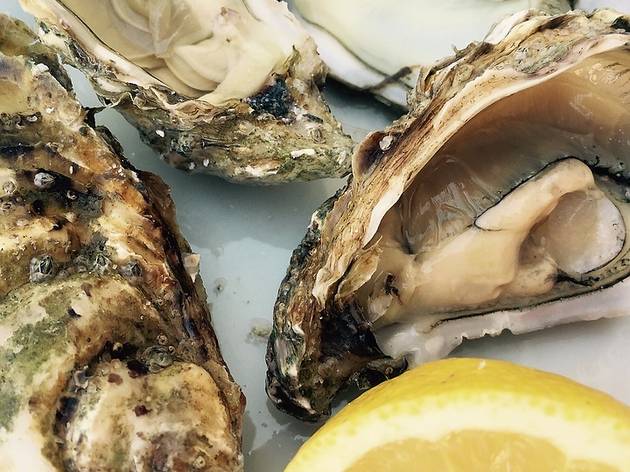 Oysters are available all year round, but the best time to slurp these salty beauties in Paris is between November and April. To make the season accesible for everyone, six places are doing €1 oysters during happy hours. Take note: they're great for your health – and even better for your hangover. So get ready for to shuck, people...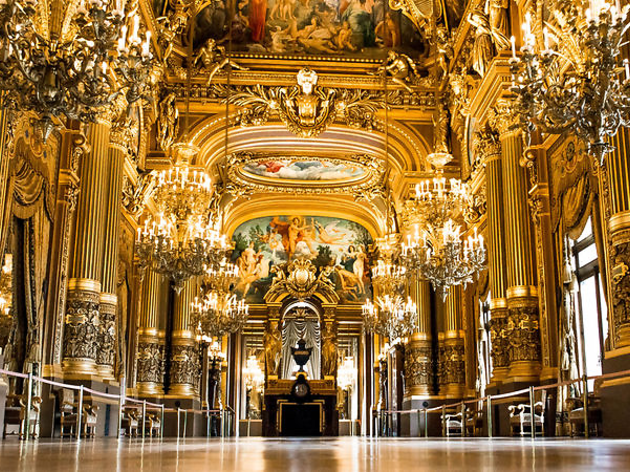 Paris holds some of world's most beautiful institutions, but don't we all wish that we could click our fingers and see them empty? No selfies, no crowds, just us and the magic. Opera Garnier is one of Europe's largest and undoubtedly most stunning opera houses. An exquisite example of Neobaroque architecture, with gilded balconies, bronze statues, but often...rather busy. From October on selected dates, you can admire the beauty of Opera Garnier without the hassle of daytime crowds...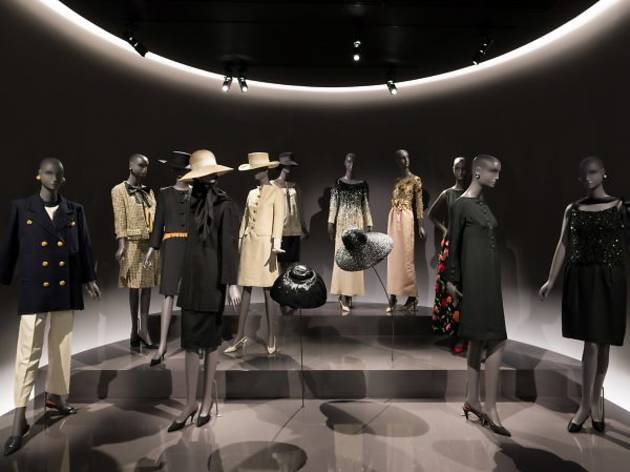 On the occasion of the inauguration, Musée Yves Saint Laurent Paris is opening its doors on October 3. Free to enter, this is a one-off chance to see inside the new museum. This is sure to be a popular event, so expect some queues. The opening is timed with its twin in Marrakech, which opens on October 17...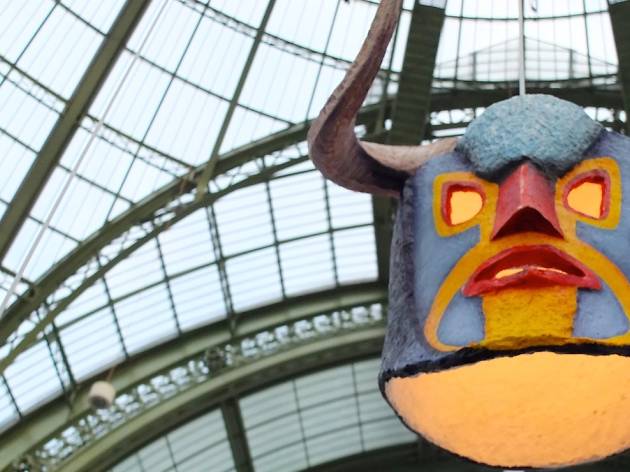 Paris's colossal contemporary art fair FIAC has upped its game yet again for its 44th edition. With a programme including 187 exhibiting their works at the Grand Palais alone, the event is also expanding its reach this year with an ambitious sister event: 'FIAC Hors Les Murs' ('beyond the walls', i.e. in locations outside the Grand Palais itself). Perhaps because of the hefty entry charges and corporate feel of the main event, 'FIAC Hors Les Murs' has been a hit in recent years, with free outdoor and indoor exhibitions...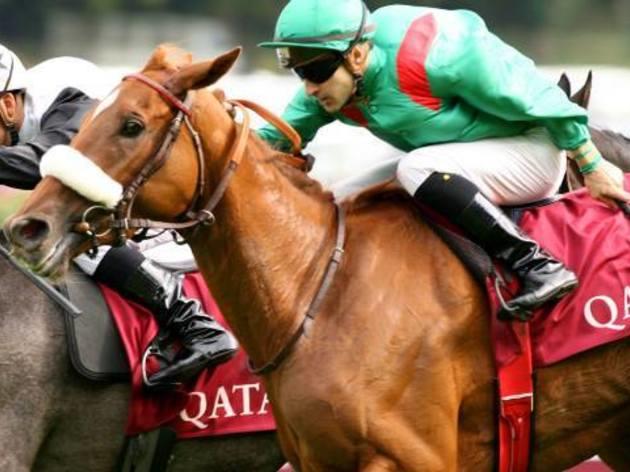 The Hippodrome racecourse at Longchamp, originally inaugurated by Napoléon III in 1857, has survived closure, war and bombings followed by a renaissance and total redevelopment in the 1960s. Through it all, the Prix de L'Arc de Triomphe has captured the hearts of race-lovers in France and worldwide, and these days the full-on racing weekend just keeps getting bigger...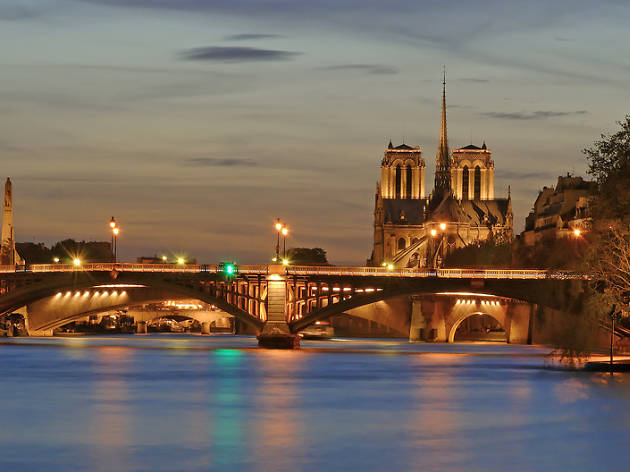 It's not cheap and it's touristy, but there is something genuinely romantic about dining on a Bateaux Parisiens riverboat as the city twinkles all around. That's probably why so many gals have said yes over dinner here; and the chances are you'll see an enamoured couple kissing over their plates of duck foie-gras, a sparkly new rock in hand. All the more reason to pay extra for a table by the window: that way it's just about you, the view and your dinner, which is surprisingly rather gourmet...
Enjoy a fun day out with the kids at this lively fairground in the Bois de Boulogne. Every year, the Fête à Neu-Neu comes to Paris, offering kinds of activities for the kids (and adults, if they're willing, too). Spin around on rides, bounce on large trampolines, whizz down slides, and enjoy all the traditional funfair food – there'll be candy floss, toffee apples and crêpes galore...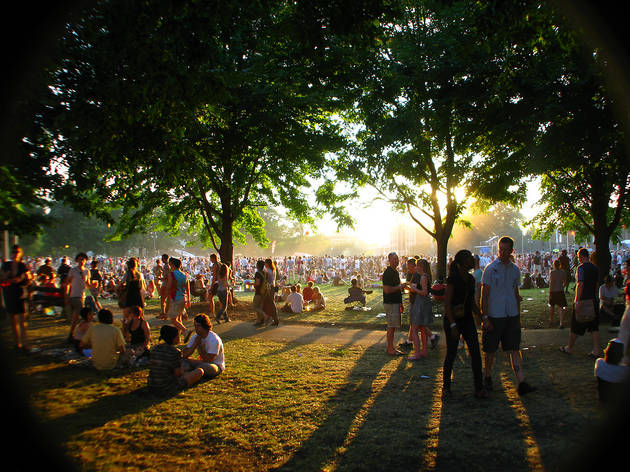 This autumn, a plethora of indie artists will raise the roof of Grande Halle de la Villette for this year's European Pitchfork Music Festival. And to celebrate its sixth edition in Paris, the festival has pulled out all the stops with groups like The National, Kamasi Washington, Run The Jewels, BADBADNOTGOOD and lots of other rising talents...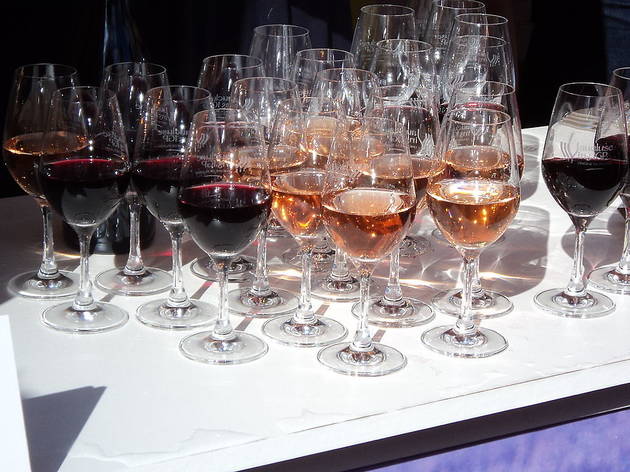 A little known treasure in the 18th arrondissement is the minuscule private vineyard of a monastery, perched high on the hill of Montmartre. Every year, the surrounding neighbourhood comes together – markets, restaurants, libraries, bookshops, cinemas, theatres and even schools – to celebrate the rare and distinctive vintage that its grapes produce...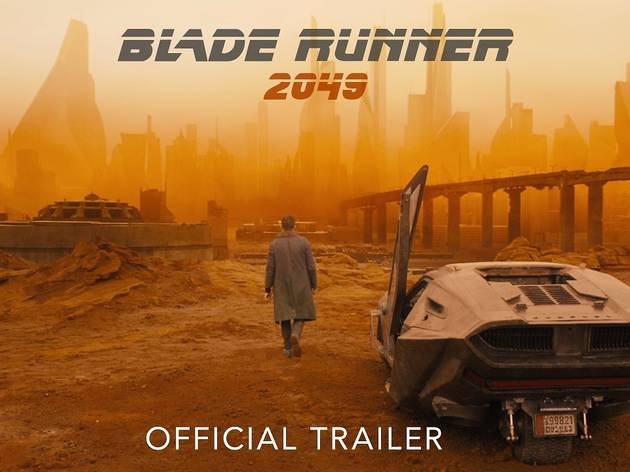 11. See the year's most awaited film: Blade Runner 2049
A follow-up to Ridley Scott's iconic Blade Runner? You can ask us why, but don't ask any questions as to how. We're already reassured that director Denis Villeneuve (First Contact, Sicario, Enemy) and heartthrob Ryan Gosling are on board. Add Harrison Ford, Robin Wright and Jared Leto to the mix and you've got a film that must be seen at the cinema, for the special effects alone. After the first few stills, it looks to be a good one but we think this is a work which should do justice, as its predecessor, to the Philip K. Dick's universe.
Out 4 October 2017