Where to eat €1 oysters in Paris
All hail oyster happy hours. Slurp the briny bivalves without the eyewatering pricetag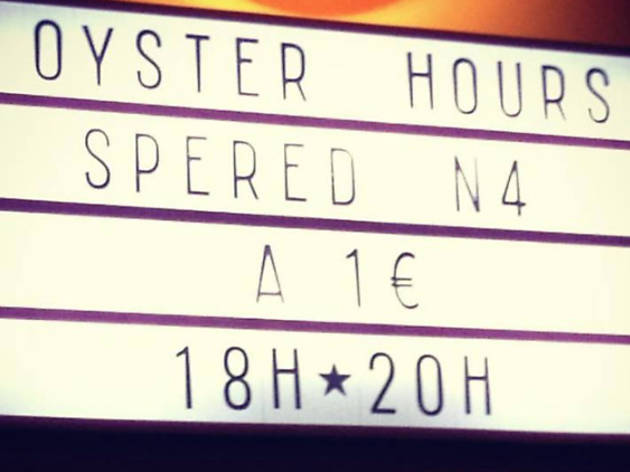 Oysters are available all year round, but the best time to slurp these salty beauties in Paris is between November and April. To make the season accesible for everyone, six places are doing €1 oysters during happy hours. Take note: they're great for your health – and even better for your hangover. So get ready for to shuck, people. Or if you prefer your seafood Japanese-style, check out our list of the best sushi restaurants in the capital.
Discover that rare pearl - oysters for €1
And if you're willing to shell out a little more...