Bastille Day in Paris
What to do and how, when and where to see fireworks on Bastille Day, Thursday July 14 2016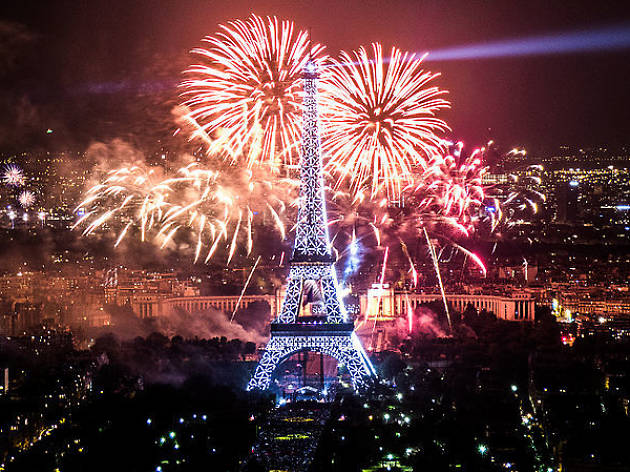 When? Thursday July 14 2016 (including the evening before and into the small hours)
What? Street parties, parades and fireworks celebreate the most iconic date of the French Revolution.
Where? Place de la Bastille, the Champs Elysées, Champ de Mars and city fire stations.

France's famous summer national holiday commemorates the storming of the Bastille in 1789. This year, the festival falls on Thursday July 14 2016. The evening before the holiday, Parisians dance at Place de la Bastille. At 10am on the 14th, crowds line up along the Champs-Elysées as the President reviews a full military parade. By night, the Champ de Mars fills for the firework display.

If you want to pick a prime spot to enjoy the city-wide Bastille Day fireworks displays, check out our list of recommendations below – but be sure to book well in advance.

Bal des Pompiers
An unmissable Bastille Day tradition, the Bal des Pompiers (Fireman's Ball) is the time to crack out your best summery dresses and red lipstick. Accordion music, tombola and men in uniform await on the nights of July 13 and 14 – more than a little kitsch, perhaps, but guaranteed good fun. Parties are held at fire stations throughout Paris from around 9pm until the small hours.
Four Bals des Pompiers to catch on July 13 and 14 2016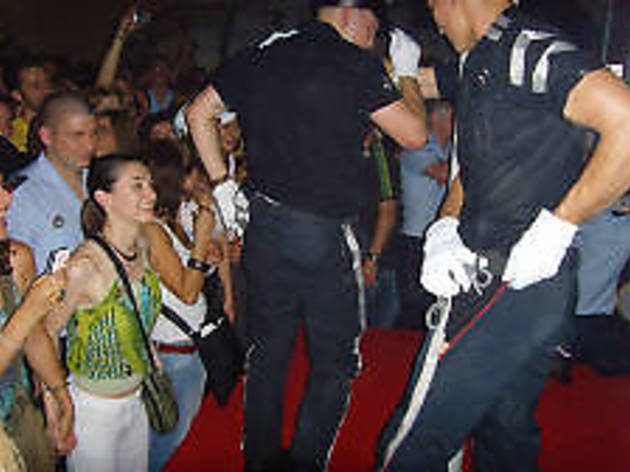 Caserne Ménilmontant – July 13
There's lots of scope to enjoy the festivities at the Caserne Ménilmontant on the Rue Saint-Fargeau, with all sorts of surprises planned throughout the evening. Eschewing the traditional French Bal des Pompiers traditions, the gym will apparently be transformed into a champagne bar and a DJ will play out tunes to get the crowds cavorting.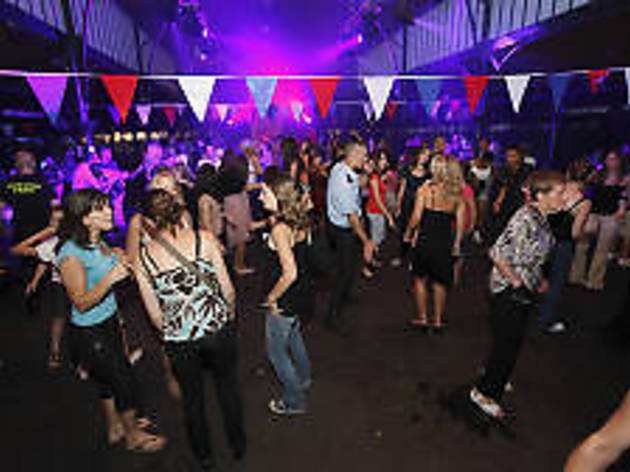 Caserne Rousseau – July 13 and 14
For a typical, authentic Bal des Pompiers, your best bet is probably this event at the Caserne Rousseau in the centre of the city. Expect copious amounts of drink and a small firework display – making it perfect for tourists wanting a real feel for the July 14 traditions, while also getting a wee bit drunk.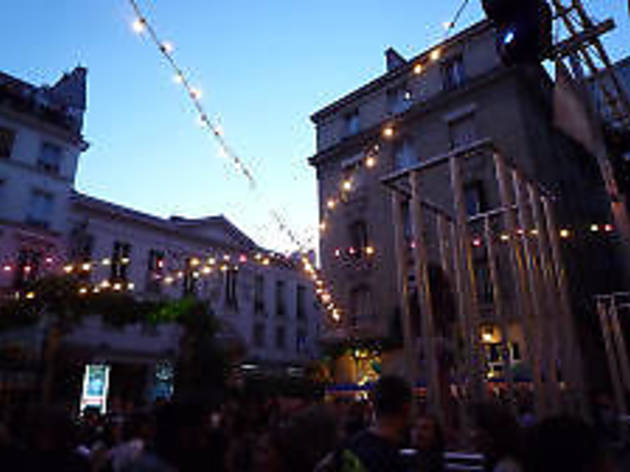 Caserne Blanche – July 13
You couldn't get more a French soirée than a night out at the Caserne Blanche in Pigalle, especially this July 13, as they've a traditional dance night planned, and most excitingly, a sausage buffet. What more could you want?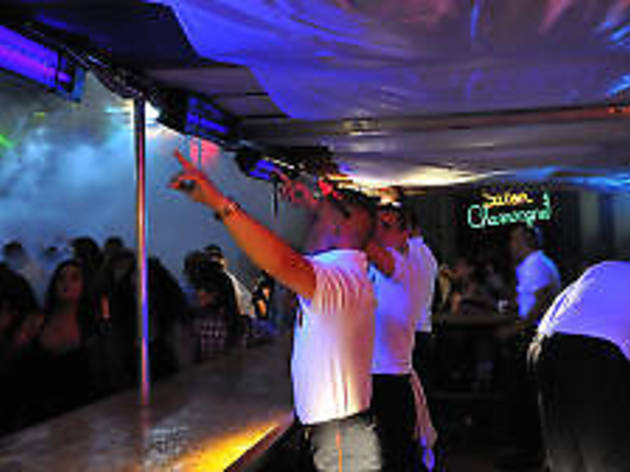 Caserne Port-Royal – July 13 and 14
For all those looking for an alternative Bal des Pompiers, head on down to the Caserne Port-Royal, not far from the Jardin du Luxembourg. Should you have the stamina, you could even turn it into a two-day party, as the festivities take place on both July 13 and 14.
See the Bastille Day fireworks from a Paris vantage point