Heads up! We're working hard to be accurate – but these are unusual times, so please always check before heading out.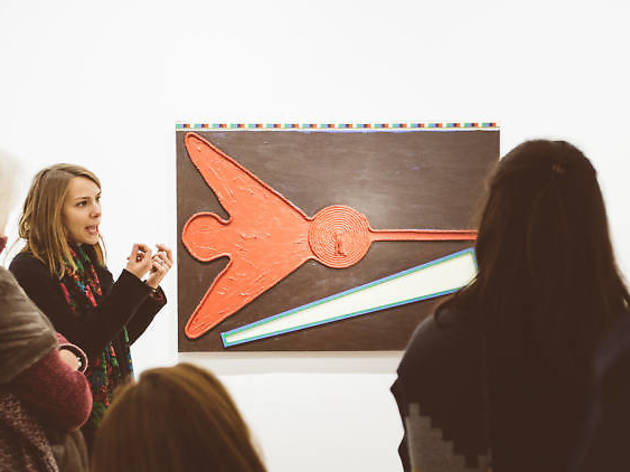 Les Jeudis Arty
An evening of art and live performance across thirty galleries in the Marais, June 1, 2017 6pm - midnight
What? Les Jeudis Arty. Art galleries open late for an evening of diverse cultural festivities, which happens twice a year.
When? Thursday June 1, 2017 6pm - midnight
Where? In thirty galleries around the Marais area and Carreau du Temple for the Arty Party.
So you've heard of First Thursdays in London, where 150 galleries stay open until 9pm on the first Thursday of every month – complete with live installations and arty drinking sessions? Well, if not, Thursday November 3 is your lucky day. Les Jeudis Arty began in 2014 and this very Parisian contemporary art evening now takes place twice a year in the heart of the lively Marais area.
On June 1, 2017, expect a festive gathering and discussions with artists in over thirty galleries – proof that art is for everyone. For the more avid culture vultures, there are private guided tours for an extra charge (€8-30), as well as the opportunity to talk with emerging contemporary artists. The grand finale will be held at the Halle du Carreau du Temple with an Arty Party of DJ sets and live performances.
Visit details Les Jeudis Arty in 2017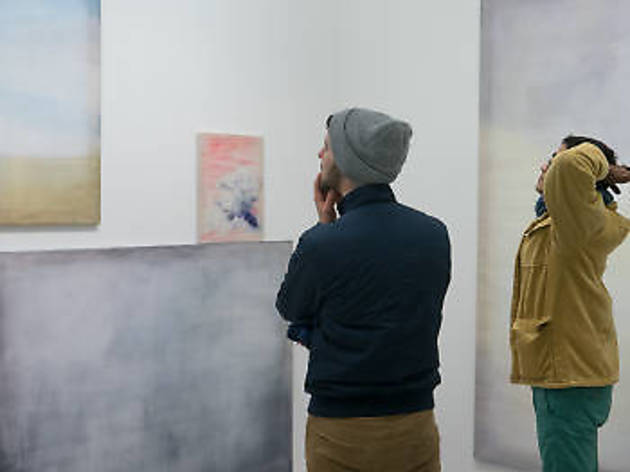 Understand contemporary art in 2 hours
When? From 7.30pm - 9pm
Price? €30
Is contemporary art a bit of a murky concept? Are you quickly lost in the meandering artistic creations? Don't panic! Les Jeudis Arty allows takes you on a crash course that helps you understand the notions and the vocabulary that comes with this artistic movement. You'll also receive gift bag packed full of goodies and vouchers.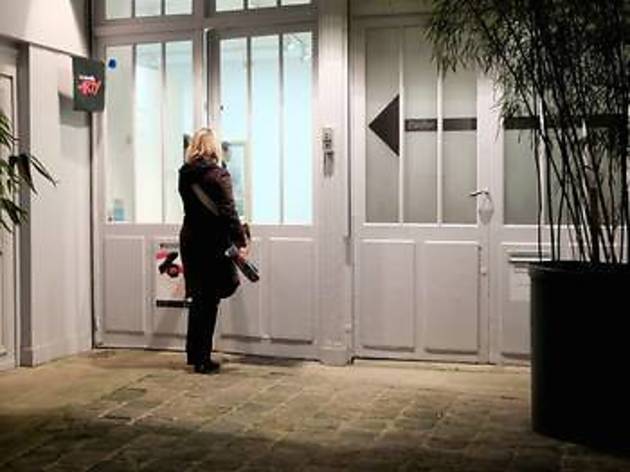 When? From 7pm or 7.30pm for 2 hours
Price? €8
With a phamplet in hand to guide you, take yourself on an immersive tour and discover a quartet of galleries. No need to be an art expert, just a well-placed curiosity and an insatiable appetite for knowledge will suffice.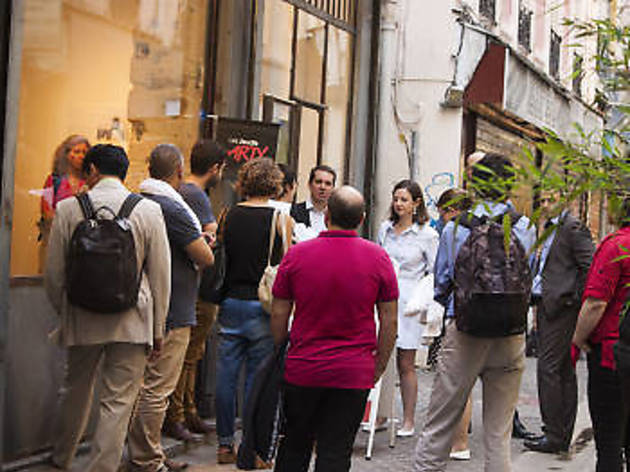 When? 6.30pm and 8.30pm - 1.5 hours
Price? €15
Have a nocturnal tête-à-tête with an artist in a Parisian gallery. However, the artists' identity will remain a mystery until the very last moment... In this secret meeting, you'll get to know him or her through their creations but in an intimate and open way.
In the mood for more art?