Heads up! We're working hard to be accurate – but these are unusual times, so please always check before heading out.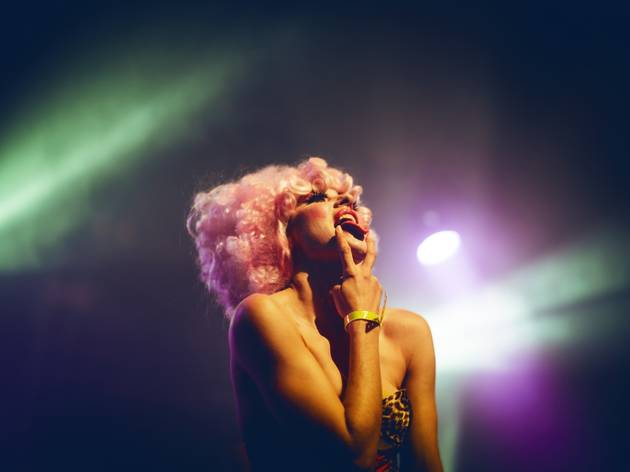 Meet the people making Paris's LGBTQ+ scene pop right now
Get to know the coolest LGBTQ+ artists, performers and creatives from across the French capital
Right now, Paris's vibrant LGBTQ+ scene feels as diverse and inclusive as they come. There are classic-style cabaret acts. There are eclectic DJ nights. There are wild, underground, everyone's-welcome parties. And yes, there's a heck of lot of drag bingo. A decade ago, you'd have found very little to compare.
Here are five LGBTQ+ artists, performers, creatives and collectives who have emerged in recent years to make the City of Light funner, freer and more thrilling.
RECOMMENDED: The best of global LGBTQ+ culture right now
Best of LGTBQ+ culture in Paris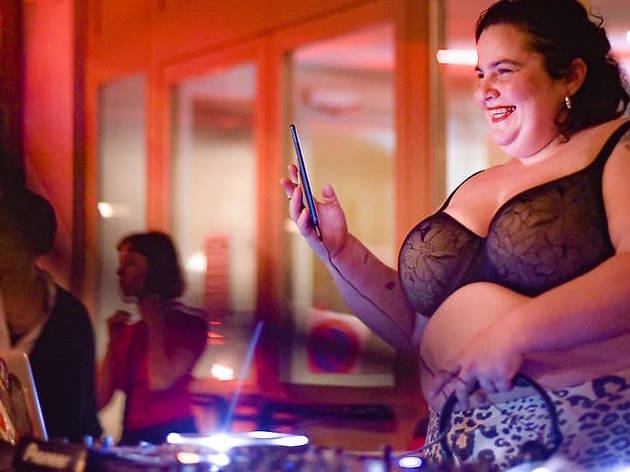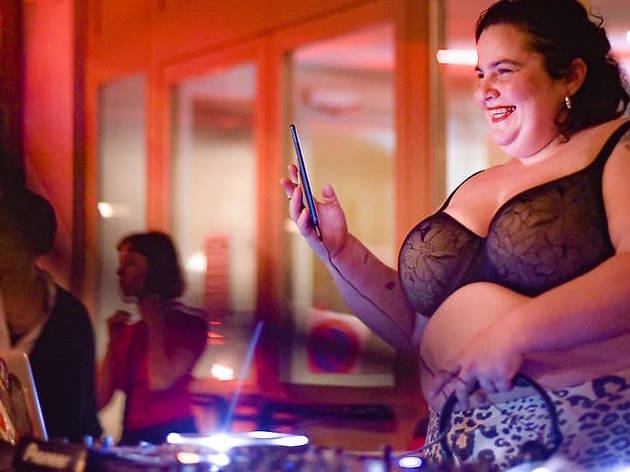 Photograph: Leslie Barbara Butch
A stalwart of LGBTQ+ club nights across the French capital, Butch is a regular on the decks at leafy summer hangout Rosa Bonheur, as well as parties from Madame Claude and Wet for Me. The prolific DJ works with the LGBTQ+ office at the Bureau d'Accueil et d'Accompagnement des Migrants (immigration support office) in Paris's 19th arrondissement and is also a high-profile campaigner against fatphobia.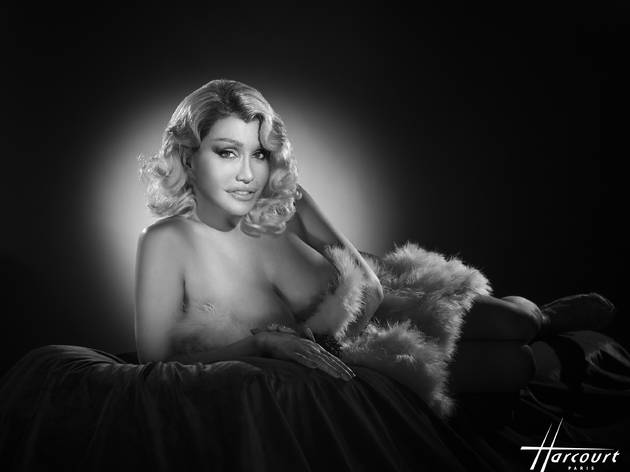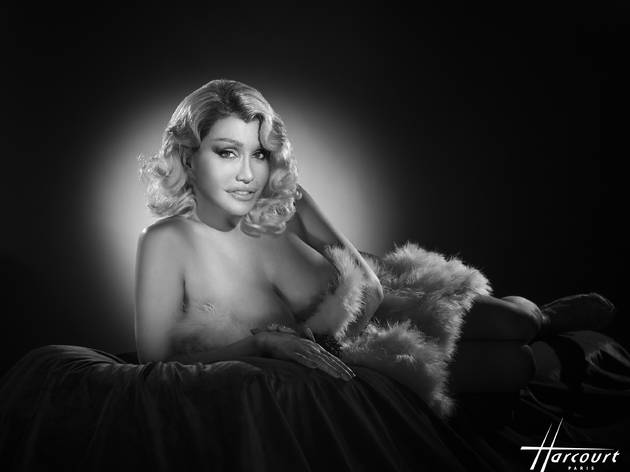 Photograph: Allanah Starr
Former lead dancer at Champs-Élysées institution Manko, Allanah Starr brings a splash of American glamour and exuberance to the Paris cabaret scene. And she's really smashed lockdown, too. Over on her Instagram account, she's won a whole host of fans thanks to epic live hot dog-eating competitions raising money for The Sylvia Rivera Law Project, a legal aid organisation that supports low-income or people of colour who are transgender, intersex or gender non-conforming.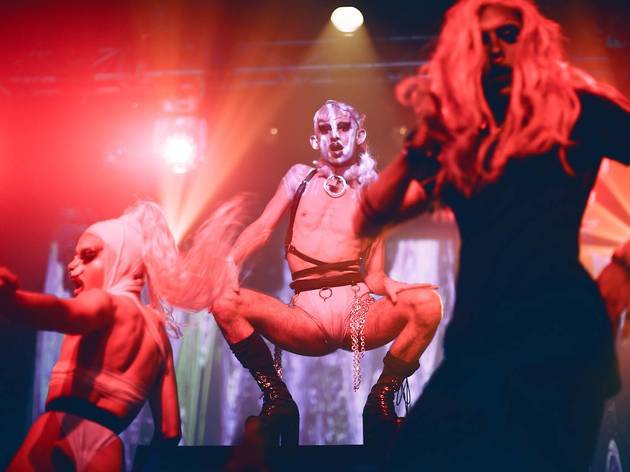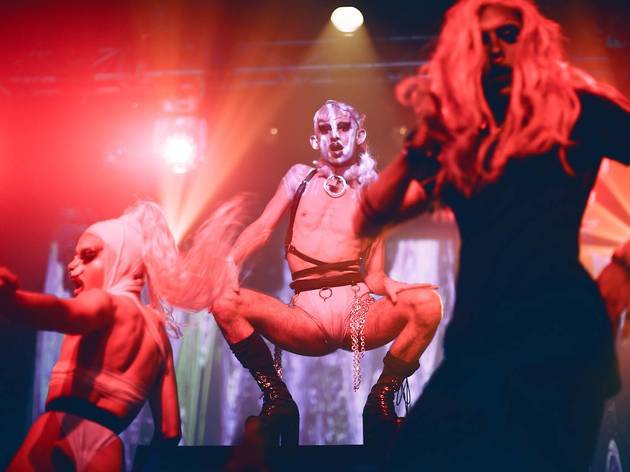 Photograph: Marie Rouge / Barbi(e)turix
Founded nearly a decade ago, Barbi(e)turix is the absurdly cool collective of 15 women that run Wet For Me, Paris's biggest lesbian night. They've also set up a very good website dedicated to lesbian culture in France, and regularly publish a free, independent fanzine distributed through many of the city's LGBTQ+ bars, clubs and galleries.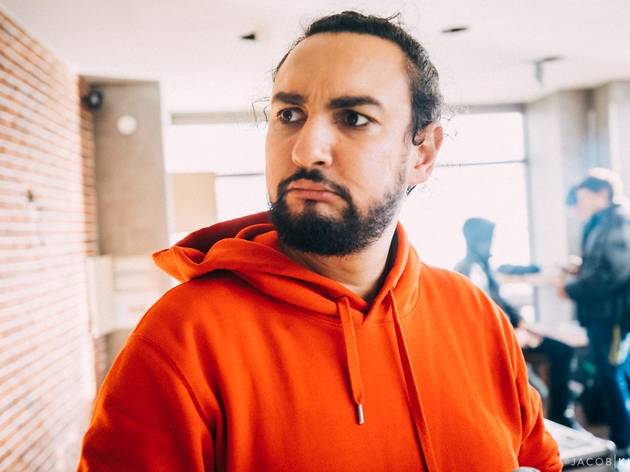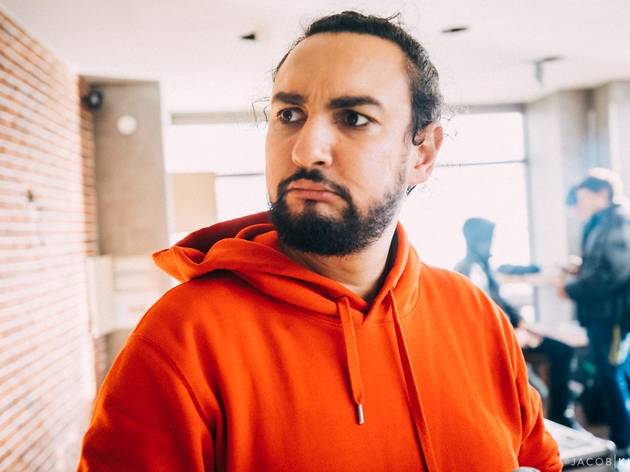 Photograph: Jacob Khrist
Chef, nightlife entrepreneur and refugee activist, Aladdin Charni has – it's fair to say – pretty much singlehandedly made Paris cool again over the past decade. Whether it's his pioneering squat-restaurant Freegan Pony, which combines waste ingredients in innovative, pay-what-you-like plates, or his all-night LGBTQ+ parties at Mont C, Poney Club, Pipi Caca and Péripate, he's injected Paris with a significant amount of Berlin-style edge since he moved here from Lyon aged 19. And in providing a home to 20 young immigrants unable to register as refugees in France, his tucked-away Maison Rose squat has stepped up where the French government very much has not.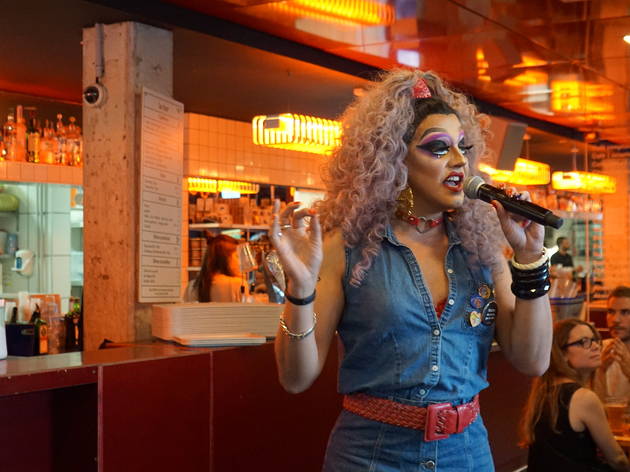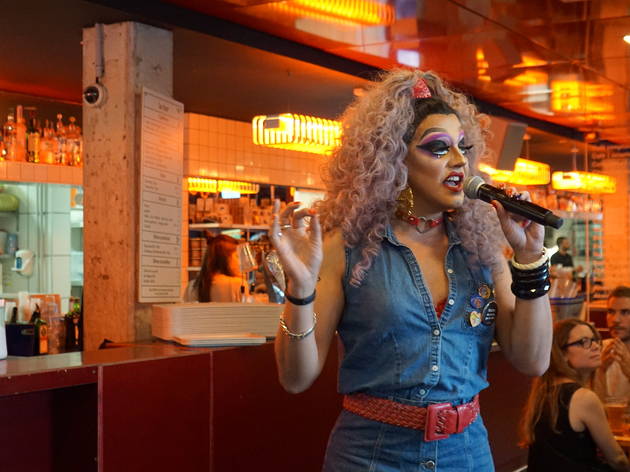 Photograph: Minima Geste
By day, Arthur is a 'software specialist' at a world-leading printing company. By night, Arthur is Minima Geste: Paris's most hilarious (and defo most stylish) drag queen. In normal times, we simply can't get enough of her drag bingo nights at À La Folie. For now – and this holds whether or not you speak French – make sure to check out her excellent YouTube channel.