Pride Worldwide 2020: A global celebration of LGBTQ+ culture
We're throwing a party in cities around the world this Pride month to celebrate the best of LGBTQ+ culture right now.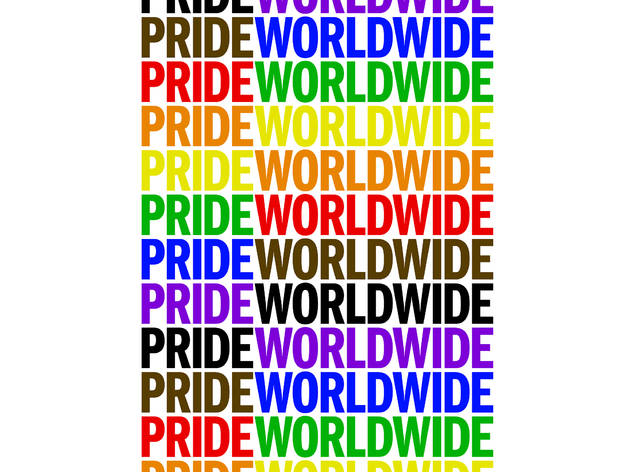 Time Out is throwing the biggest Pride ever this year.
With local Prides canceled around the world, we're bringing the global community together to shine a spotlight on the most amazing LGBTQ+ things that you can do right now. And with many of our cities still under partial lockdown, many of these activities have the added benefit of being virtual (a.k.a. You can experience them from your couch instead of having to fly halfway around the world.)
You can check out some international highlights below and join in the fun on our social channels, using the hashtag #PrideWorldwide. It's all leading up to a #PrideWorldwide D.I.Y. party and Global Pride watch celebration on Saturday, June 27.
We've got a lot of fun things coming up over the next few weeks, and we can't wait to celebrate with you.
RECOMMENDED: Join our Global Pride watch celebration on Saturday, June 27
Spotlight on the global LGBTQ+ community
The best of global LGBTQ+ culture