Best Paris tours
Check out this comprehensive list of the best Paris tours, from guided tours of Montmartre to taking in the sights from the sky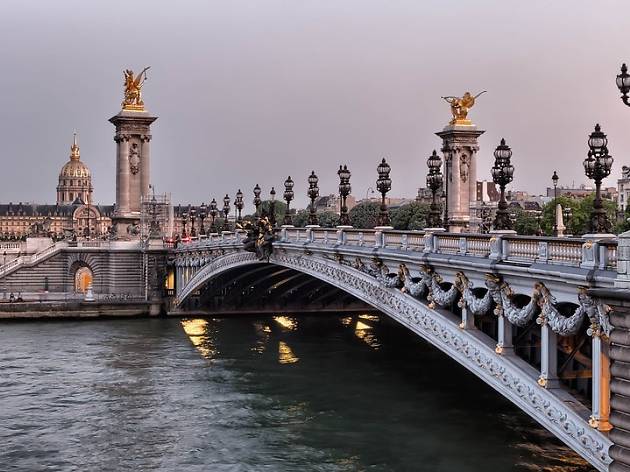 Paris may be beautiful, but trekking around the city when you're directionally-challenged is anything but dreamy. Luckily, grabbing a ticket for one of Paris' many tours can help take the stress out of navigation. After all, there's nothing better than being led around the city by an expert guide, because you'll get an insider's take on some of the most fascinating city spots. We're talking: the best Paris attractions, galleries and street art, and world-class Parisienne shopping (yep – there's even a tour paying homage to Coco Chanel). So whether you fancy exploring the capital on land or river, with a tipple in hand or with traditional nibbles, it's time to sit back, relax, and let the city of lights unfold before you. Here's our guide to the best tours in Paris.
RECOMMENDED: 101 things to do in Paris
The best tours of Paris
Like London, Paris has their own brand of Boris Bikes. Here the cycle network is known as the Vélib system and you'll find these two-wheelers scattered all over the city. Switching your bike as you move from station to station gives you the chance to explore independently. Perfect for those who don't like to be shepherded around too much.
Gourmet French food walking tour
Sure, Paris is full of calorific cheese, pastries and wine, but who's counting when you've got to walk to get to them? In three hours your guide will have you trekking through the capital on the lookout for French fancies. Visit a bakery, a caterers, patisserie, cheese and wine bar, and a fresh produce market.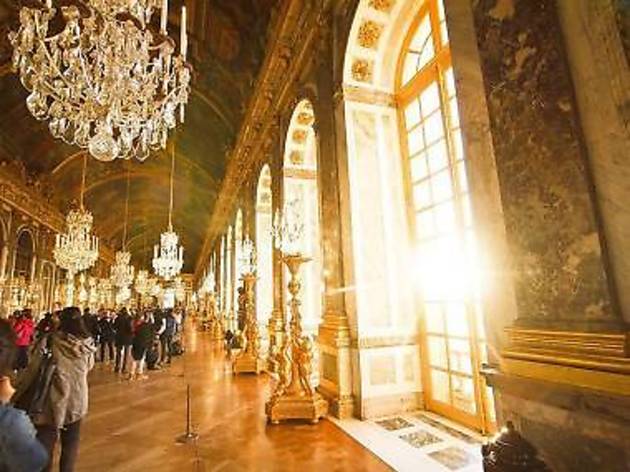 VIP tour of Versailles with a private viewing of the Royal Quarters
Versailles was built for the most VIP of the VIPs in French royal history. It's only right that you visit with a similar sense of entitlement. By booking onto this special tour of the super-luxe Château de Versailles, not only will you get priority entrance, but also a private viewing of the palace's Royal Quarters. Which are very snazzy, by the way. Still not enough? Well, you'll enter the palace through a reserved door and be granted access to magnificent private rooms (such as Louis XVI's library) that are normally off-limits to the general public.
See the City of Light in the best way possible – from above. On this tour to Versailles you'll soar over the Seine, Bois de Boulogne and the incredible palace before landing near Versailles to enjoy a complimentary drink and take photos in front of your helicopter. On your return flight to Paris, enjoy bird's-eye views of Trocadéro, Montparnasse, La Défense and the Eiffel Tower.
Skip-the-line Louvre 'masterpieces express' tour
The Louvre is massive, there's no avoiding that fact, but this tour boils it down to the best bits. And you get to jump the line! Allow a couple of hours for this excursion around the museum's renowned artworks, accompanied by an informative commentary courtesy of your guide. Get up close to the Venus de Milo, the Winged Victory of Samothrace, Géricault's The Raft of Medusa and of course da Vinci's Mona Lisa.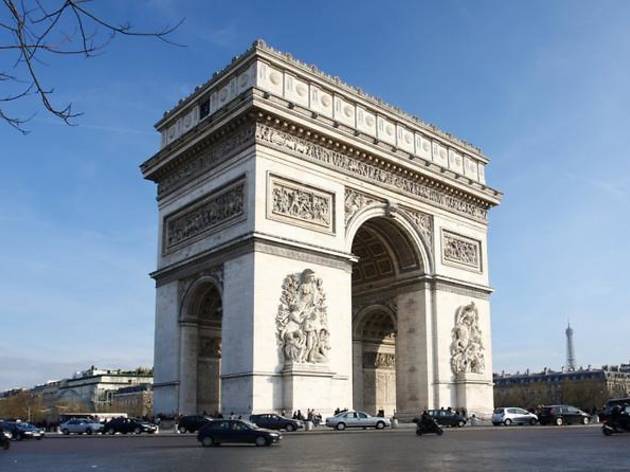 A 'classic Paris' walking tour
No messing about here; join this walk to see all the best bits of the capital. The two-hour tour takes in all the Parisian landmarks, including Notre Dame, the Louvre, Arc de Triomphe and the Eiffel Tower, and is led by a guide who'll share lots of titbits of information along the way.
Behind the scenes of a boulangerie
France is famous for many things, but let's be honest: the food is arguably the best. If your mouth is watering at the thought of Parisienne cuisine, then you're not alone – and this boulangerie tour is waiting. Prepare to have your senses astounded, because as soon as you enter this behind-the-scenes tour (at an authentic Parisian patisserie), you'll be revelling in all of delicious the sights, smells and tastes. Uncover the secrets of French baking, nosey around the kitchens and witness first-hand exactly how those delectable French breads, pastries and cakes are crafted. Once you've feasted your eyes, you'll be allowed take home a freshly made croissant and baguette.
Explore Paris's historic wine cellars
This 90-minute tour takes you out to Bercy in the twelfth arrondisement, where you'll tour the district's wine cellars and learn more about its winemaking heritage. After all, what's a trip to France without sampling a few glasses of fine vino?
Versailles Gardens segway tour
Because, why not? Step aboard one of these very handy inventions that are very nearly impossible to unbalance and head through the amazing Versailles Park. Which is just very, very pretty. Your two- or three-hour narrated tour will travel along the Grand Canal and past the Grand Trianon, Petit Trianon and Queen's Hamlet, pausing for a really quite jaw-dropping view of the Palace of Versailles in all its magnificent glory. And if you want to explore some of the city of Versailles, too? Opt for the three-hour tour.
A bike tour of Paris's villages
A tour that takes you out of the chaos of Paris proper, and into the quaint and picturesque villages on its outskirts. And yes, it should be every bit as idyllic as it sounds.
Show more
Check out the best Paris attractions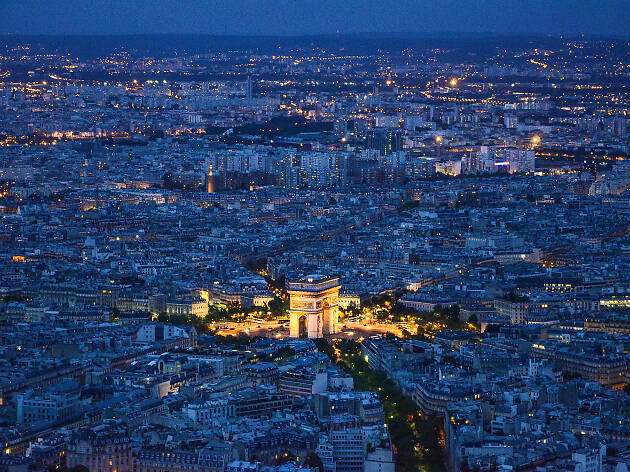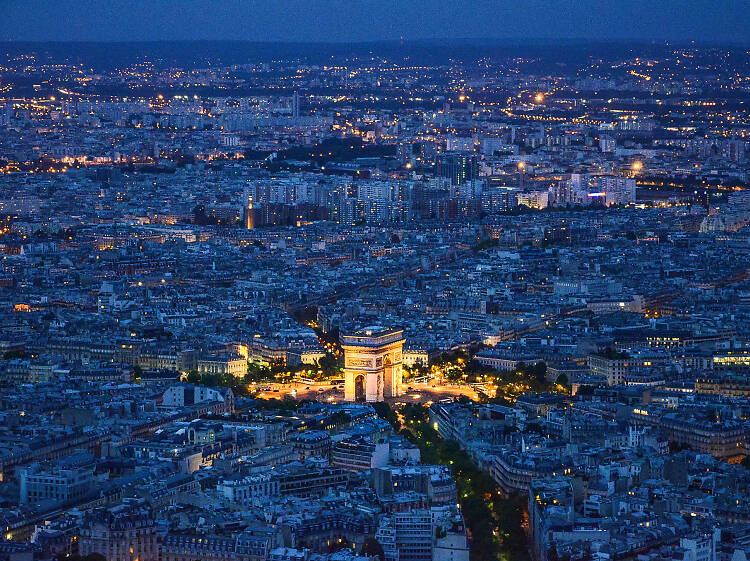 Working out what to see in Paris? Check out the top Paris attractions you can't miss on your trip
GYG Paris Activities Widget