The best new coffee shops in Paris
We've scoured the city in search of the best cappuccino and a bite to eat.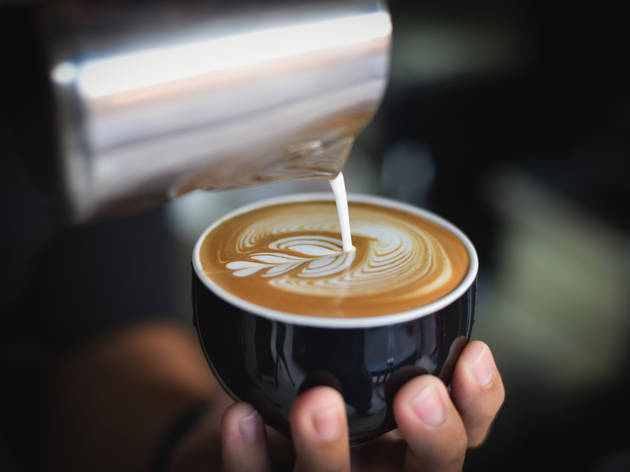 With every month that comes and goes, a new coffee shop opens its doors. The specialty coffee market is flying high and Paris has become a hub for coffee lovers. Have a look at some of our new favourites which are dotted around the city.