What to do in Paris this week
Discover the best music, shopping, restaurants, bars and other things to do in Paris for this week, March 12-18, 2018.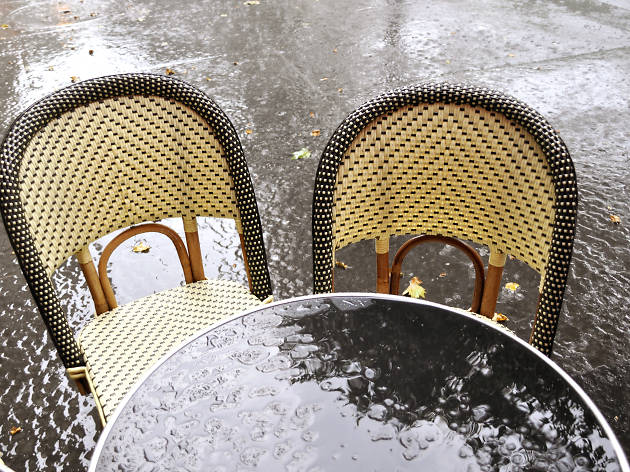 Get the latest scoop on what's going down in Paris this week. Whether you're after the best new events in arts and culture, music and nightlife, restaurants, shopping and more, our local critics' guide gives you the insider knowledge on what's hot to do this week in Paris.
Want to know what to do in Paris this week? Read on
see more