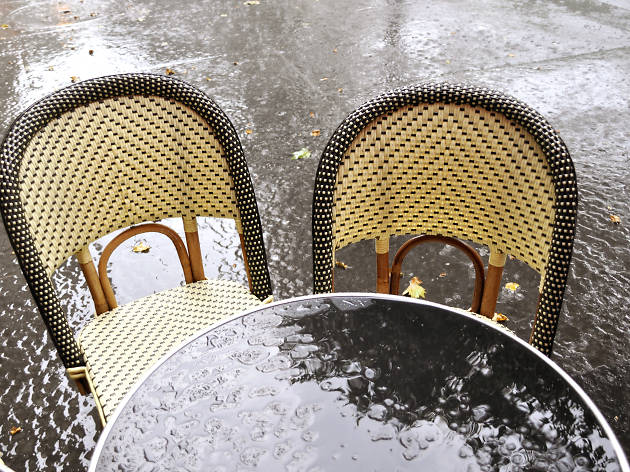 What to do in Paris this week
Discover the best music, shopping, restaurants, bars and other things to do in Paris for this week, March 12-18, 2018.
Get the latest scoop on what's going down in Paris this week. Whether you're after the best new events in arts and culture, music and nightlife, restaurants, shopping and more, our local critics' guide gives you the insider knowledge on what's hot to do this week in Paris.
Want to know what to do in Paris this week? Read on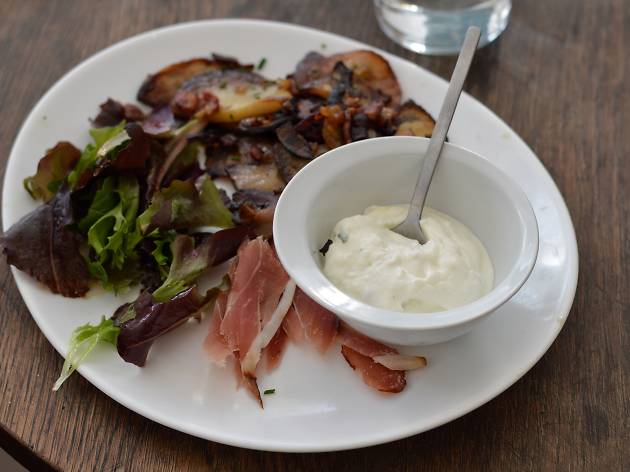 An Alsatian-influenced restaurant and tea rooms in the 11th.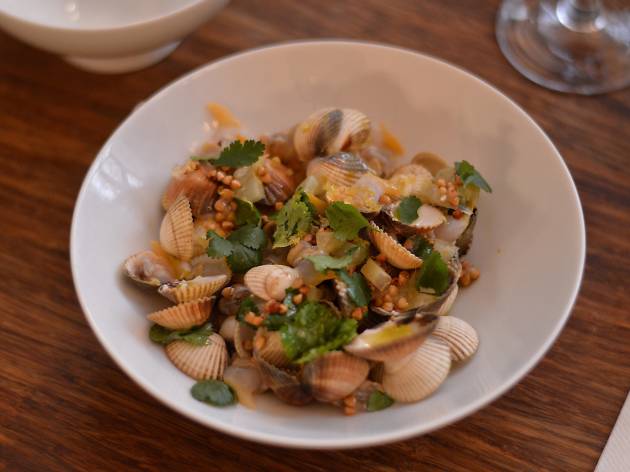 A neo-bistro in the Champs-Élysées area.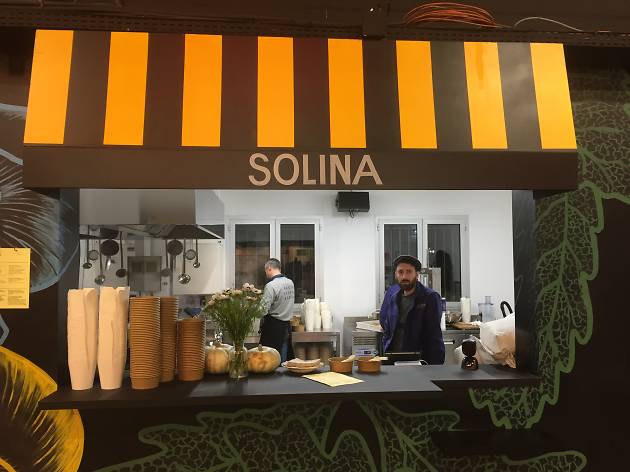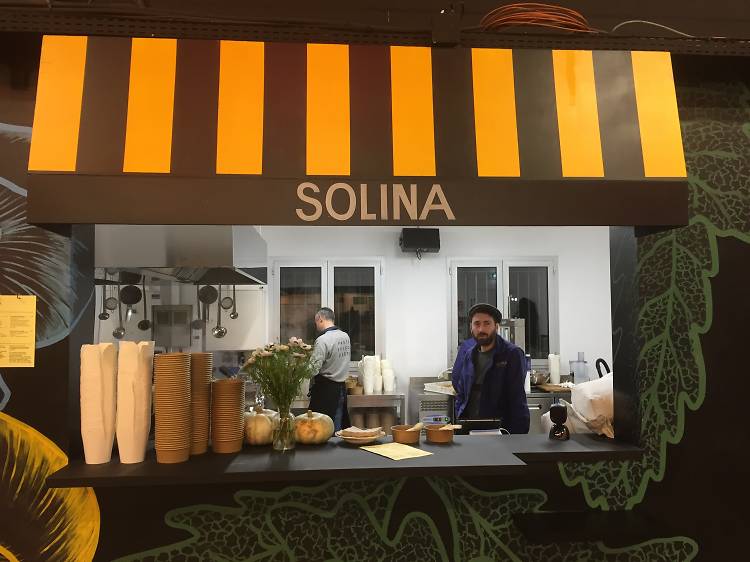 Pasta heaven at Ground Control.
Cocktails and Argentinian tapas on the boozy rue Amelot.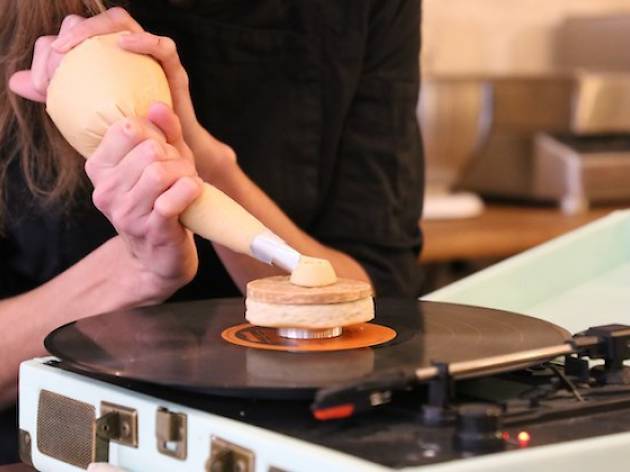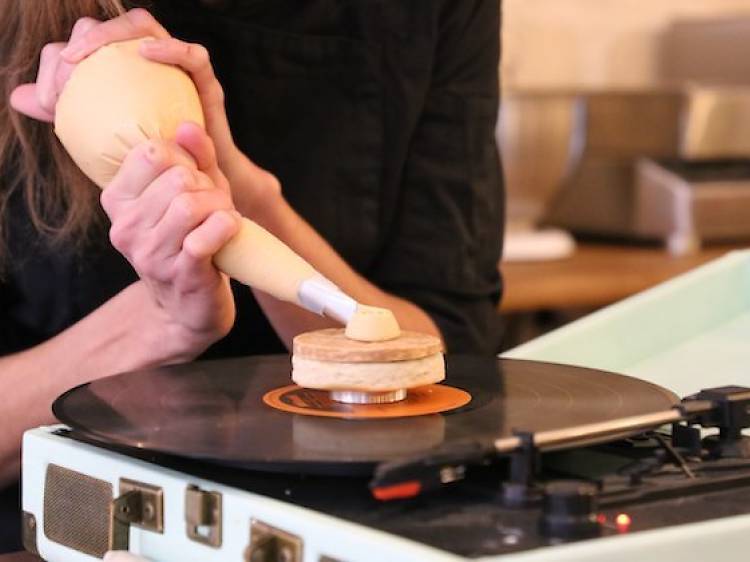 The capital's first bar dedicated to cocktails and patisserie.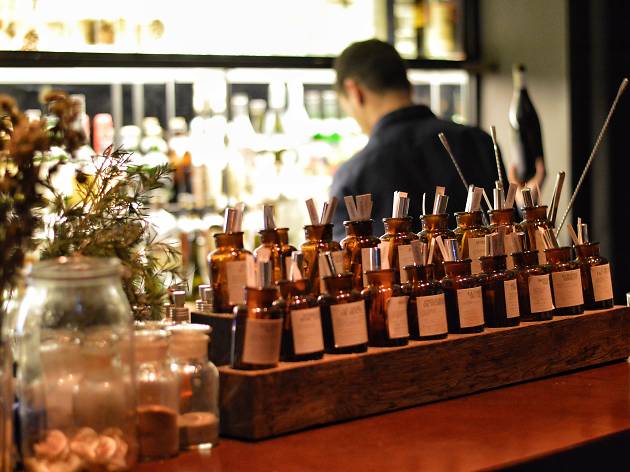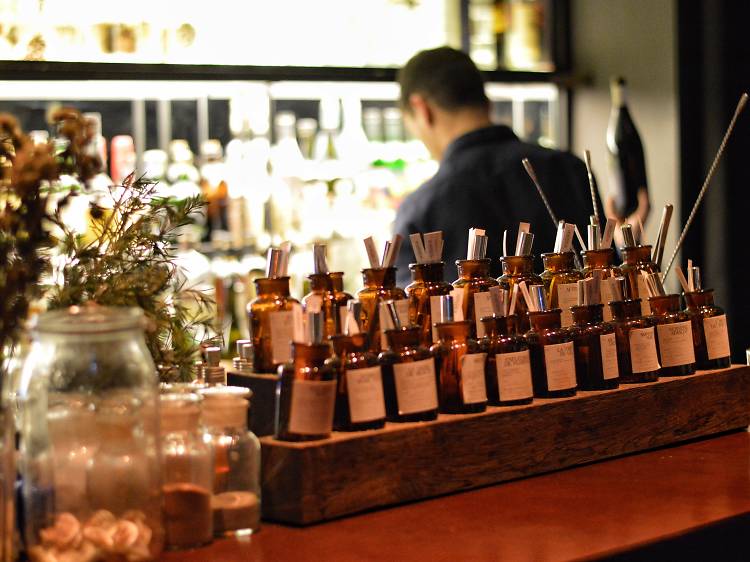 A chic cocktail bar in the Hotel National des Arts et Metiers.
see more