Family rambles
Where to take the tykes on the weekend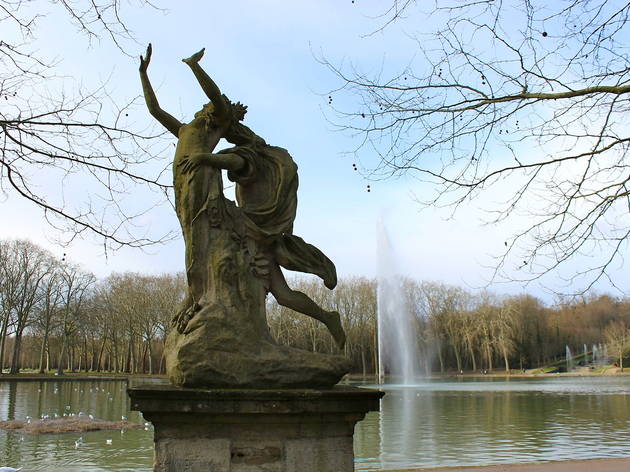 1/16
© Céline Astorg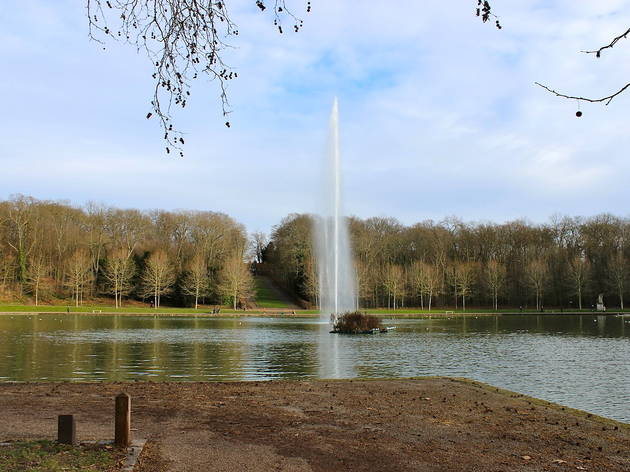 2/16
© Céline Astorg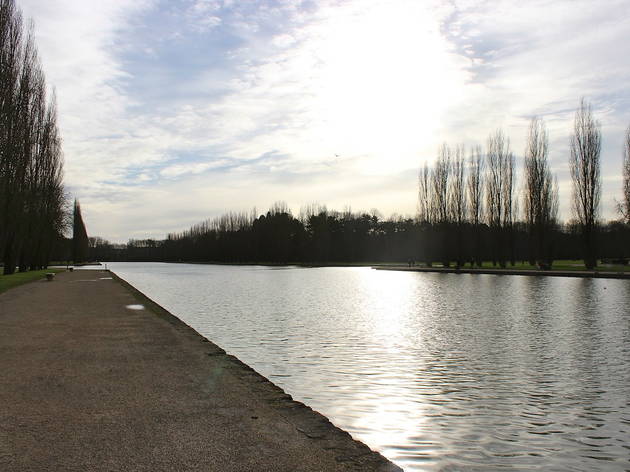 3/16
© Céline Astorg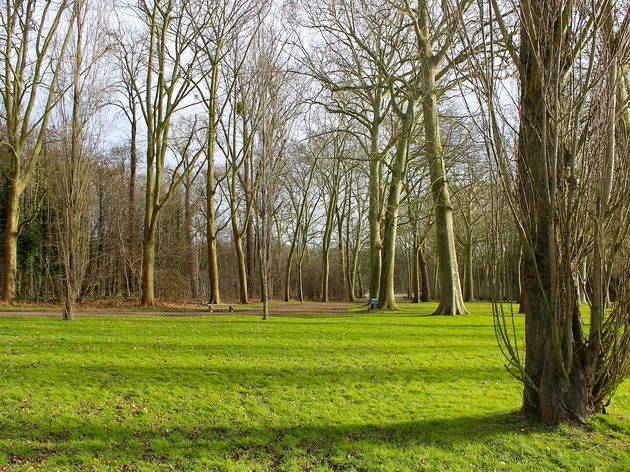 4/16
© Céline Astorg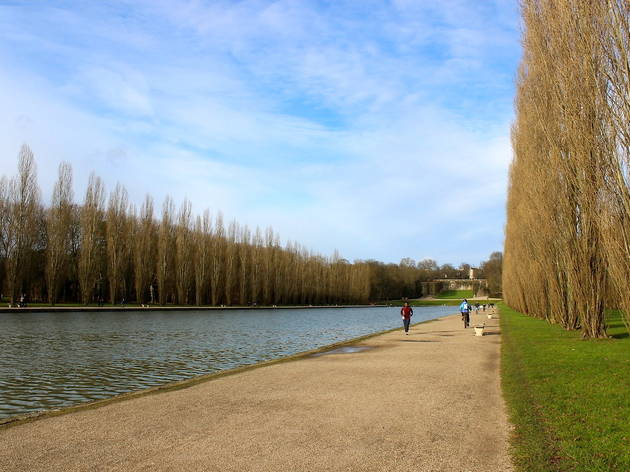 5/16
© Time Out Paris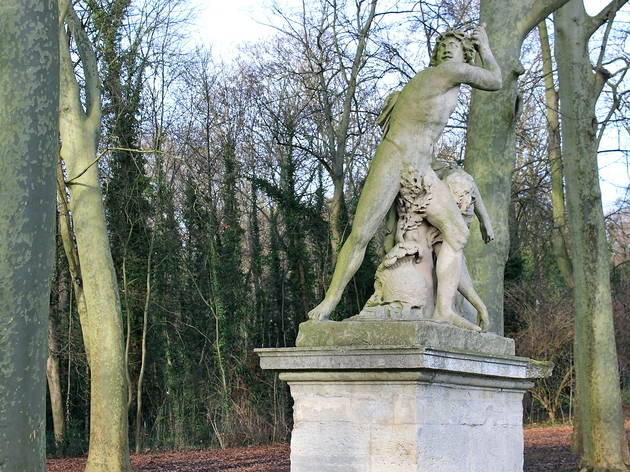 6/16
© Céline Astorg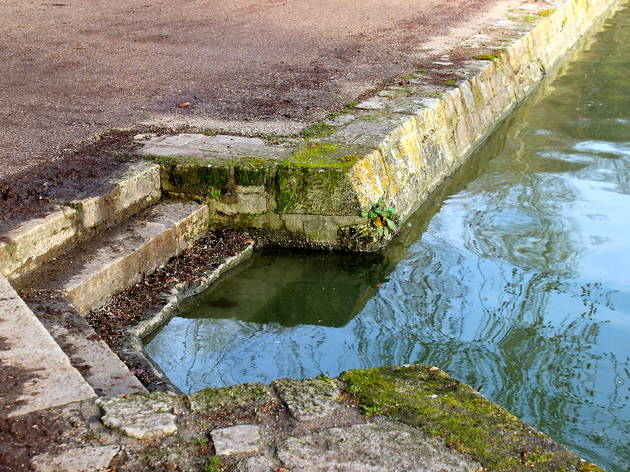 7/16
© Céline Astorg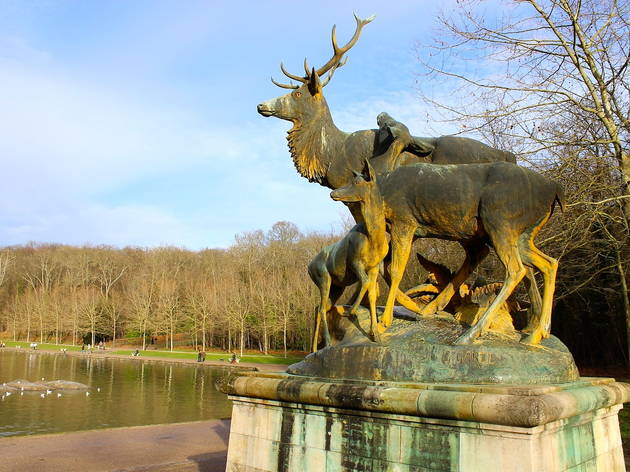 8/16
© Céline Astorg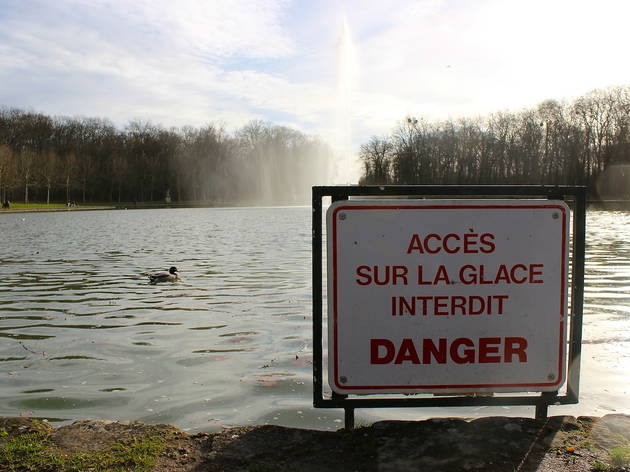 9/16
© Céline Astorg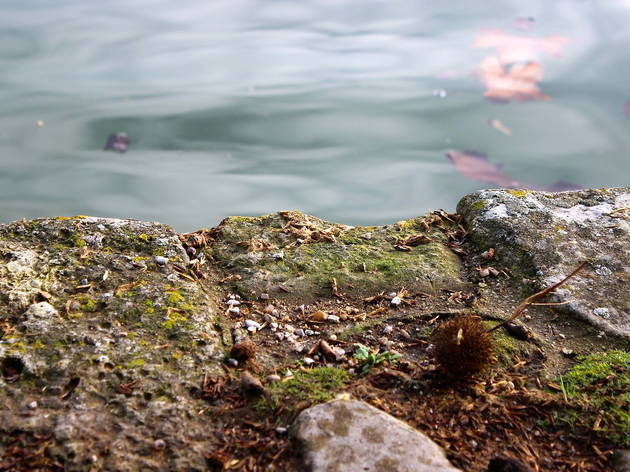 10/16
© Céline Astorg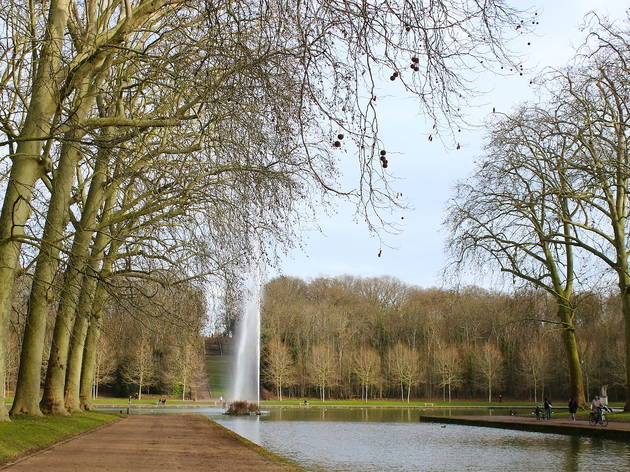 11/16
© Céline Astorg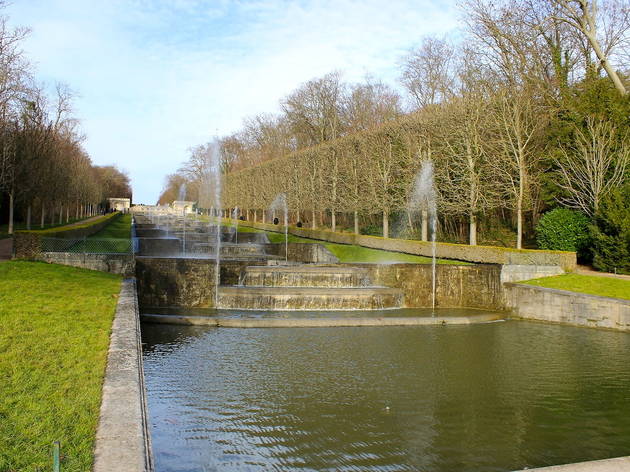 12/16
© Céline Astorg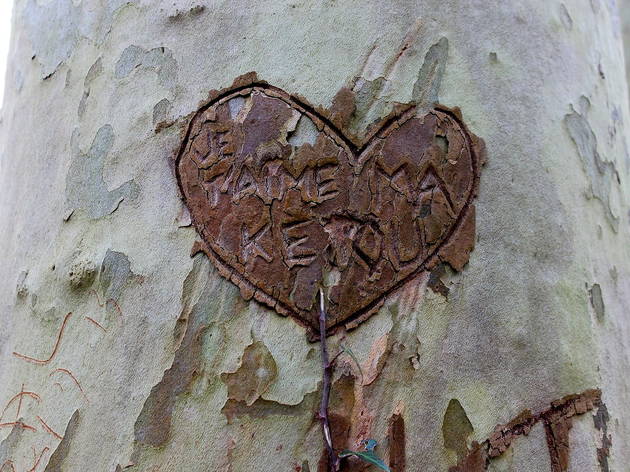 13/16
© Céline Astorg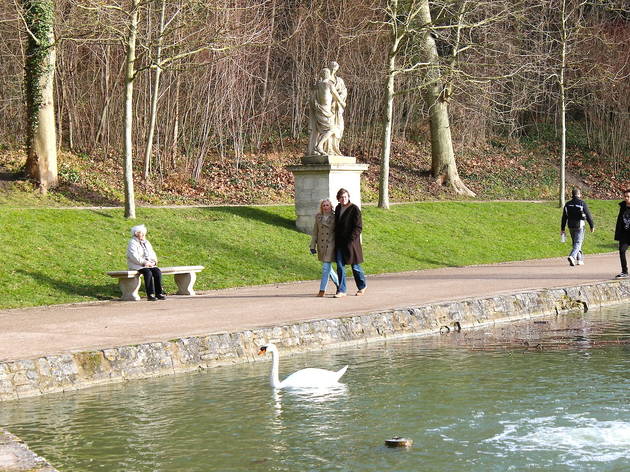 14/16
© Céline Astorg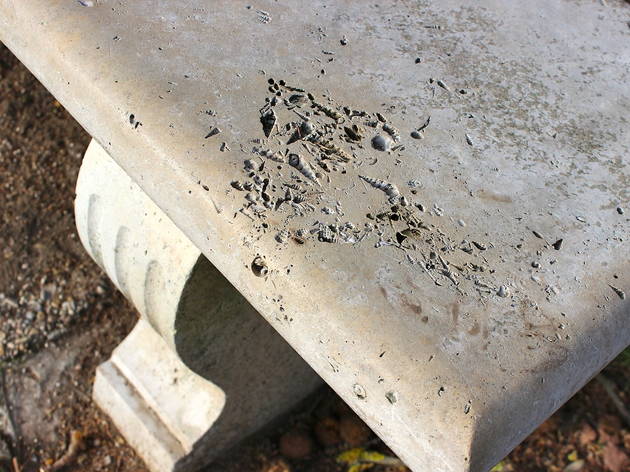 15/16
© Céline Astorg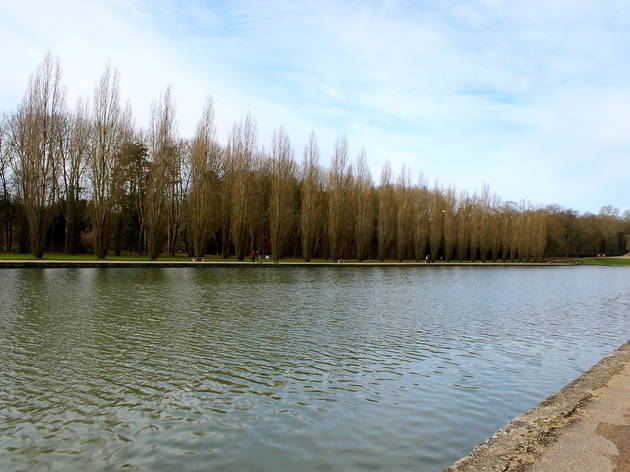 16/16
© Céline Astorg
The six-storey Haussmann buildings and relentless traffic of central Paris can feel claustrophobic at the best of times, so when you have a family in tow escape is often the only thing on your mind. Luckily you don't have to travel far to find sprawling parks, where the kids can let off steam while you catch your breath. Are we there yet?
The Parc de Sceaux is the perfect blend of geometric French garden and natural forest (though the wilder sections are fenced off). The canal that runs through the middle offers some glorious views, while the many benches and water fountains create a nice environment for idle Sunday strollers.
How to get there:
Take the RER B to Parc de Sceaux. Reachable from Route de Senlis, the canal walk is as peaceful as it is brief, and pram-friendly to boot. The path has more character than the wooded area around the nearby château, and a few thoughtful touches – such as the informative placards identifying the varied flora – spice things up for kids. Sadly, a sizeable chunk of the path remains private; but you can extend your walk by continuing into the botanical gardens.
How to get there:
Take the RER D to Chantilly-Gouvieux. From here, make your way from Avenue du Maréchal Joffre to Rue du Connétable, then Route de Senlis.