Rintis Arts Graduation Showcase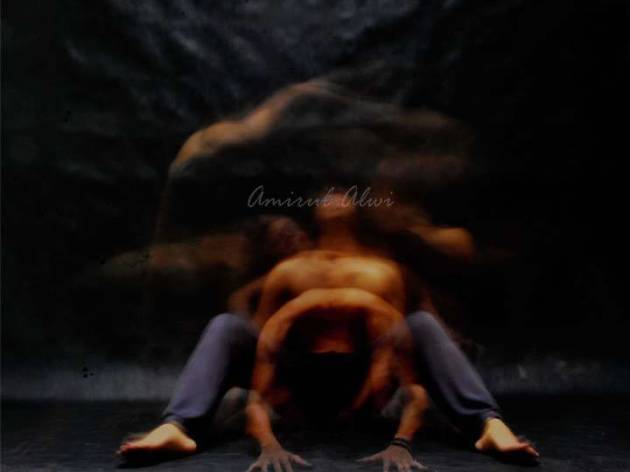 The final year students of Universiti Sains Malaysia will be showcasing their works in this graduate exhibition.
This annual art exhibition showcases University of Science Malaysia's final year students' art work. RINTIS stands for Research and Integration Towards Innovation and Sustainability. The exhibition is open until 26 June and will feature theatre performances, art displays by the design and fine arts departments and a music concert.