New museums in Penang
Penang's newest spots to soak up some culture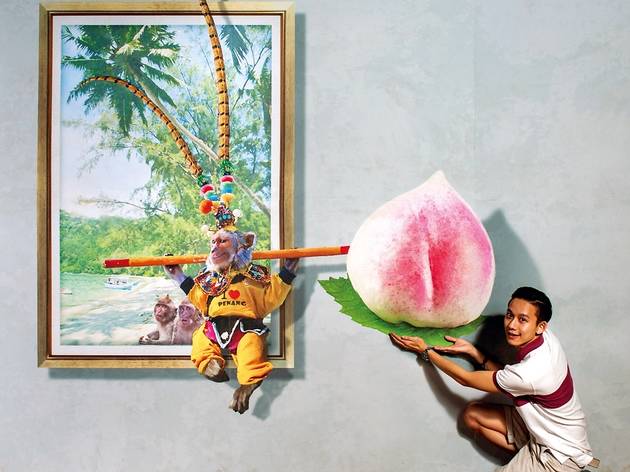 This museum takes street art to a new level of fun by featuring three-dimensional murals that make you look like you're part of the picture – making it a great spot for Instagram users. There are two floors to this building comprising a diorama gallery and interactive kiosks as well as a trick art museum on the upper floor. Quirky artworks are sure to leave you giggling at how impressive it looks. Look out for the mural depicting the coconutsmashing ritual performed annually on Thaipusam. Take snapshots with these murals and show your family back home how much fun you had in Penang.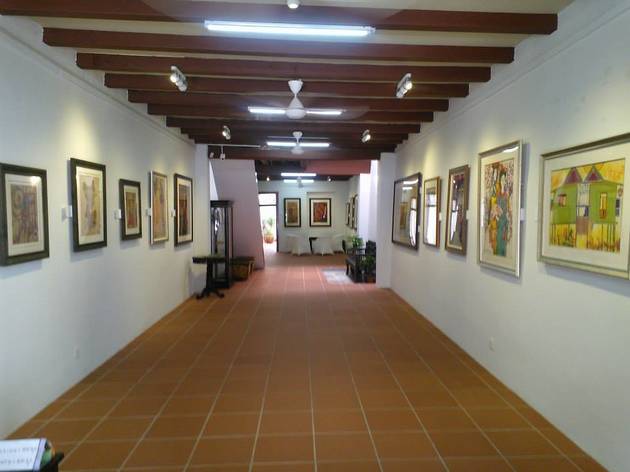 A dream project of Penang art collector Dr Tan Chong Guan, the Batik Painting Museum aims to share the history of this revered traditional art technique and its continued development by Malaysia's talented artists. Some of the rare batik paintings in the museum include 'Woman with fruit basket' and 'Bullock Cart' by the late Datuk Chuah Thean Teng, a pioneer in our country's batik painting movement. For just RM5, immerse yourself in the museum's collection of 80 batik paintings, creatively fabricated by renowned artists.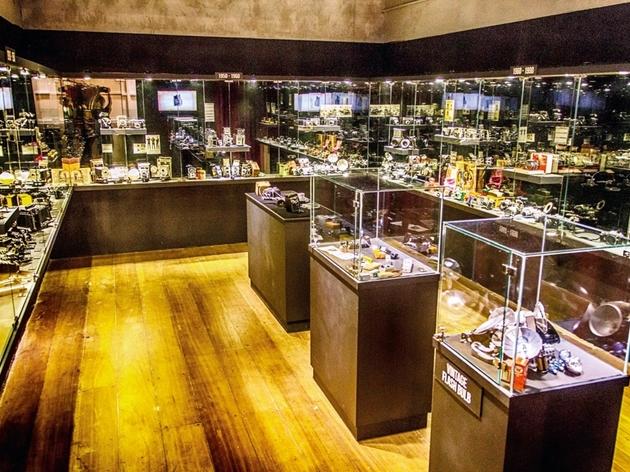 Whether or not you're a photography enthusiast, the opening of The Camera Museum is an exciting one – it's the first museum of its kind with over 200 vintage cameras on display. The prelude to the museum adventure is the eclectic shop located on the ground floor coupled with a photo gallery and cameras on display. Climb the stairs to the upper floor to experience the world of cameras, including the now defunct Kodak as well as a preview of an interactive camera obscura and pin-hole camera rooms. Don't leave home without sampling a hot cuppa from Double Exposure, the in-house café, where drinks are served in camera lens cups.