Overtime Penang Times Square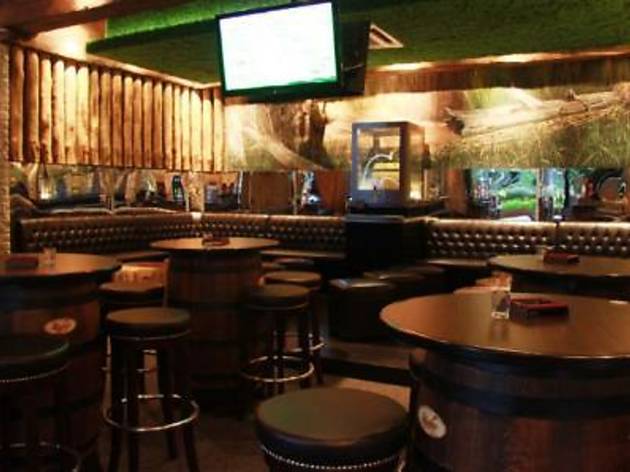 Overtime Penang Times Square has ceased operations until further notice.
Overtime is known for its friendly staff and Starker beer, the freshly brewed lager that local palates are beginning to take a shine to. It's a brand for a reason, and Overtime outlets are consistent in their Viking dining hall feel, but with a lively crowd, it does (in the best way possible) resemble a hawker centre sometimes. But it's all good.
Venue name:
Overtime Penang Times Square
Contact:
Address:
79-G-17, Times Square, Jalan Dato Keramat
Penang
10300