Karaikudi Restaurant Tanjung Bungah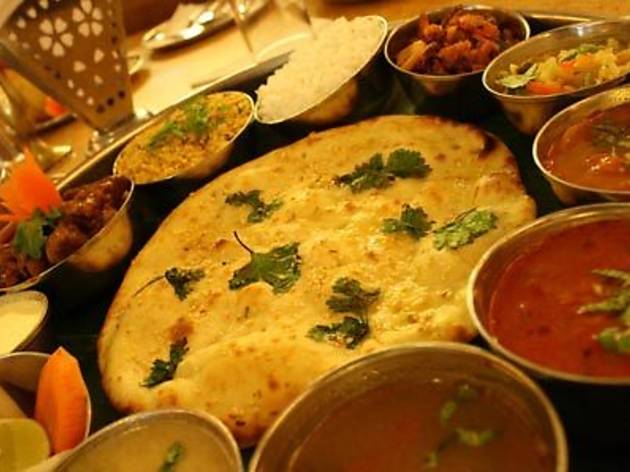 Karaikudi Restaurant in Tanjung Bungah has ceased operations until further notice.
Penang is a great place to experience authentic South Indian food, which tends to be richer and spicier than its North Indian counterpart. Karaikudi's chef's signature dishes include the mutton chukka varuval (mutton cooked with onions, spices and curry leaves), Prawn malai curry (prawns with cashew nuts and cream) and the vegetarian meal set. They also do a great masala thosai (a melt-in-yourmouth crispy crepe stuffed with diced, spicy potatoes).
Venue name:
Karaikudi Restaurant Tanjung Bungah
Contact:
Address:
1K, Jalan Sungai Kelian
Penang
11200