French Art & Film Festival 2015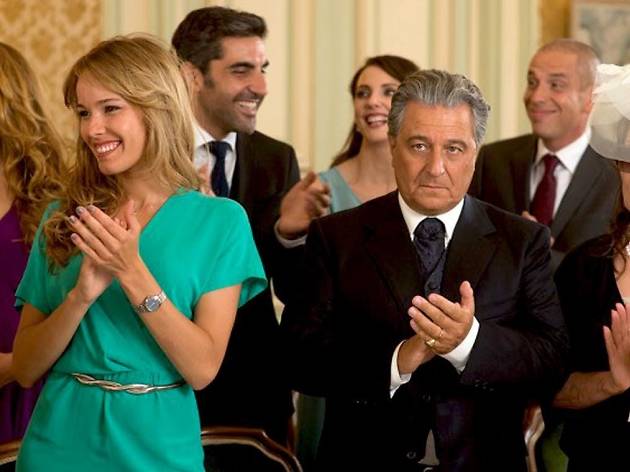 Organised by Alliance Française and the Embassy of France in Malaysia, Malaysia's annual French Art & Film Festival is back to instill a love of French art and culture. Francophiles in Penang can look forward to an exciting roster of events that encompasses film screenings, live performing art, visual art exhibitions, gastronomic tastings and more.
Seeing as humour appeals to a wide audience, the 2015 film lineup will heavily feature French comedies. Other genres include drama, animation, romance, fantasy, documentary and drama/history. All films will be screened in French with English subtitles. Visit www.faff.com.my or www.gsc.com.my for a complete list of movies showing as well as other event details.