The best events to check out at George Town Festival
Featuring the best things to do at the annual arts and culture festival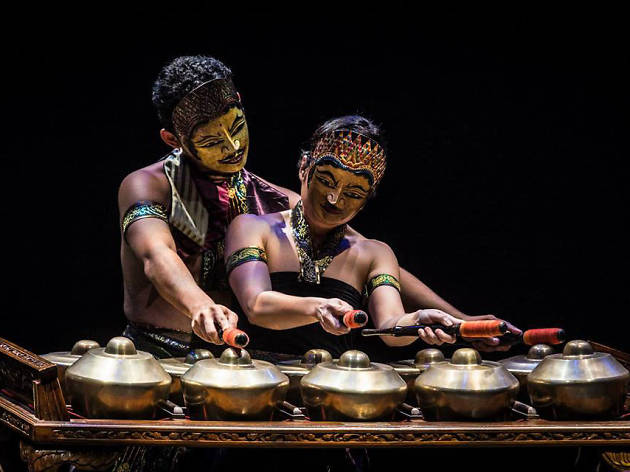 Entering its eighth year, the annual George Town Festival (GTF) has grown from a regional event celebrating arts, culture and community to being recognised the world over with a consistently extensive list of both international and local artists. With less than a week to go, we've picked our top choices of the what, where and when from this year's line-up.
This solo dance number is choreographed by French multi-disciplinary artists Adrien Mondot and Claire Bardainne. Performed by Akiko Kajihara, the piece explores the relationship between dreams and reality through the dancer's interactions with animations that move in patterns following the flow of live music.
Read more
Chronicling tribes of indigenous people the world over, this photography exhibition seeks to raise awareness to the threats brought about by globalisation that they face. There will also be a workshop (Jul 28, 2.30pm) and a talk and Q&A session (Jul 30, 4.30pm) with the photographer himself, Jimmy Nelson.
Read more
The culture of storytelling exists in all of society, allowing for the passing on of tales and legends throughout generations. Combining elements of ballad-singing and the spoken word, Liām Kua is a traditional Taiwanese form of storytelling, brought to Penang with this performance. Presented by a cool granny playing the yueqin, 'What Are You Singing?' breathes modern life into the ancient art form.
Read more
Making his directorial debut, Joe Sidek (also GTF festival director) presents a gripping take on Jean Cocteau's 'The Human Voice'. Featuring Susan Lankester as the lovelorn lead, this story tells a riveting tale of love, loss and loneliness.
Read more
Critics have called his work 'wildly entertaining', and now Paris-based choreographer Jérôme Bel is bringing his acclaimed work 'Gala' to Penang. Featuring an all-local cast, this dance performance includes everyone from amateurs and professionals to even special needs individuals dancing in one special show.
Read more
This contemporary gamelan ensemble has been advocating for the preservation of Malaysian music heritage since 1997. Rhythm in Bronze is known for their experimental sound and intercultural approach, so you can be assured of an evening of the traditional gamelan music mixed with modern interpretations.
Read more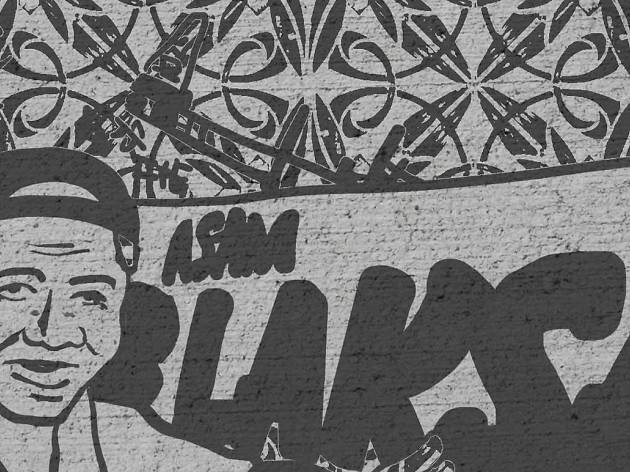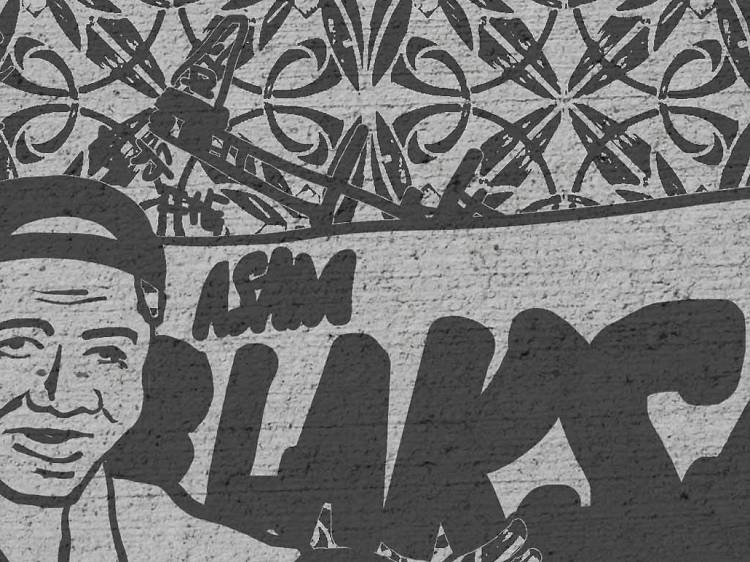 Appear/Disappear
Serving as a gentle reminder of the fragile hold of tradition and heritage in the face of modernisation, this thought-provoking mural by Lusy Koror only appears when it rains. The exact location of the mural isn't released, so the next time it pours in George Town, keep an eye out for it.
Somewhere in the Heritage Core Zone. Jul 28-Sep 3. Whenever it rains. Free.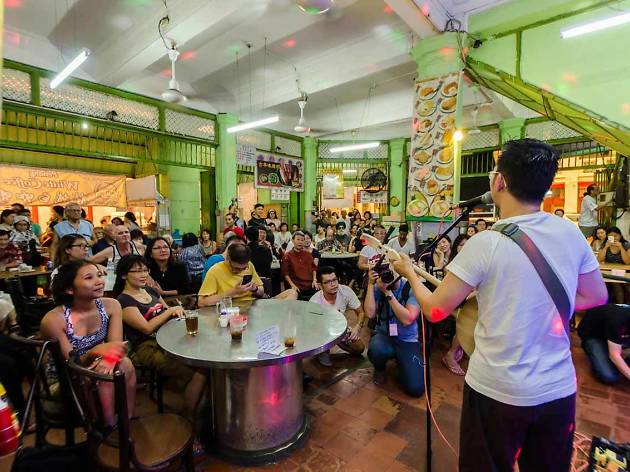 Konsert Kopi-Tiam
With the aim of making the festival and the arts more accessible to the public, five mini concerts will be held throughout the month. Organised by veteran lawyer and poet Cecil Rajendra, these concerts will be staged at five different kopitiams specially chosen for their historical and heritage significance. Come for a cuppa and experience everyday Penang and free live music.
Various locations. Aug 5, 12, 18, 25 & Sep 2. 6.30pm. Free admission.
See more George Town Festival events