The best events to check out at George Town Festival
Featuring the best things to do at the annual arts and culture festival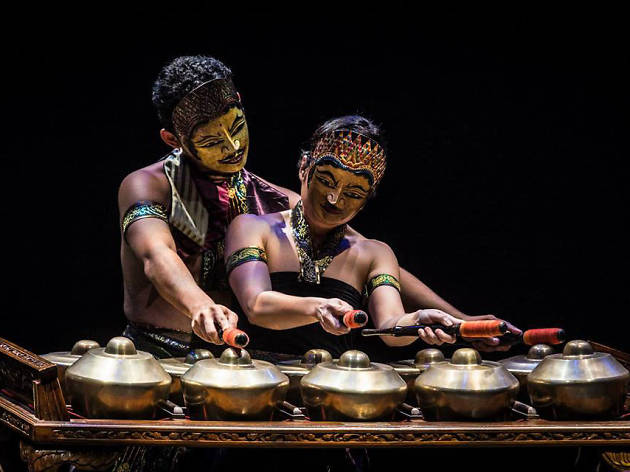 Entering its eighth year, the annual George Town Festival (GTF) has grown from a regional event celebrating arts, culture and community to being recognised the world over with a consistently extensive list of both international and local artists. With less than a week to go, we've picked our top choices of the what, where and when from this year's line-up.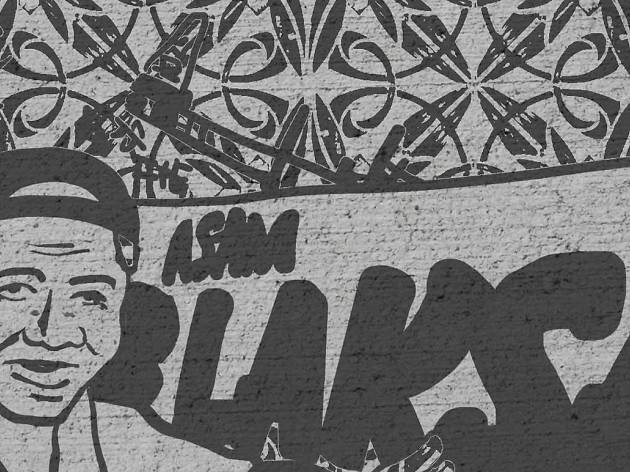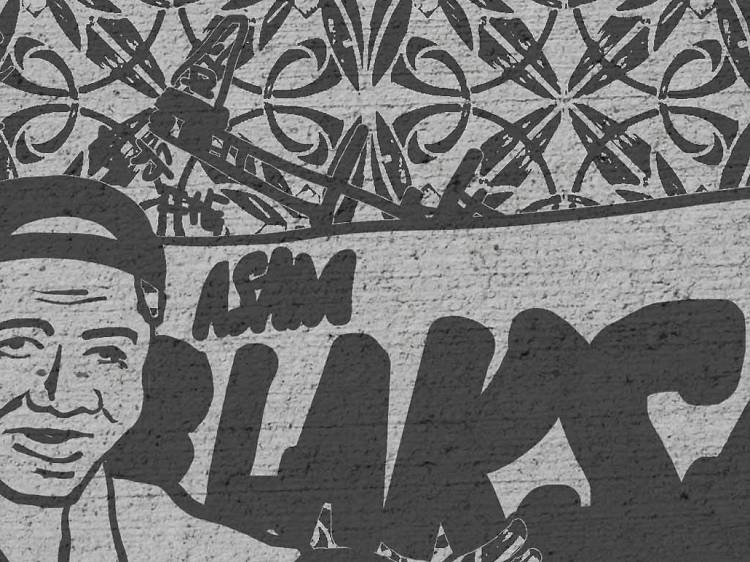 George Town Festival
Serving as a gentle reminder of the fragile hold of tradition and heritage in the face of modernisation, this thought-provoking mural by Lusy Koror only appears when it rains. The exact location of the mural isn't released, so the next time it pours in George Town, keep an eye out for it.
Somewhere in the Heritage Core Zone. Jul 28-Sep 3. Whenever it rains. Free.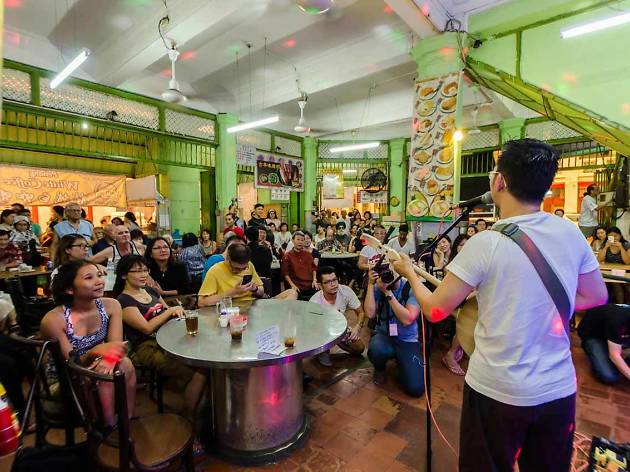 George Town Festival
With the aim of making the festival and the arts more accessible to the public, five mini concerts will be held throughout the month. Organised by veteran lawyer and poet Cecil Rajendra, these concerts will be staged at five different kopitiams specially chosen for their historical and heritage significance. Come for a cuppa and experience everyday Penang and free live music.
Various locations. Aug 5, 12, 18, 25 & Sep 2. 6.30pm. Free admission.
See more George Town Festival events