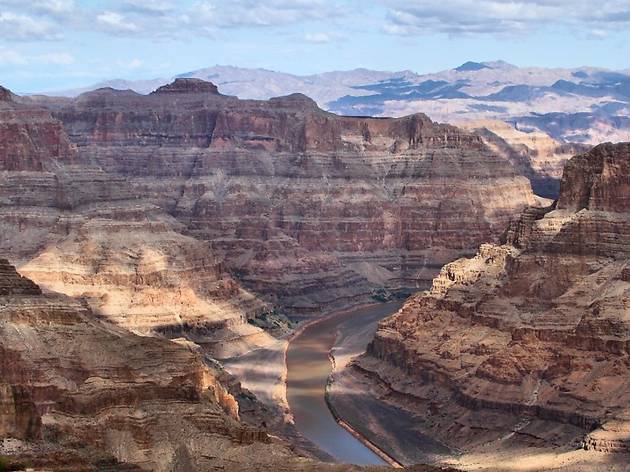 5 gorgeous ways to get from Phoenix to the Grand Canyon
Sure, you can get from Phoenix to the Grand Canyon by car, but there are way more awesome ways to make the trip
Part of what makes the Grand Canyon so spectacular is its isolation in the vast Arizona desert. The closest city, Flagstaff, is a good 75-miles from Grand Canyon National Park's southern rim, while Phoenix lies more than 200 miles away. So despite being one of North America's most iconic wonders (with about 6 million visitors every year!) getting to the Grand Canyon without a car is a surprisingly complicated web of planes, trains, and buses—or you could always spring for a helicopter. But if you're planning to make the trip, here are the best ways to get from Phoenix to the Grand Canyon.
RECOMMENDED: The best things to do in Phoenix
Best ways to get from Phoenix to the Grand Canyon
While in Phoenix ...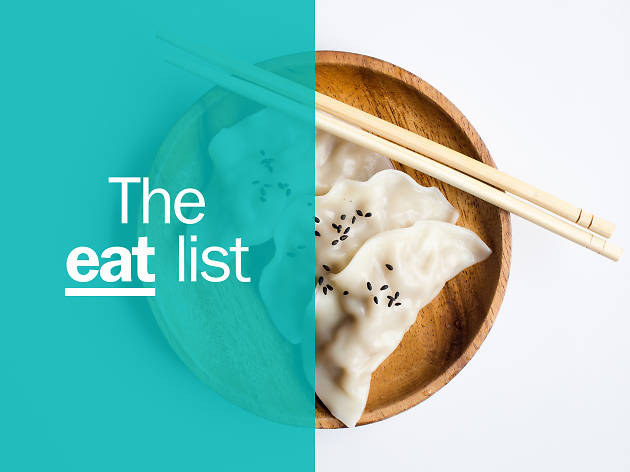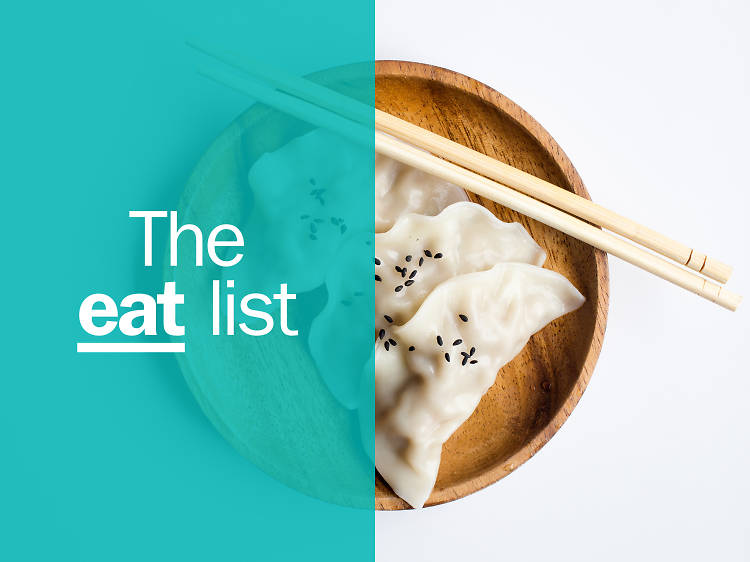 Boasting a restaurant scene that's loaded with diversity, offering a broad mix of hole-in-the-wall family joints, modern hotspots, ethnic treasures, fancy hotel eateries and James Beard award-winning spots, the city is overflowing with culinary destinations.